Buy Young Series Smart Wristband Watch For Only $14.99 On Banggood [Discount Coupon Inside]
by Vinay Patel ago0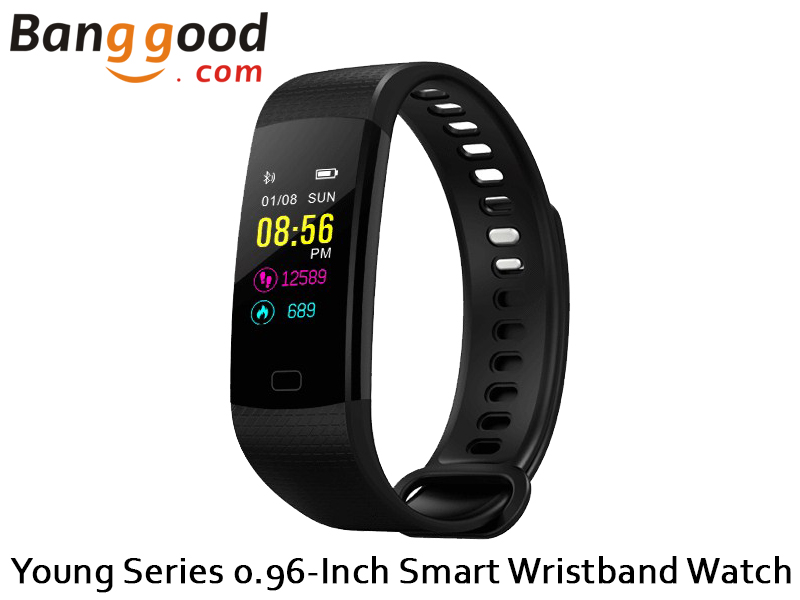 If you're an adventure junkie, love sports or simply want to keep a track of your health without shelling out a lot of money, you might want to take a gander at the Young Series 0.96inch smart wristband watch. The practical device offers an impressive array of features that are likely to sweep tech buffs off their feet.
Much to the delight of cost-conscious buyers who aren't willing to empty their pocket for a smart wristband watch, Banggood is currently doling out a considerable discount on the Young Series 0.96inch heart rate monitor. While it would normally set you back a pretty penny on online stores, the device is now available at a dropped price of just $19.99.
Banggood is offering a 33% off on the smart wristband watch's original selling price of $29.99. Moreover, the Chinese online store that guarantees the best bang for your buck is giving the discount on a broad range of color options including black, blue, dark blue, purple and orange.
On top of that, you can apply coupon code edad14 in order to save an extra $5. This will help you bring your already lowered grand total further down to just $14.99.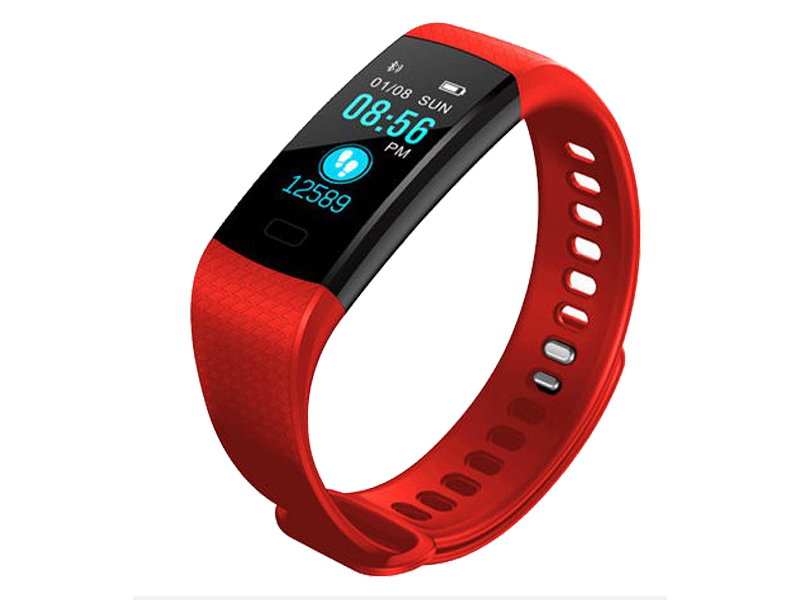 An absolute bargain at this price, the Young Series 0.96inch smart wristband watch comes with a  0.96-inch intelligent light sensing screen with a screen resolution of 80X160 pixels. Aside from that, the waterproof smartwatch is brimming with special features such as heart rate, blood pressure, sleep and blood oxygen monitor, pedometer, calories, sports mode and lots more.
You can follow this link in order to check out more details about the Young Series 0.96inch smart wristband watch and avail the discount before the promo ends. It is worth note that that 4211 pieces were already sold out at the time of writing.
Get 33% Off On Young Series 0.96inch Smart Wristband Watch