Buy Xiaomi Mijia Roborock S50 Vacuum Cleaner For Only $429.99 On TomTop
by Vinay Patel ago0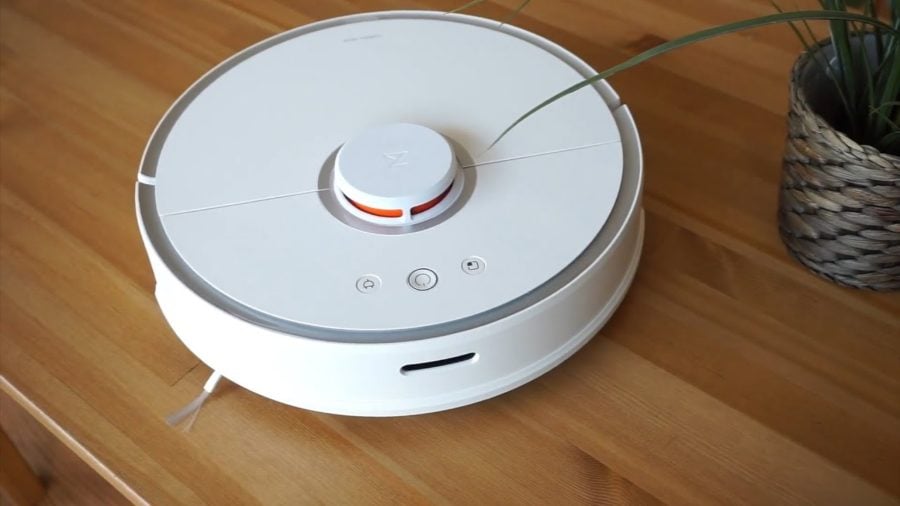 Are you looking for a smart household device that can help you clean the house without burning a hole in your pocket? You might want to take a look at the Mijia Roborock S50 2nd Generation Vacuum Cleaner, which not only sweeps the floor but also mops it.
After the first robotic vacuum cleaner from Xiaomi gave well-received vacuum cleaners including the Dyson 360 Eye a run for their money, the Chinese tech firm unveiled its steeply priced 2nd generation robot vacuum cleaner. In fact, the device would normally cost more than $560 based on the plug type.
While the Mijia Roborock S50 is without an iota of a doubt worth the steep price, this spells bad news for budget-conscious buyers. But much to the relief of those who aren't willing to spend a lot of money on a vacuum cleaner,  TomTop is currently offering a considerable discount on the device's retail price.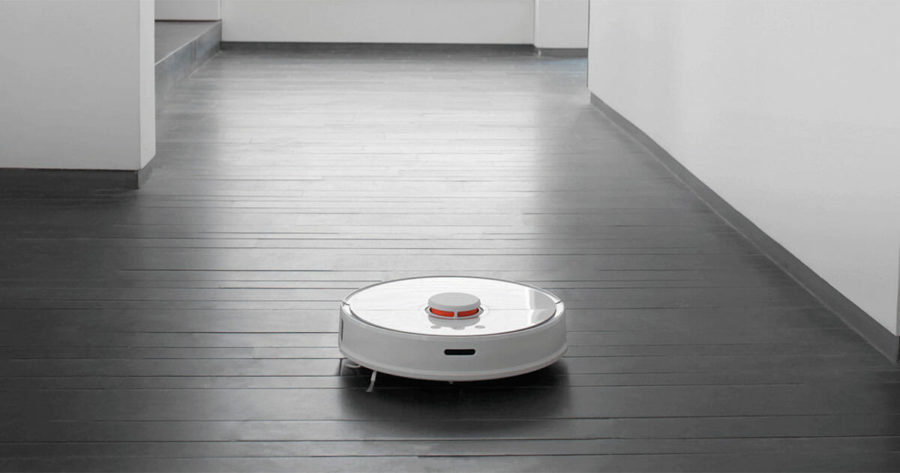 The Mijia Roborock S50 normally sells for $1049.86 on TomTop, but the Chinese online store is currently selling it at a dropped price of just $429.99 as part of a recently kicked off limited offer. This is a 60% reduction in the original asking price of this feature-laden vacuum cleaner.
Equipped with LDS (Laser Distance Sensor) technology that enables it to scan the surrounding at 360 degrees, 1800 times per second, the Mijia Roborock S50 vacuum cleaner is quite a bargain at this price. Regrettably, the sale is slated to end in just 15 days.
So if you're interested in taking advantage of the discount, you can follow this link without wasting time. It is also worth noting that the Flash Sale price will only be valid for the remaining 548 pieces.
Get 60% Off On Xiaomi Mijia Roborock S50 Vacuum Cleaner