OnePlus 6T to arrive as the company's first US-carrier backed phone
Since the launch of the OnePlus 3T, OnePlus has continued to stick with the tradition of launching a second, slightly touched up variant. The first was the OnePlus 3T and we have seen the OnePlus 5T which arrived barely six months after the launch of the OnePlus 5. That tradition will continue with the OnePlus 6T which is expected to be launched in a few months time, possibly in October. It has now emerged that the OnePlus 6T will likely set the company on a pedestal that no other Chinese OEM has attained. The device will reportedly get the backing of US carrier, T-Mobile.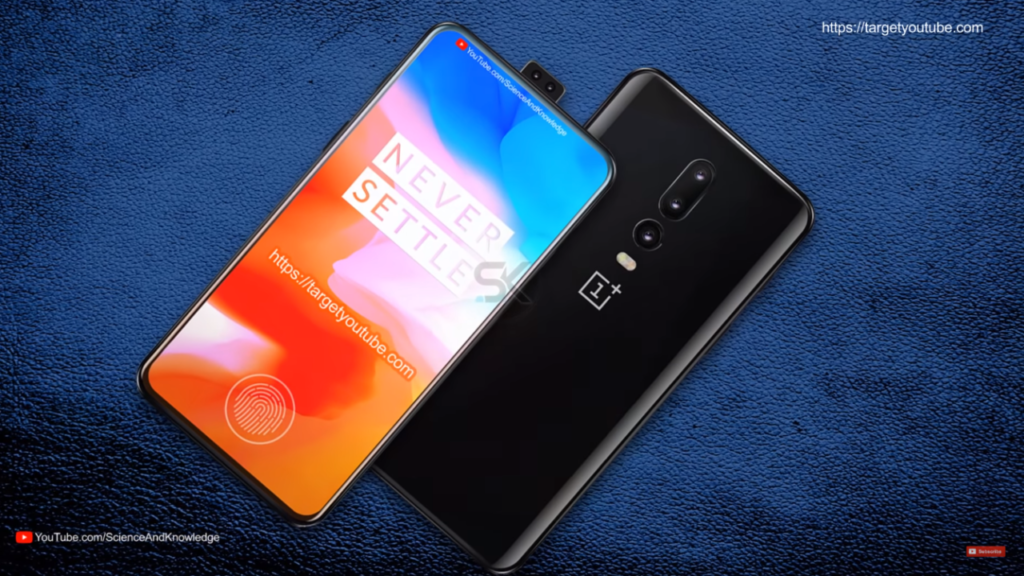 According to sources familiar with the deal which is said to still be in the negotiation table, the major US carrier will retail the OP6T and an agreement has been reached to that effect. However, OnePlus will need to get a technical approval which is the testing required by T-Mobile to get certification on the network. The failure of OnePlus to get this approval could delay the roll out as the OnePlus 6T may likely get launched in October.
This impressive move is a clear indication of OnePlus`'  progress in a terrain where fellow Chinese phone maker had tried and failed to make any headway. Huawei's came close to secuting the backing of AT&T and Verizon to sell the Mate 10 Pro in the US but that was soon scuttled due to pressure from the US government. OnePlus already has a huge followers in the US , though, due to the relatively affordable pricing of its models compared to other similar flagships from heavy weights Samsung and Apple.