Buy Xiaomi Mi Pad 4 Tablet PC For Just $239.99 On GearBest [Coupon Code]
by Vinay Patel ago0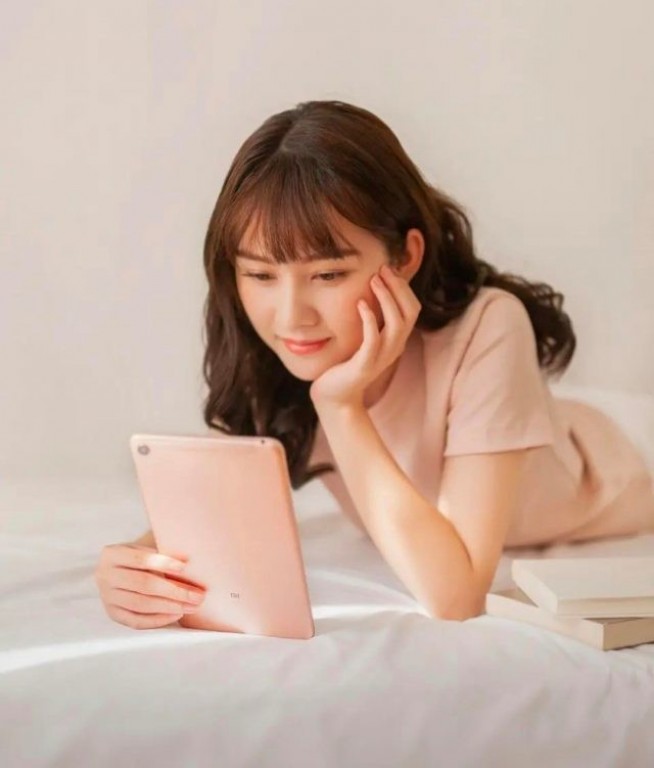 Xiaomi unveiled the Mi Pad 4 earlier this year and much to the delight of the Chinese tech firm, the tablet PC turned out to be an instant hit among affluent buyers. Cost-conscious tech buffs will now be able to get their hands on the coveted device at a lowered price, thanks to a huge discount GearBest is offering.
Apart from shedding light on the aforesaid discount, we'll show how you can save a considerable amount of money at the time of checking out. The Mi Pad 4 tablet PC would normally set you back a pretty penny, but GearBest is doling out a 12% off on the device's steep price.
As a result, you can now buy the black-tinted Mi Pad 4 tablet PC at a dropped price of just $269.99. If you're on a tight budget and would like to save more money, all you need to do is to apply coupon code GB&TAMI4IV at the time of checking out.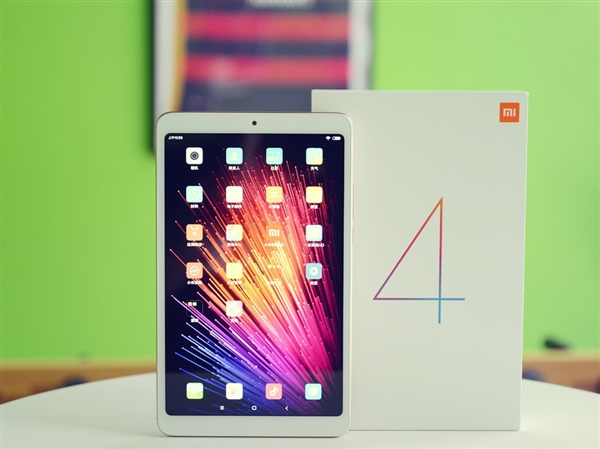 Your already reduced grand total will be further decreased to just $239.99 after applying the coupon code. In other words, you can get an extra $30 off without breaking much of a sweat by using the above-mentioned coupon.
Alternatively, you can get a 5% off on the gold color version of the Xiaomi Mi Pad 4. You can buy this version of the tablet PC at a dropped price of just $288.99.
It is worth noting that there were 300 pieces of the black color version remaining for the Flash Sale price, and the promo is slated to end in 13 days. Meanwhile, only 98 pieces of the gold color version will be up for grabs for 3 days. You can follow this link to avail the discount.
Get 12% Off On Xiaomi Mi Pad 4 Tablet PC