Avail Big Discounts On Select JMGO-Branded DLP Projectors On TomTop
by Vinay Patel ago0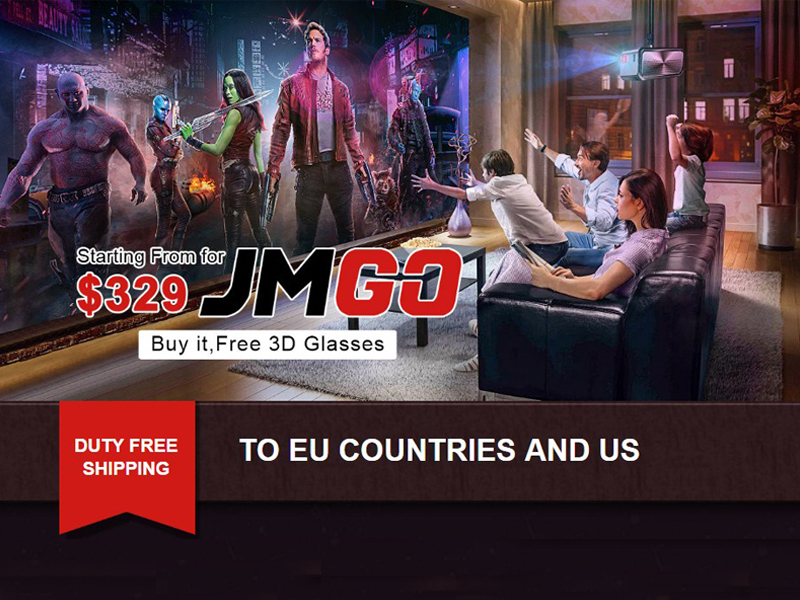 JMGO has a reputation for designing and manufacturing top-end laser projectors, portable projectors and home theater projectors. Deemed as one of the world's most reputable suppliers of smart theater projectors, JMGO sold over 300,000 units in 2016.
If you've restlessly been waiting to buy a JMGO branded projector without emptying your pocket, we got good news for you. TomTop is currently doling out noteworthy discounts on select DLP projectors manufactured by the Shenzhen-based company.
Keeping in line with this, you can buy the JMGO M6 Portable DLP Projector at a lowered price of just $329. TomTop is offering a 34% reduction in the device's original asking price of S$491.67.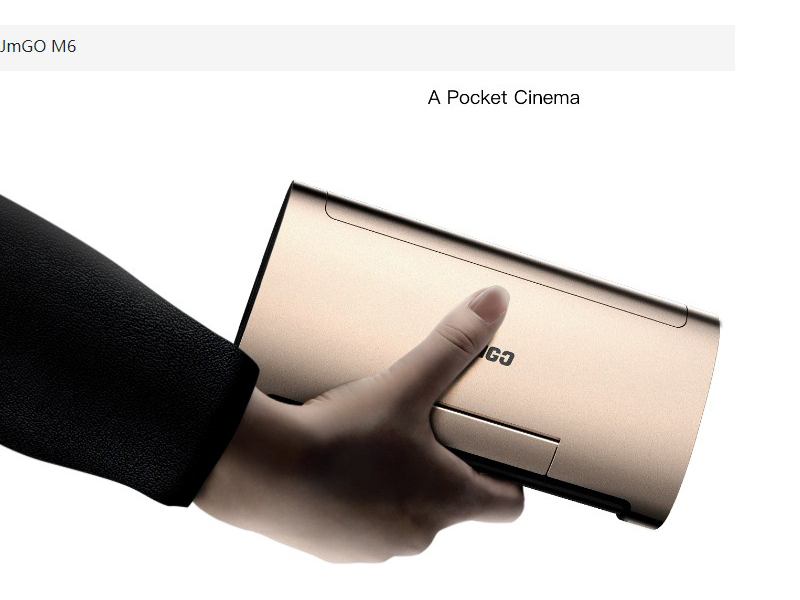 This discount will be valid for the remaining 119 pieces of the gold-tinted DLP projector. This limited offer which will be valid for 11 days comes with a chance to get JMGO 3D glasses for free.
The innovative P2 Portable DLP Projector from JMGO would normally set you back $709.56 on TomTop, but it is currently up for grabs at a dropped price of just $479 on the site. The 33% discount will be limited to the remaining pieces for 11 days.
Aside from the discount, buyers can get JMGO 3D glasses without shelling out an extra dime with this order. Moreover, buyers can choose from EU, UK and US plug type.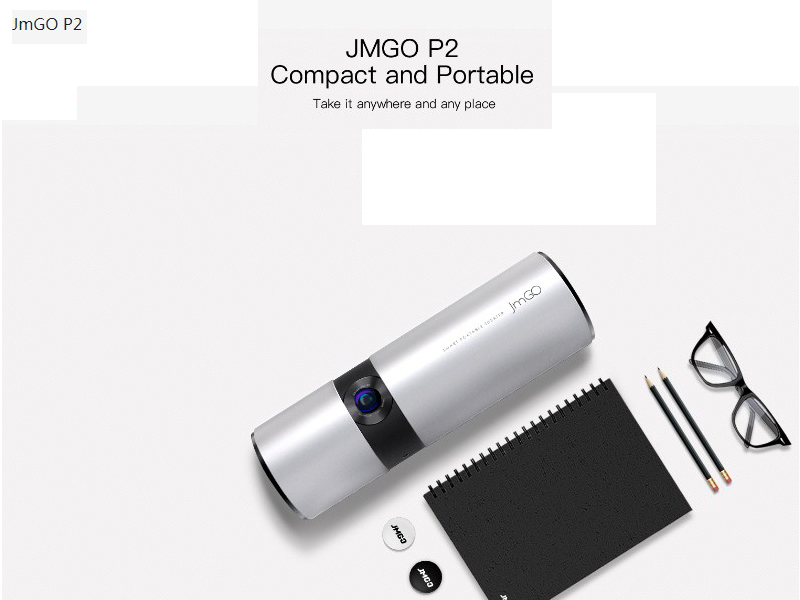 If you're looking for a high brightness DLP smart projector that won't burn a hole in your pocket, you might want to take a look at the JMGO J6S, which is currently available at a lowered price of just $739 on TomTop.
Much to the delight of cinephiles who fancy watching their favorite TV series, movies and play games without leaving the comfort of their homes, TomTop is giving a 37% discount on the JMGO J6S. Note that the high brightness DLP smart projector usually carries a steep price tag of $1170.95.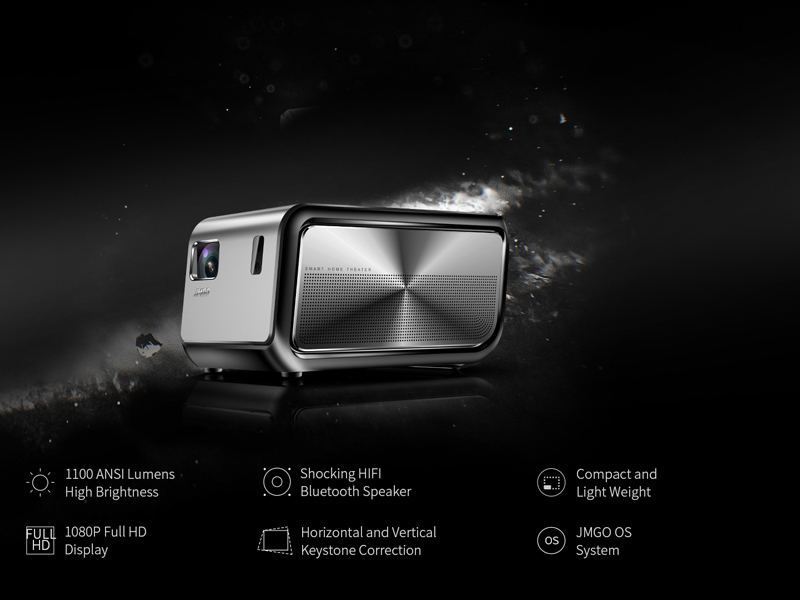 Thanks to the aforesaid discount, the JMGO J6S can now be yours at a discounted price of just $739. While you can get JMGO 3D glasses for free with this order, it is worth noting that the limited offer will be valid for 11 days only. Moreover, there were 122 pieces remaining at the time of writing.
Buyers based in EU countries and the US will be eligible for duty-free shipping. You can head straight to this link if you're interested in checking out more details and taking advantage of these discounts before the promotion ends.
Buy JMGO-Branded DLP Projectors Starting From $329