360 N7 Pro Hands on pictures: Premium mid-range phone at its best
When 360 Mobiles announced the N6 Pro last year, the smartphone was said to have ticked all the boxes to emerge as the premium midrange king. The 360 N7 Pro seems to continue from where its predecessor left off and even adds more features to position the device ahead of its predecessor. The device is indeed a premium midrange phone at its best as can be seen on the specs table. Also, the design is superb, a flawless beauty the N7 Pro is, as can be seen from the hands-on pictures which we bring you in this article.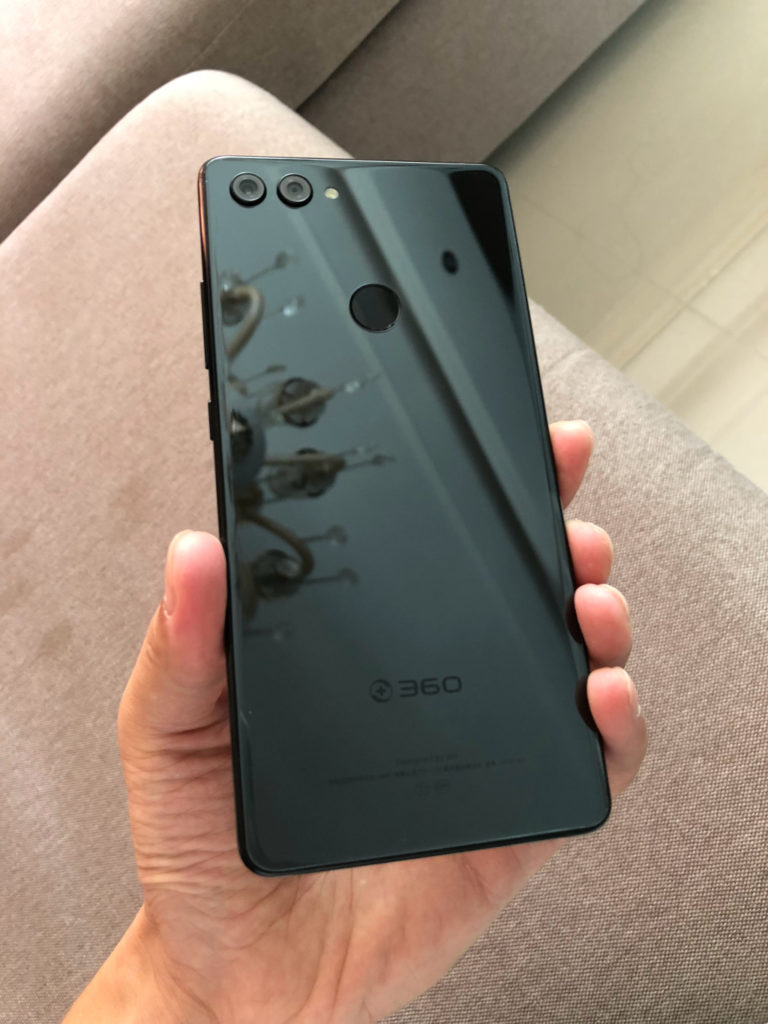 The 360 N7 Pro is one of the few mid-range models which come with an all-glass body and you'll agree this usually accords a classy look to the model. The device features a metal fuselage and a premium glass covering at the back. This joins the fullscreen glass display up at the front. The phone adopts a 5.99-inch FHD+ screen with a 2160x1080pixels resolution and 18:9 aspect ratio. The beautiful design is highlighted on the model with a red paint job on the metal fuselage on all four sides while the glass panel at the front and rear come in black. There is also a variant painted in black all around.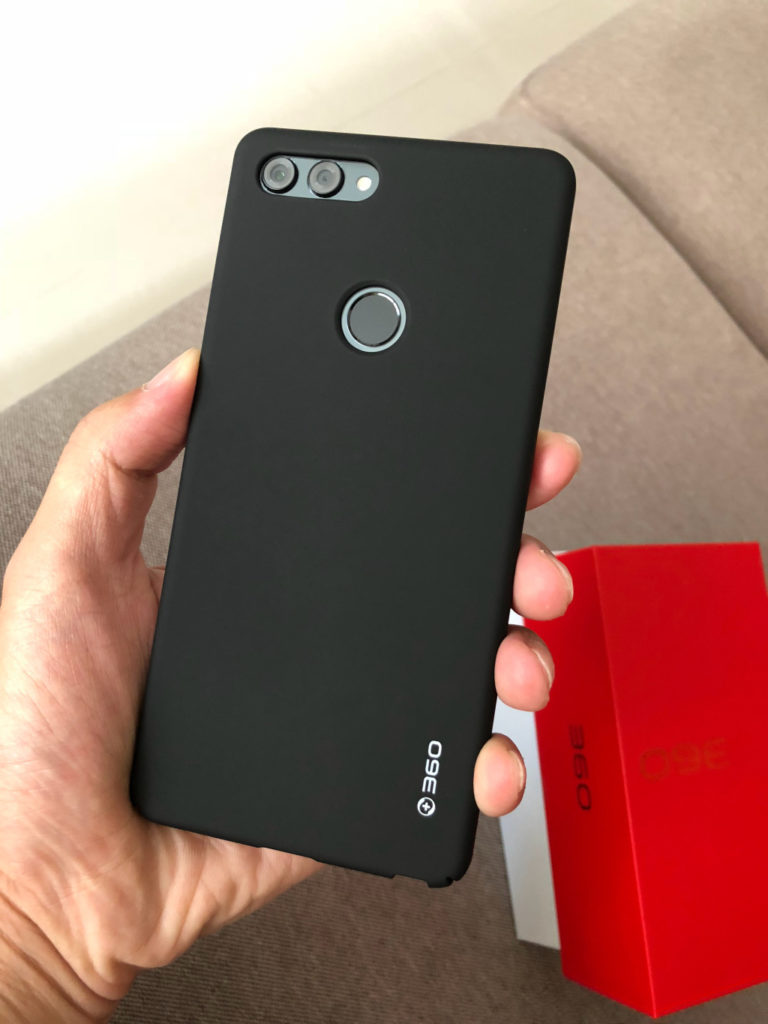 The N7 Pro is different from its predecessor in the arrangement of its rear shooters. While the N6 Pro dual cameras are aligned vertically at the centre, the N7 Pro is arranged horizontally at the top left corner with the LED flash at the side. The device equally packs a fingerprint sensor at the rear mounted at the centre. The rear cameras adopt a split design and are not stacked in the same housing as on the N6 Pro and N7 Lite. The 360 brand name and logo are also stamped at the bottom part of the back panel. In addition, the N7 Pro has a USB-C port and despite having a thin build, it still packs a 3.5mm audio jack at the top edge.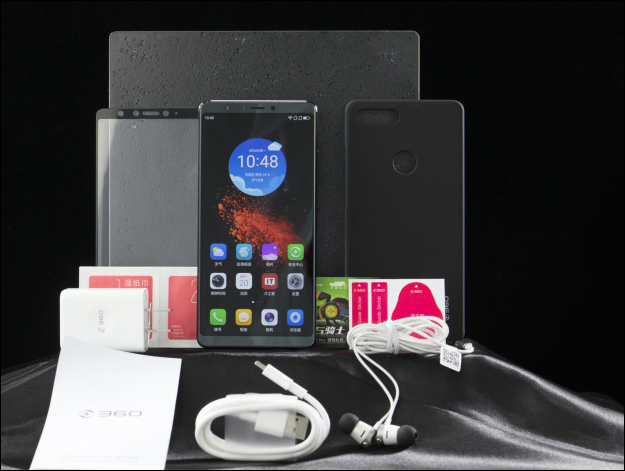 Read Also: 360 N7 Pro launched with a premium design, Snapdragon 710; 360 N7 Lite also official!
The premium mid-range model is bundled along with a silicon protective case, tempered glass protection for the display, an adapter and USB-C cable as well as a complimentary earphone inside its retail packaging box. You can read our 360 N7 Pro launch article for more details. Meanwhile, find more hands-on pictures of the smartphone below.