Unlike the previous generation of the Honor "X" line-up, the Honor 8X will be a way more out-of-the-usual device. It will not be just a random midrange smartphone, but it will be a huge phablet, so it will be a direct rival of the new Xiaomi Mi Max 3. This is what the latest leaks suggested, and this is also what we can notice in a live photo that has just surfaced online. The photo shows two phones stacked on top of each other with two boxes, hinting at the existence of two variants of the upcoming Huawei device.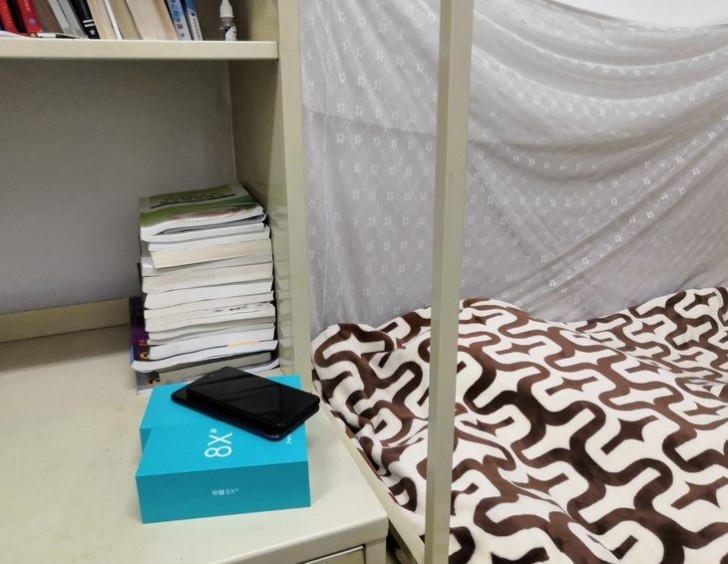 According to reports, these two variants of the Honor 8X will sport a 7.12-inch and a 6.95-inch display, respectively. The diagonal of both variants is even higher than the one of the Xiaomi Mi Max 3, but note that the Xiaomi's phablet has a display with an 18:9 aspect ratio, while the Huawei ones are expected to come with a notch, so with a 19:9 aspect ratio. This means that despite the diagonal being longer, the surface of the display will be smaller than Xiaomi Mi Max 3. The source of the live photo claims that the upcoming handset will boast a very powerful hardware side and a new "elevator" mode allowing the user to switch between different networks without losing the connection.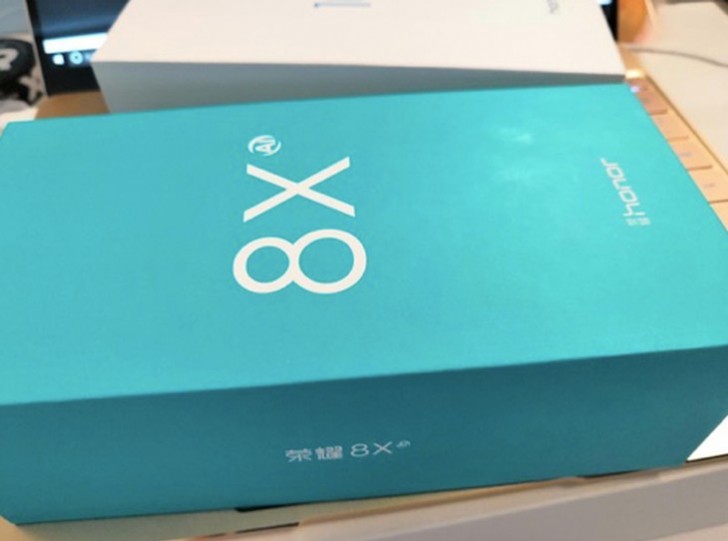 It would be a very useful feature for gaming, given that if you disconnect during a multiplayer match you automatically lose the match. This makes us think that Honor 8X will be equipped with both CPU Turbo and GPU Turbo technologies which can enhance the gaming experience by making the overall performance of CPU and GPU better (while reducing energy consumption). According to reports, Huawei Honor 8X will be launched in China with a price tag above CNY 2,000, which roughly translates into $292.