Check Out Banggood's 12th Anniversary Promotion Sale!
by Vinay Patel ago0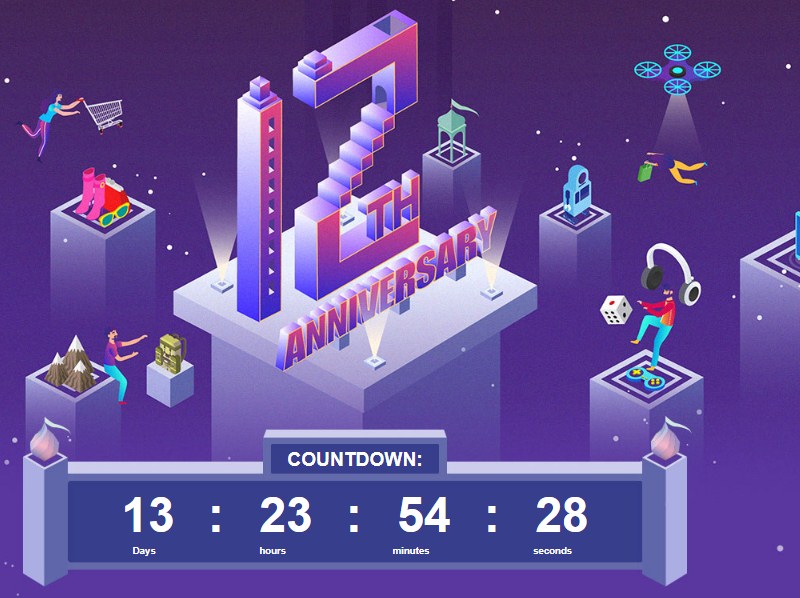 Banggood is leaving no stone unturned to commemorate its 12th anniversary which is just around the corner. Renowned for offering the best bang for your buck on a broad range of products, the Chinese online store will be celebrating the red-letter event from August 22nd to September 7th by in the form of various promotions.
Banggood is giving buyers an opportunity to avail a 9% off coupon today, August 22nd. On  Monday, August 27th, the site will kick off a new promotion dubbed 'Coupon Rain at APP,' while its '600pcs Free Orders' promotion will start on September 5th and run until September 7th.
Banggood is also giving a 6% off on smartphones, tablet PCs, feature phones, 3D printers, TV Boxes and a slew of smart home gadgets in the form of coupon code 12annv-6%. Moreover, you can grab a 9% off coupon if your order exceeds $80.
This promotion has been split into multiple categories including Top Recommendations, RC Toys & Hobbies, Hot Electronics, Smart Device, Automobile & Motorcycles, Outdoor Gears, Home & Supplies, and Fashion Items. More importantly, each category comprises a wide selection of items that you can buy at a considerably lowered price.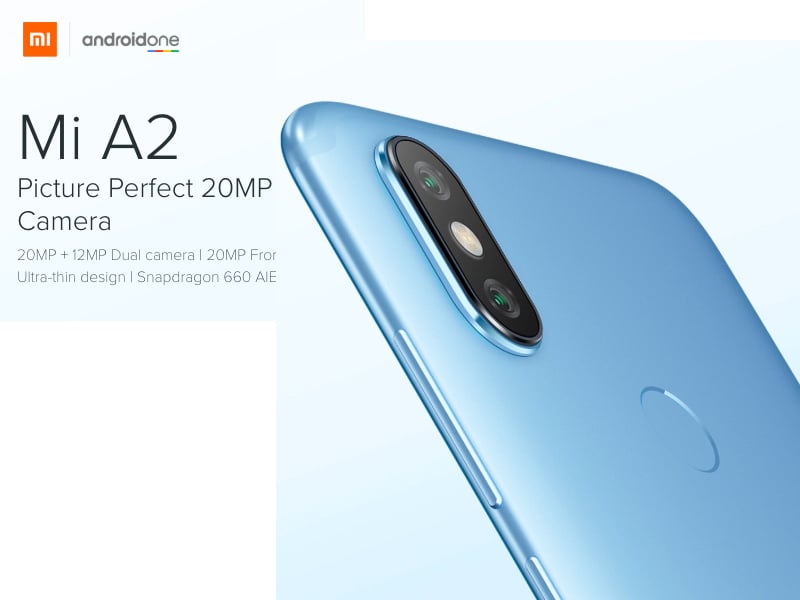 For instance, you can get a 17% off on the Xiaomi Mi A2 smartphone that would normally set you back $299.99 on online stores. Thanks to the discount, you can now buy the feature-laden phone at a reduced price of just $249.99.
You can use the aforesaid coupon codes in order to get additional discounts at the time of checking out. You can follow this link to check out more details and avail the huge discounts before the promotion wraps up.
Avail Big Discounts And Great Deals On Banggood
Download The App To Get A 10% Off App Coupon