Get Big Discounts On Top Versions Of The Xiaomi Mi 8 Smartphone On LightInTheBox [Coupon Codes]
by Vinay Patel ago0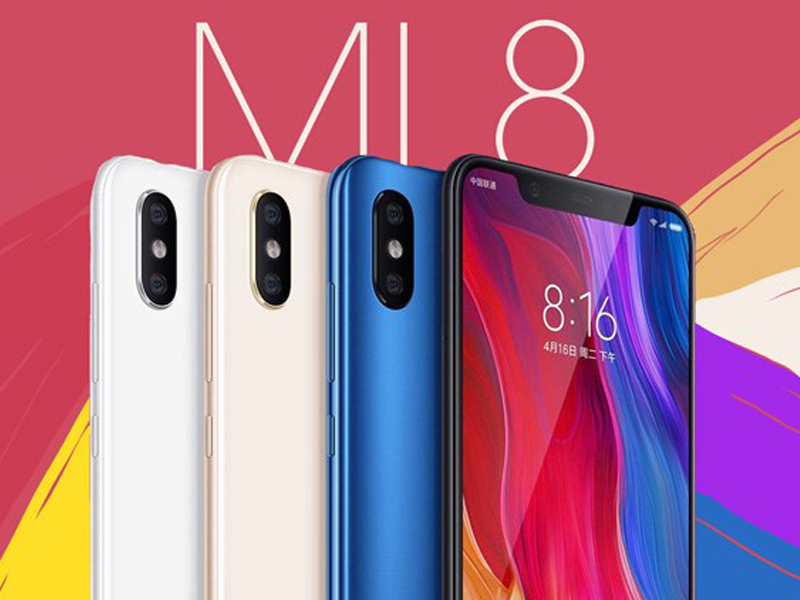 Touted as the long-awaited Mi 6 successor, the Xiaomi Mi 8 was unveiled at an event that took place in Shenzhen, China earlier this year. If you've been waiting to get your hands on the well-received phone at a lowered price, you've come to the right place.
LightInTheBox is currently doling out noteworthy discounts on select versions of the Xiaomi Mi 8 smartphone. We'll not only divulge more details about the discounts but also show how you can save more money at the time of checking out.
Xiaomi Mi 8 Global ROM version with 6GB RAM+256GB ROM
You'd normally end up shelling out $993.19 on the global ROM version of the Mi 8 smartphone that offers 6GB of RAM and 256GB of internal storage. Thankfully, LightInTheBox is offering a 23% off on the aforesaid variant's original asking price.
As a result, you can now buy the version at a lowered price of just $763.09. On top of that, you can apply coupon code AMLITBMI8256 to save an additional $105 and take your already discounted grand total further down to just $658. You can follow this link to avail the discount which will be valid for the period of 5 days.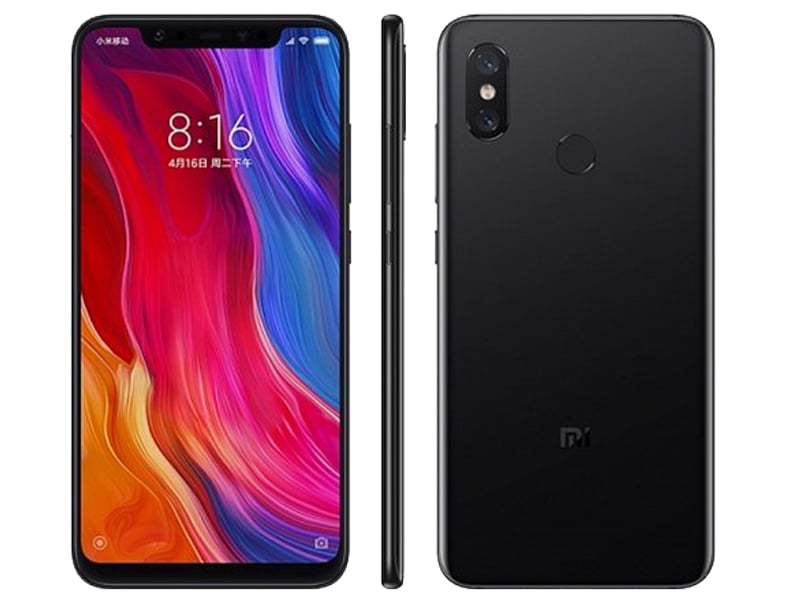 Xiaomi Mi 8 Global ROM version with 6GB RAM+128GB ROM
Sporting a 6.21-inch (158 mm) FullHD plus AMOLED display with 2248 X 1080 pixels resolution, the Mi 8 is ideal for people who fancy watching their favorite videos or playing games on their smartphone. Moreover, the above-mentioned version comes with 6GB of RAM and a hearty 128GB of internal storage so that you never run out of space for storing your favorite content.
You can buy this variant of the Mi 8 smartphone at a dropped price of $519.99 on LightInTheBox. The Beijing-based international online retail company is offering a noteworthy 47% reduction in the handset's steep retail price, much to the delight of cost-conscious Xiaomi fans.
You can save an extra $100 simply by applying coupon code XIAOMIPHONEMI8128 while checking out. With the help of the coupon, you can decrease your modest grand total to just $575.98 without breaking much of a sweat.
If you're interested in taking advantage of the discount, just head straight to this link before the promo comes to an end in 8 days.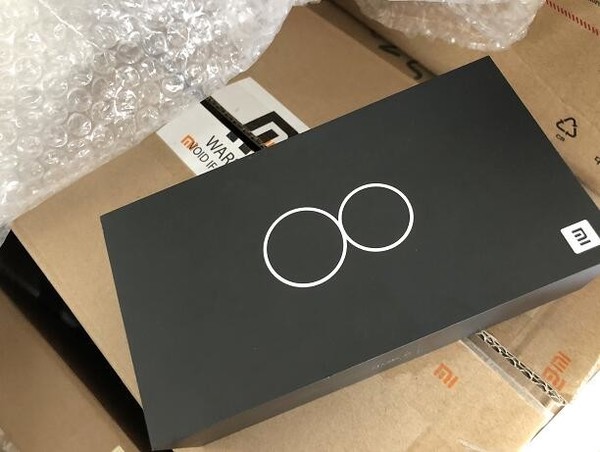 Xiaomi Mi 8 Global version with 6GB RAM+128GB ROM
There's a 39% off on the global version of the Mi 8 smartphone that features 6GB of RAM and 128GB of onboard storage. The discount is valid for the blue and black color variants of the smartphone that would normally set you back $1,061.88 on LightInTheBox.
With the aforesaid discount, the version is now available at a slashed price of just $649.99. But if you're on a tight budget, you can use coupon code ALITBMI8GLOBAL128 to get an additional $30 off.
In other words, you can bring your grand total down to only $619 with the help with this coupon, which is likely to expire soon. You can follow this link in order to avail the discount and use the coupon.