Xiaomi's latest smart bracelet, the Mi Band 3 has received a new update. The new update brings a new feature called night mode to the Mi Band 3.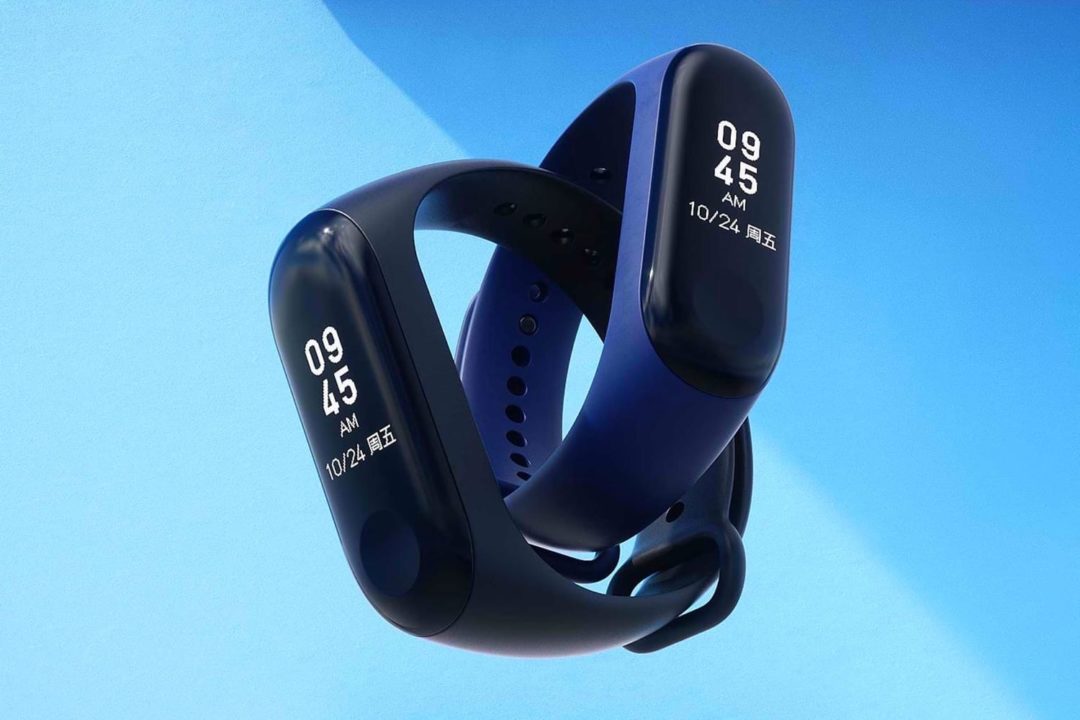 The new feature comes bundled with the latest update for the Mi Fit app. According to to the description, the Mi Band 3's brightness adjusts automatically after sunrise and sunset. Users will also be able to set the time manually if they want. Think of it like the night-mode feature on your smartphone and you should understand the way it works.
The night mode feature was first mentioned last month in an official Weibo post and has begun to roll out to users across the globe. With night mode now available, owners should find it more comfortable to look at the band's display in dark rooms or when they wake up without having the display's light sting them in the eyes.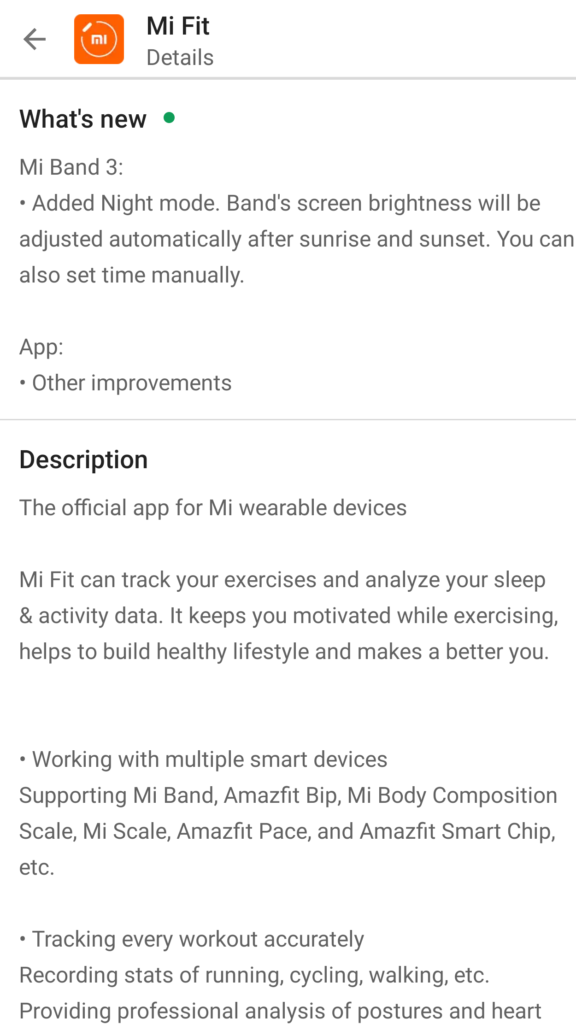 READ MORE: Xiaomi Poco F1 with 8GB of RAM spotted on GeekBench
The Mi Band 3 has a 0.78-inch OLED touchscreen. It also has a bunch of new features such as a "find my phone" feature, a stopwatch, and the ability to reject calls alongside the regular features of a smart band. There is even a model with NFC which allows you to use it to make payments.