Buy Xiaomi-Branded Smartphones At Lowered Price On Banggood [Coupon Codes]
by Vinay Patel ago0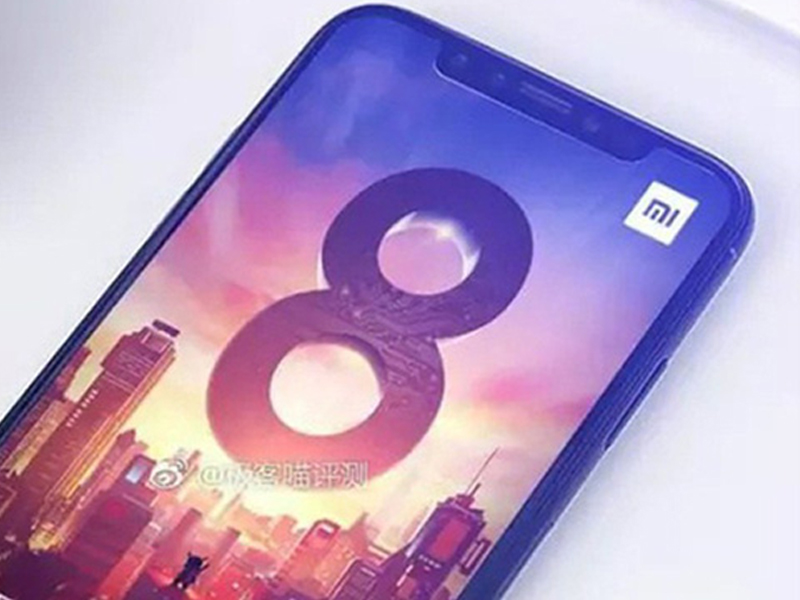 Looks like Xiaomi fans are in for a treat. If you have restlessly been waiting to buy a high-end smartphone from Xiaomi without spending a fortune, we got good news for you.
Banggood is giving big discounts on a wide range of Xiaomi-branded smartphones. The online store that offers the best bang for your buck will be selling select smartphones from the Chinese electronics company at a considerably lowered price.
On top of that, we'll show how you can save more money while checking out so let's check out the details without further ado.
Xiaomi Mi 8
You can pre-order the Xiaomi Mi 8 smartphone at a dropped price of just $589.99 on Banggood. This is a noteworthy 20% reduction in the phone's original asking price of $733.13.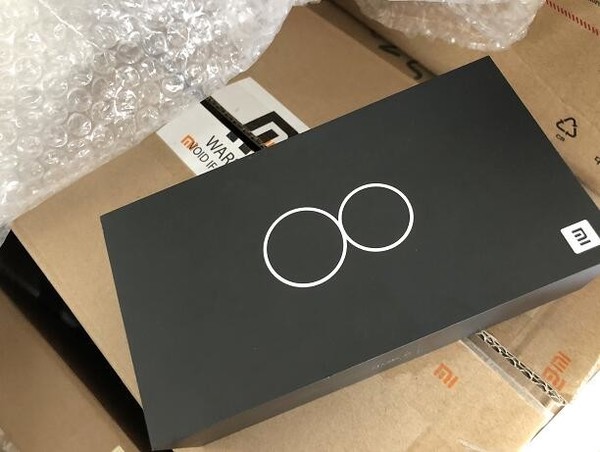 In order to save an extra $122, all you need to do is to apply coupon code 8BGM86257 at the time of checking out. This will help you reduce your grand total to $467.99. You can choose from black, blue and gold color versions. Follow this link to avail the discount.
Xiaomi Mi 8 SE
Xiaomi made the long-awaited Mi 8 SE smartphone available to the public earlier this year. The phone sports a massive 5.88 inches Super AMOLED capacitive touchscreen display and is powered by a Qualcomm SDM710 Snapdragon 710 processor.
The power-packed Mi 8 SE smartphone usually sells for $405.97 but as part of its latest promo, Banggood is currently selling it at a downed price of just $317.69. Consumers can get an additional discount by using coupon code 8BGM8SE64G.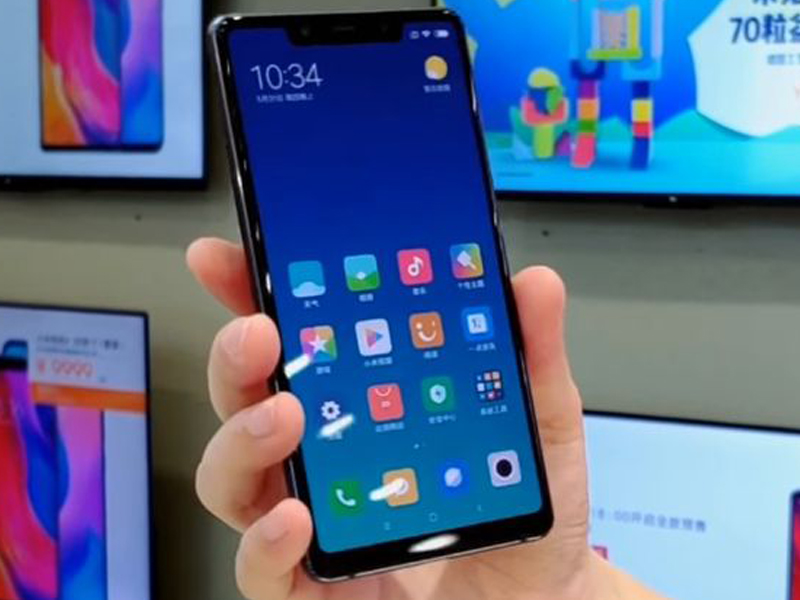 The aforesaid coupon will help you save an extra $37.15 and take your grand total down to $300.54. You need to follow this link to take benefit of the discount before the promo comes to an end.
Xiaomi Mi MIX 2S
Sporting an eye-catching 5.99-inches full-screen display, the Mi MIX 2S adopts the Chip-On-Film technology to reduce chine size. Moreover, the phone houses customized, rounded corners for a bigger field of vision.
This feature-laden phone is currently up for grabs bearing a discounted price tag of $509.99 on Banggood. The phone would usually sell for $669.99, but the site is offering a noteworthy 24% off on the phone's retail price.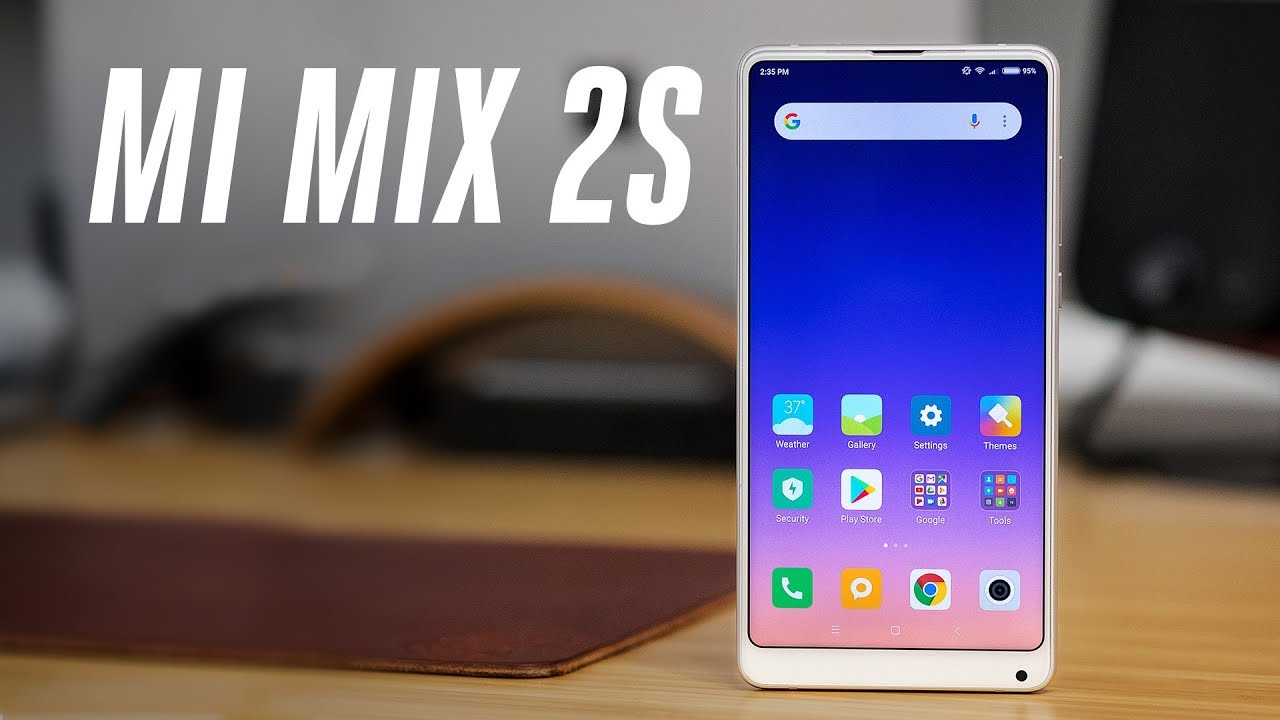 You can get an additional $32 discount by applying coupon code 8BGXM2S6GB before placing the order. This will lower your grand total to only $487.99. Follow this link and take the discount before the coupon expires.
Xiaomi Redmi 5
The well-received Redmi 5 smartphone is currently available at a reduced price of just $149.99 on Banggood. This is a 17% reduction in the phone's steep selling price of $179.99. The discount will be valid for the phone's light blue color version.
You can even use coupon code 8BGR532CL3 and save an extra $34 before you proceed to check out. You can reduce the grand total to only $115.99 with the help of the above-mentioned coupon by heading straight to this link.
Xiaomi Redmi Note 5
Xiaomi's long-awaited Redmi Note 5 smartphone was made available to the public in February this year. The phone features a 5.99-inch touchscreen display with 1080 X 2160 pixels resolution.
You can avail a 32% discount on the gold color version of the Redmi Note 5 smartphone on Banggood. While this version would normally sell for $249.99, you can now buy it at a lowered price of just $169.99.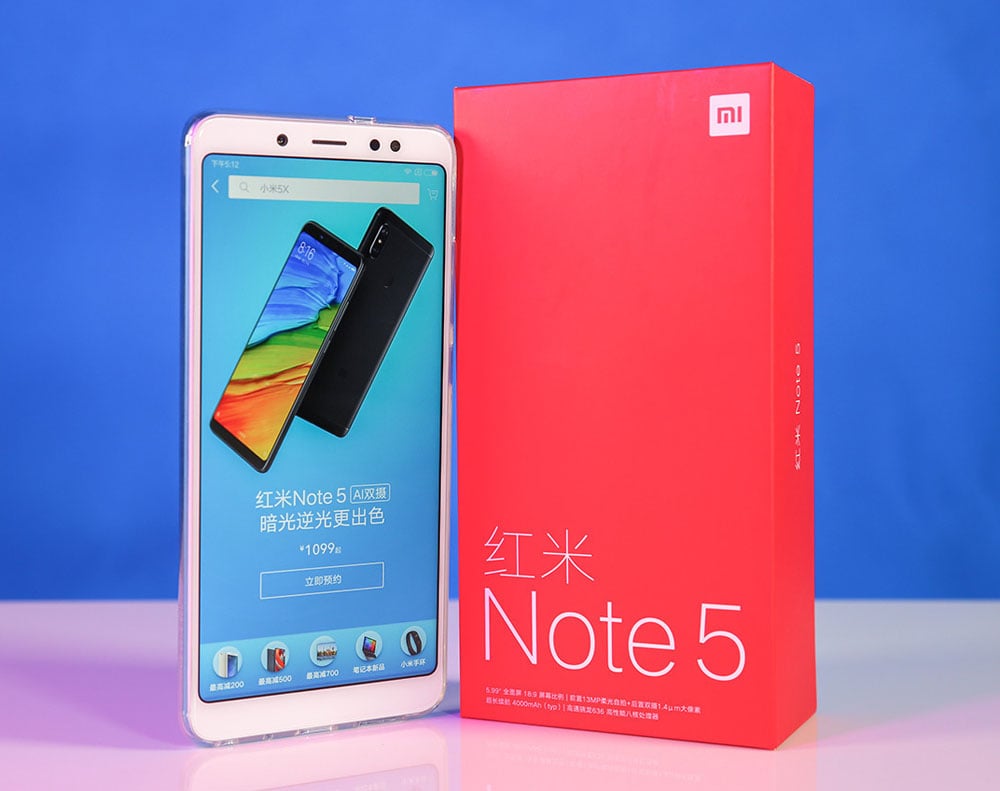 Aside from that, you can apply coupon code 8BGRN5B32 to save an extra $8.50 and bring your grand total down to just $161.49 without breaking much of a sweat. You can visit this link to take the discount and check out the other color options.
Xiaomi Mi A2 Lite
The Mi A2 Lite runs on the latest Android 8.1 Oreo OS and is powered by an Octa-core, 2 GHz, Cortex A53 processor with 4GB of RAM and a hearty 64GB of onboard storage. While the phone's original selling price is $259.99, you can now get your hands on it at a discounted price of just $199.99.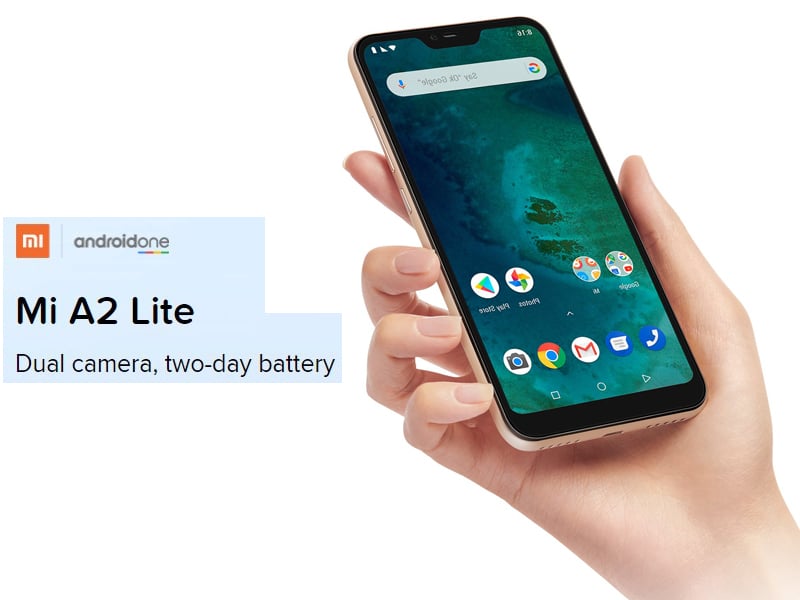 This 23% discount can be enlarged with the help of coupon code 8BGA2Lite64, which offers an additional $17. As a result, your grand total drops to just $182.99 before checking out. You can visit this link for more details and grab the discount.
LeEco Cool1
Apart from Xiaomi, Banggood is giving a significant discount on the LeEco Cool1 smartphone as well. The gold-tinted LeEco Cool1 would normally set you back $159.99, but you can now preorder it at a reduced price of just $109.89.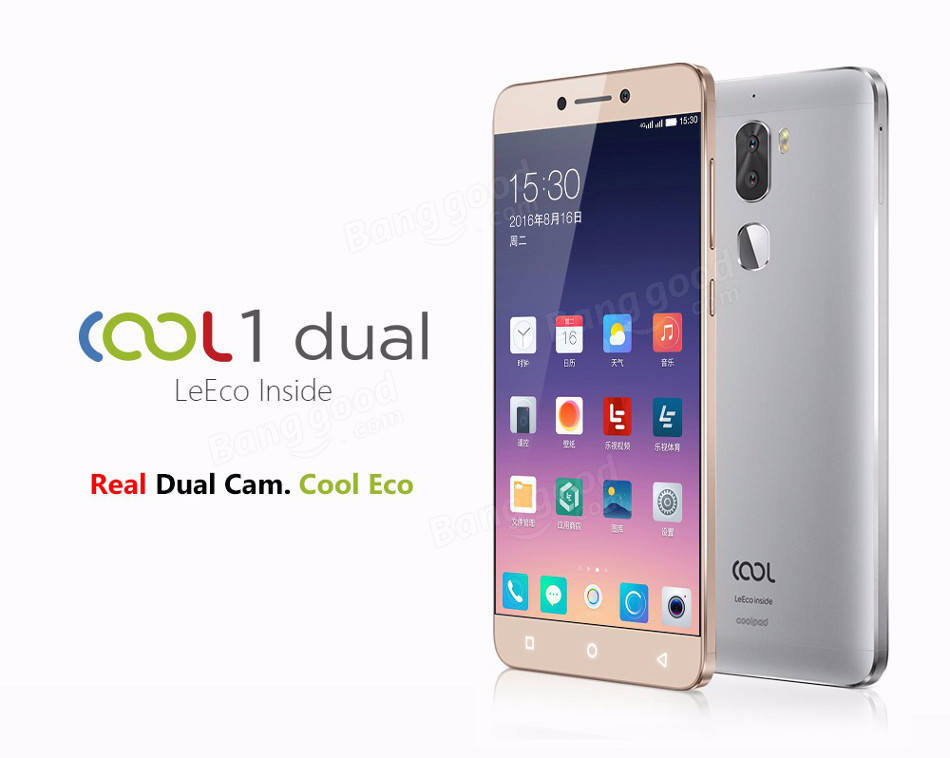 This is a 31% reduction in the phone's selling price. You can use coupon code 8BGCOOL to save an extra $10, and reduce your modest grand total to just $99.89. Follow this link to get the discount before the promo ends.