Preoder Zeblaze Crystal 2 Smart Watch For Just $29.99 On Banggood
by Vinay Patel ago0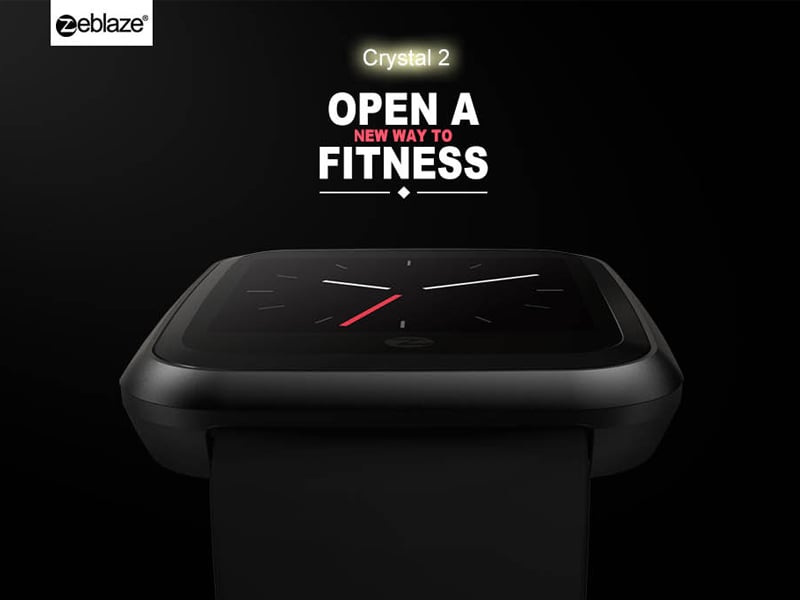 Much to the delight of health junkies, the market is rife with high-end smartwatches and all sorts of other fitness gadgets. These devices can monitor your health, training, calories burned and perform several other tasks using cutting-edge technology.
If you're looking for a high-end smartwatch that boasts an impressive array of features, you might want to take a look at the Zeblaze Crystal 2. Equipped with a heart rate monitor and a slew of other useful features, this wearable device is now up for preorder on Banggood.
The Chinese online store that guarantees the best bang for your buck is offering a significant 50% off on the Crystal 2 smartwatch's original asking price. As a result, the feature-laden smartwatch that would usually set you back $59.99 is now available at a dropped price of just $29.99.
This discount; however, will be valid only for 800 pieces. You can choose from 3 color versions including red, blue and black.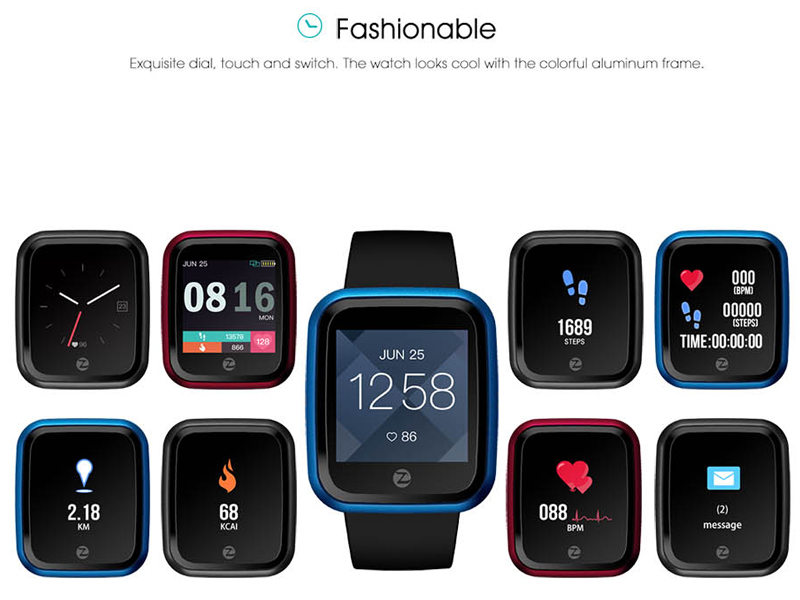 At this dropped price, the Zeblaze-branded Crystal 2 is quite an irresistible smartwatch. The device keeps its wearer motivated to be more active in a bid to achieve a healthy life.
The Crystal 2 smartwatch is crammed with useful functions such as all-day activity tracking, multi-sensory, mobile alerts, Pedometer, sleep monitor, heart rate algorithm and run route tracking, just to name a few. Moreover, it is housed in a robust Alloy case, which is further augmented with an eye-catching Silica strap.
You can visit this link to check out the rest of the features and preorder the Zeblaze Crystal 2. It is worth noting that the smartwatch will go back to its original $59.99 retail as soon as the remaining pieces are sold out.
Get 50% Off On Zeblaze Crystal 2 Smart Watch