Ulefone T2 will come in a Gradient color option with Helio P60, 6GB of RAM
Ulefone T2 has a couple of smartphones in the pipeline and among them we are most excited about the flagship Ulefone T2. The phone will adopt the latest trendy features of 2018 and bring it at an affordable price tag. The company has teased us with a couple of renders of the device as well, along with a bunch of specifications.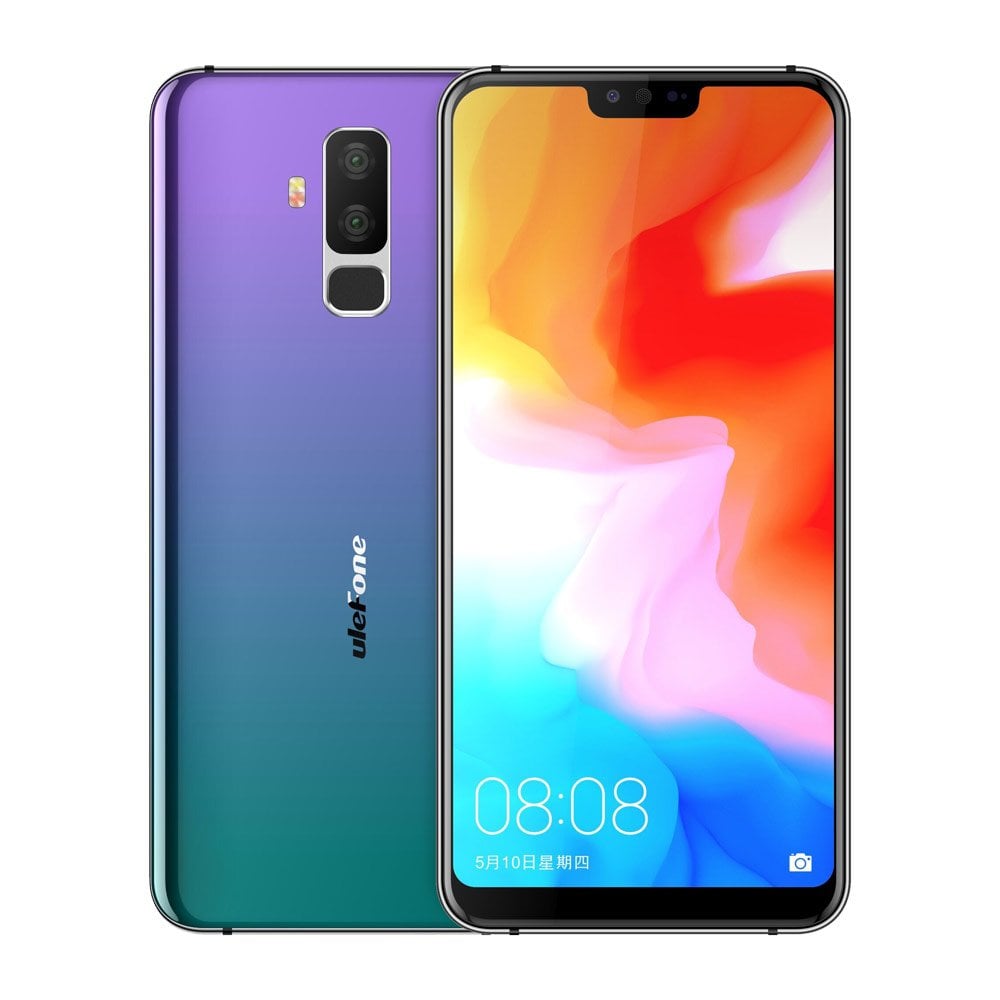 Ulefone T2 will come with the infamous notch up front with a thin chin at the bottom. The bezels around the display look really thin, but note that this is just a render and the real device may have thicker bezels on the display. Nevertheless, the 6.7-inch FHD+ display should be really good, especially since that it comes from SHARP. Ulefone has also worked on giving us different back color options and the T2 will feature two variants: Black and Twilight gradient with a mix of purple and green.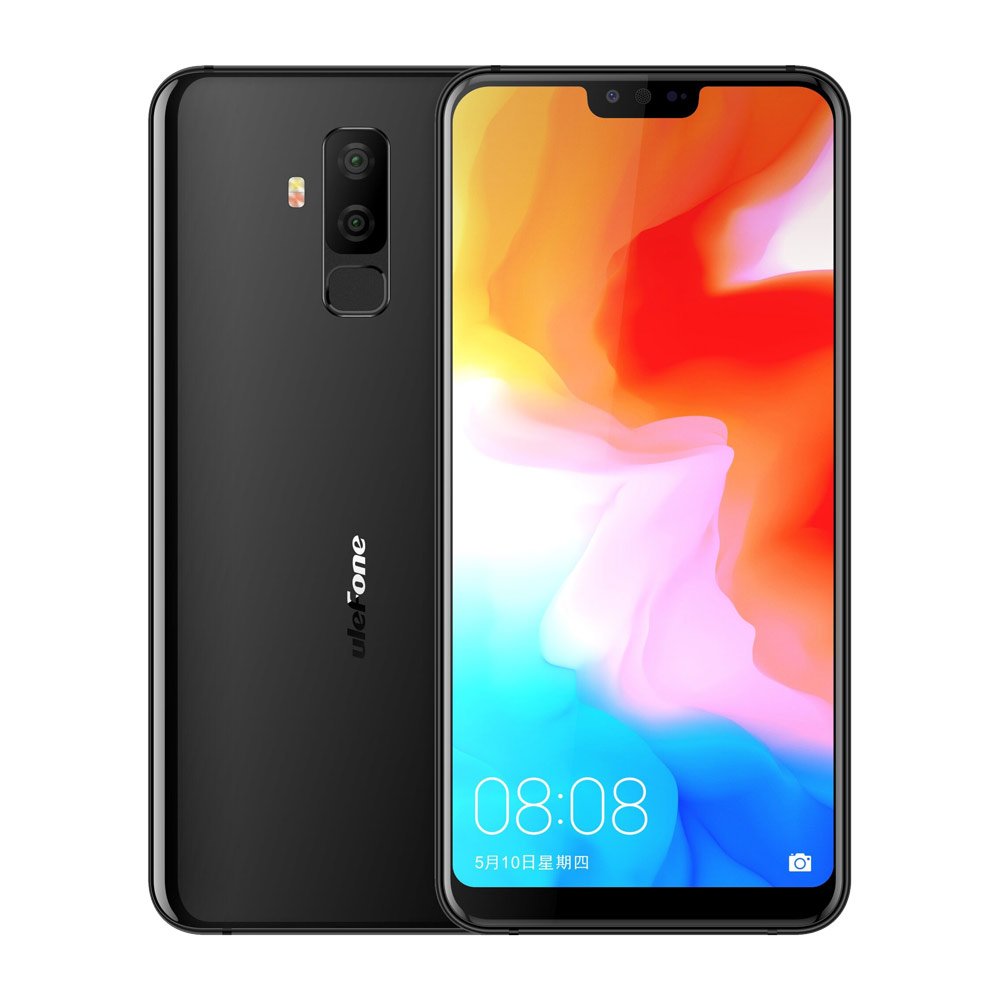 As for specs, the Ulefone T2 will feature Helio P60 chipset inside which is a capable CPU powering mid-rangers in 2018. Along with this, the phone will feature 6GB of RAM and 128GB of internal storage. The dual camera setup is not yet detailed but we know that it's a combination of Sony and Samsung sensors. Inside, the battery is of 3900mAh which is enough to power the phone for more than a day. Finally, the company is said to use a customized OS for this particular model. We are not sure of what to expect from the software side, but let's hope its clean and feature rich.
No details about pricing or availability, but the company has been teasing details about the phone via twitter, so make sure to stay tuned to their twitter account! You can also check out their website for more details.