The Huawei Mate 10 series have received a number of key updates this year that have brought it close to par with the Huawei P20 series. Majority of these updates have been in the camera department and it appears Huawei isn't done with the 2017 flagships yet.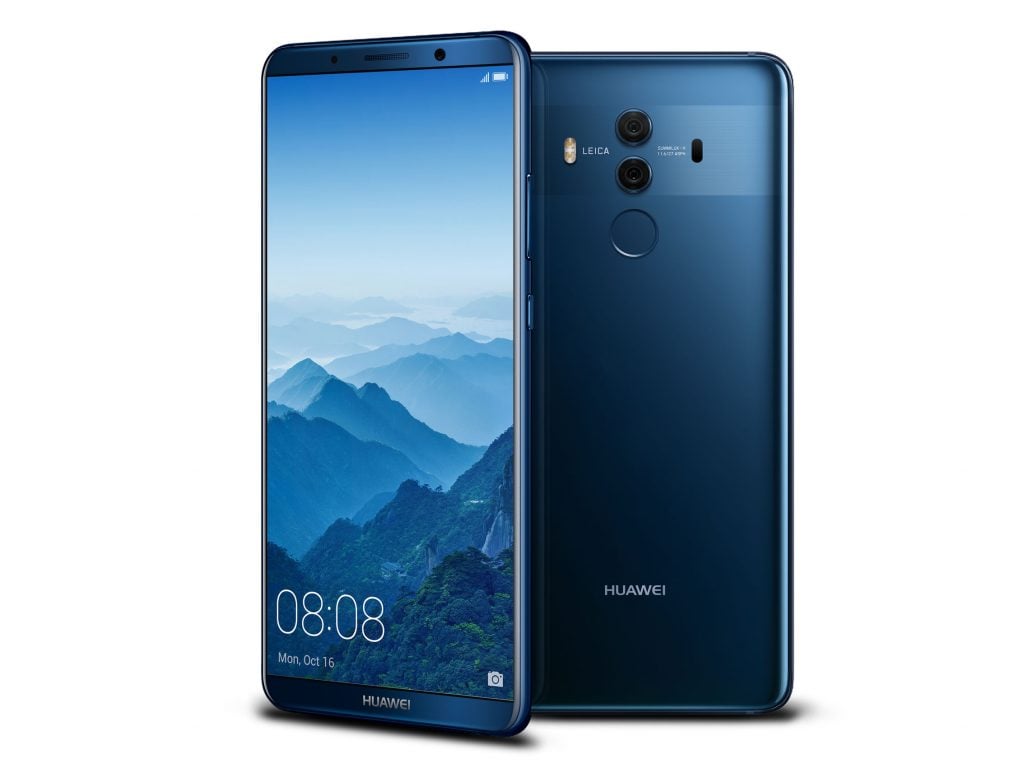 A new info says the Mate 10 series (Mate 10, Mate 10 Pro, and the Porsche Design Mate 10) will soon get the Night Shot camera mode of the P20 series via an update. With Night Shot, users will be able to take better photographs in low-light. On the Huawei P20, the camera combines multiple shots into a single image when taking pictures in night mode. The result is a brighter image with less noise.
The Mate 10 and Mate 10 Pro were released last year and are the first Huawei phones to come with the Kirin 970 which is the same chipset in the Huawei P20 series.
READ MORE: Huawei's latest teaser confirms Kirin 980 launches August 31
Other features the Mate 10 series have gotten this year via updates includes 960fps slow-motion recording, 3D portrait light effect, AI photography, "long exposure without tripod" camera mode,  GPU Turbo, and Face Unlock.
(Via)