Buy The Xanes M28 And CK19 Smart Watches At Dropped Price On Banggood [Coupon Code]
by Vinay Patel ago0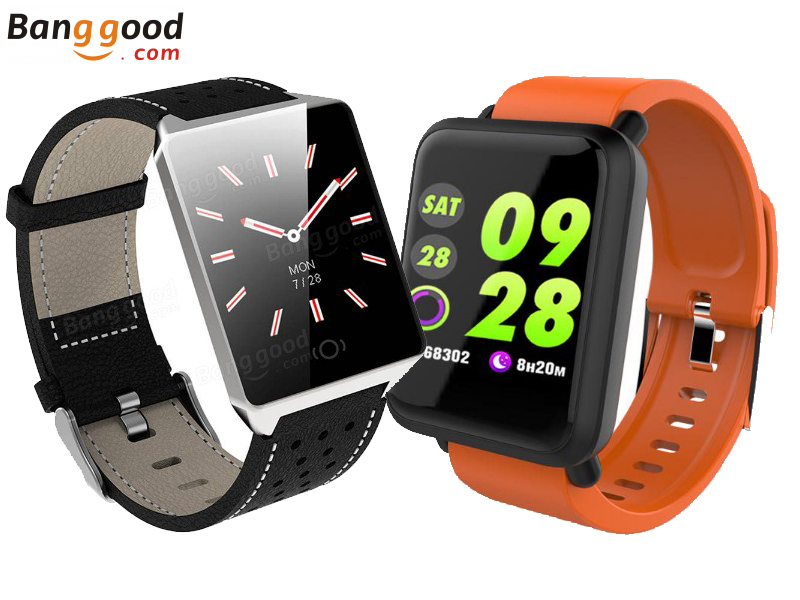 A smartwatch plays a vital role in a fitness-conscious person's life by keeping track of his/her heart rate, calories burned and a slew of other activities. While the market has a wide selection of smartwatches from popular brands to offer, these gadgets don't usually come cheap.
But if you're on a tight budget and wondering if you can buy a high-end smartwatch without emptying your pocket, you've come to the right place. We'll not only divulge details about where you can buy the Xanes M28 and CK19 smartwatches but also show how you can save extra money before proceeding to check out.
Xanes M28 Smart Watch
The Xanes M28 smartwatch would usually set you back $35.99, but you can now buy it at a dropped price of just $33 on Banggood. This is a noteworthy 8% reduction in its retail price.
The simple, yet uber-cool M28 is an ideal smartwatch for sports, business, and leisure. Equipped with waterproof IP67 certification, it can be worn while swimming, washing hands or during rain without worrying about causing any sort of damage.
The M28 smartwatch is backed by a robust 230mAh Lithium polymer battery which delivers a standby time of 20 days. Moreover, it boasts a useful array of other functions such as a reminder for missed calls, SMS, Messages and APP notification.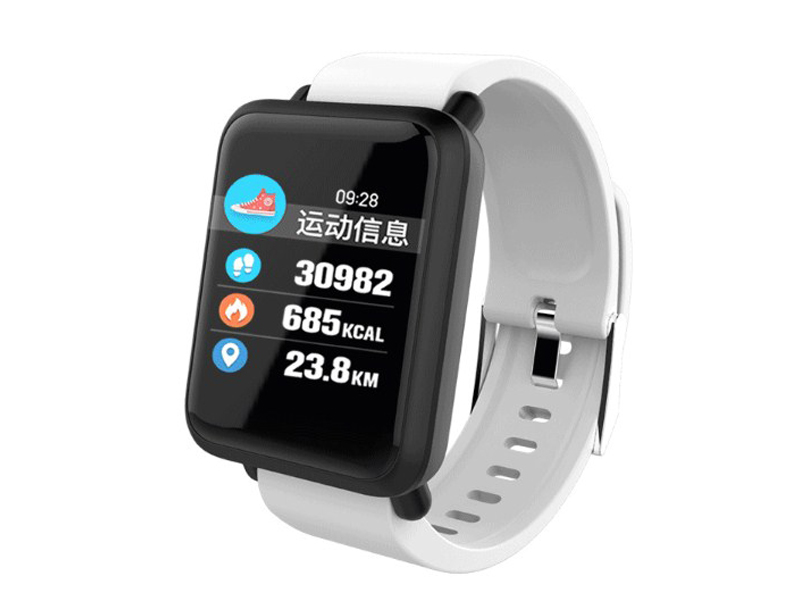 Aside from that, it has a sedentary reminder, Multi-sport mode, Stopwatch, Pedometer, Calories, Alarm alerts, Call rejections, and lots more. The device is compatible with Android 4.4 (or above) and IOS 9.0 (or above) operating systems.
On top of that, you can apply coupon code XANM28 to get an additional $15.50 off. This will help you bring your already discounted grand total further down to just $17.50.
You can follow this link in order to avail the discount, which will be valid for the orange, red, black and white color versions of the Xanes M28 smart bracelet. Note that the coupon is likely to expire soon.
Xanes CK19 Smart Watch
There's a big 34% off on the CK19 smartwatch, which sports a big 1.3inch TFT screen that automatically brightens when the wearer raises his/her wrist. Thanks to the discount, you can now preorder the coveted device at a significantly dropped price of just $36.99.
Moreover, you can choose from black, silver gray and gun color options. The device front shell is made using PC case material, while the back is built with ABS+PC materials. Its eye-catching belt, on the hand, is made using TPE material.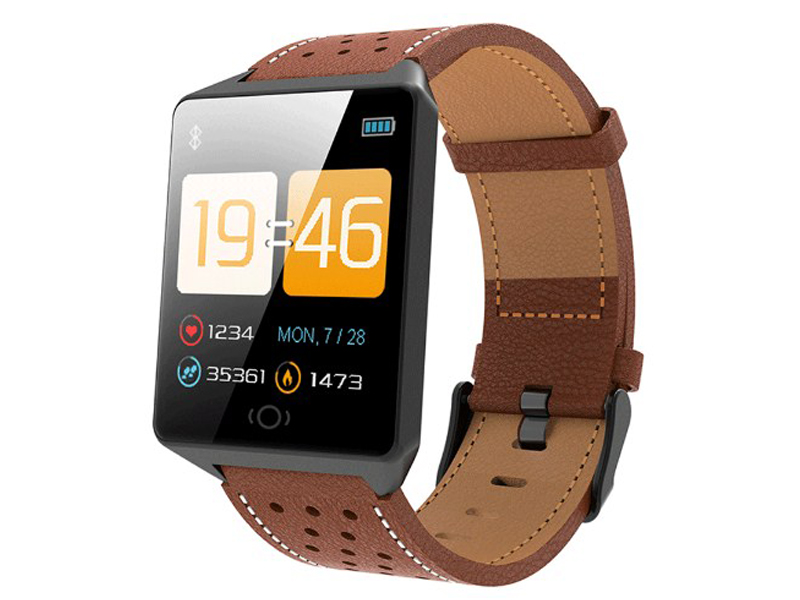 Aside from taking advantage of the discount, you can use coupon code XANCK19 to save an extra $14.50 at the time of checking out. By using the coupon, you can lower your modest grand total to just $22.49.
If you're interested in taking advantage of the discount before the promo ends, head straight to this link. It is imperative for you to bear in mind that the coupon is likely to lapse soon.
Get 8% Off On Xanes M28 Smart Watch
Get 34% Off On Xanes CK19 Smart Watch