Get Up To 80% Off On Electronics And Daily Tools On Banggood
by Vinay Patel ago0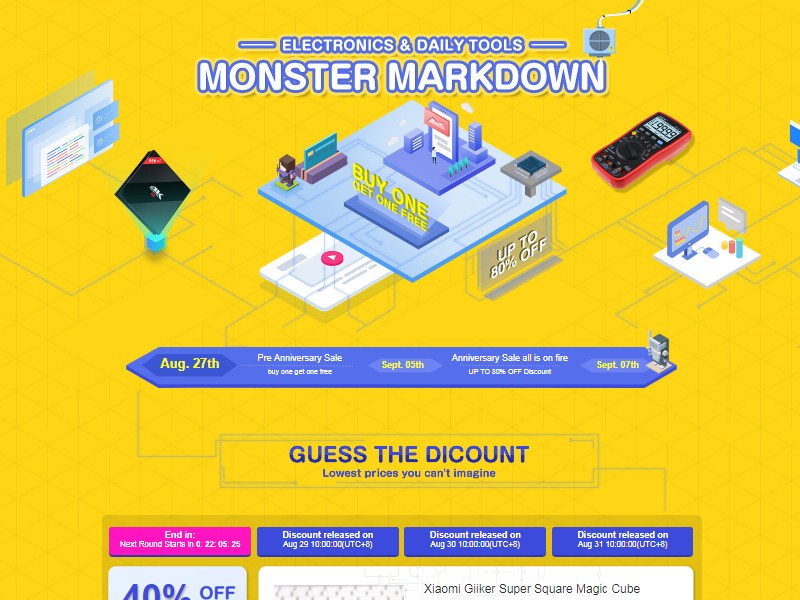 Banggood is currently doling out massive discounts on all sorts of electronics and a wide selection of tools that come in handy in day to day life.
In a bid to ensure consumers can find exactly what they're looking for without breaking much of a sweat, the recently kicked off promo has been split into multiple categories. Let's delve straight into the details.
The Pre-Anniversary Sale started today, August 27th. It offers buyers one free item for a product they buy until September 5th. The Anniversary Sale, on the other hand, will offer consumers up to 80% off on select items until September 7th.
Under the 'Guess The Discount' section, you can get coupons with bigger discount simply by guessing the correct amount that has been reduced on the product's retail price. There are 3 rounds completed daily at 09:00, 15:00, 20:00(UTC+8). Each round will offer 200 Pcs coupons and you can grab 1Pcs each round.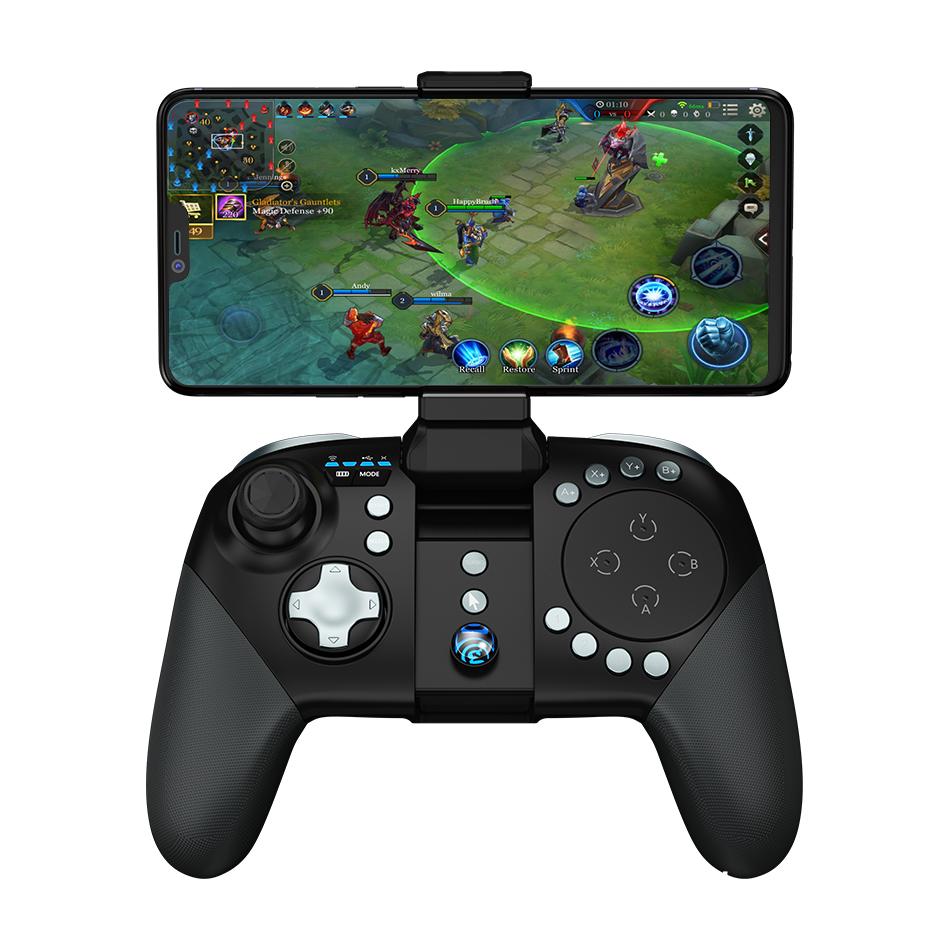 Aside from that, Banggood is giving exceptional discounts on a slew of items that have been added to the 'Top Brands Flash Deals' section. From Creality 3D to Gamesir, this category features several popular brands.
The next category is called 'Buy One Get One Free' and as the name suggests, you get one item free with every item you buy from this segment. Likewise, buyers can avail bigger discounts when they buy more items from the 'Buy More Save More' segment.
The 'Practical Tools' part has been separated into Hand Tools, Professional Tools, and Electric Tools sections. Each sub-category is redivided into a different section in order to simplify the search process.
For example, the Hand Tools segment has been separated into Screwdriver, Wrench, Pliers, Other Hand Tools sub-categories. It is worth noting that all items featured in these sections carry heavily discounted price tags.
The rest of the discounted products have been divided into other divisions including Mechanical Parts & Hardware, Home Entertainment, Arduino Compatible SCM & DIY Kits, Security & Home Gadgets, Photography & Camera ACC and 3D Printer & Supplies. You can follow this link to check out the rest of the products and avail the discount.
Avail Unmissable Deals On Various Items On Banggood