Xiaomi's new 15.6-inch Mi Notebook with 8th-gen processor now on sale
Xiaomi's latest Mi Notebook laptop which comes with a 15.6-inch screen size is now on sale in China. The laptop was put on sale on Tuesday in China with a starting price of 3,999 yuan (~$582) for the base model. The Mi Notebook was announced last week housing a couple of new features that positions the laptop as a high-end model but it doesn't have the graphics firepower to qualify as a hardcore gaming laptop.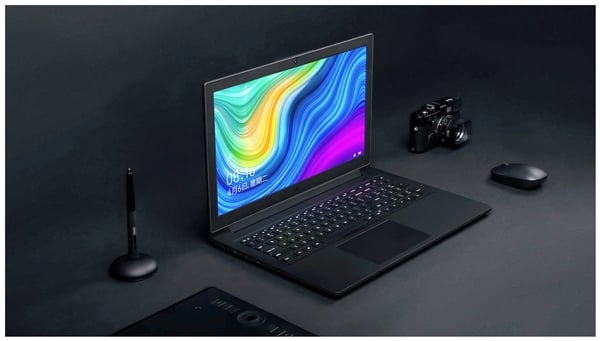 The Mi Notebook 15.6-inch has at its heart an 8th-gen Intel Core i5 processor while there is a higher model with the 8th-gen Core i7 processor. According to the listing on Mi.com, the Mi Notebook is available in three variants; an Intel Core i5 model with 4GB RAM, another with 8GB RAM and an Intel Core i7 variant having 8GB of RAM. All three variants come with 128GB of SSD storage paired with 1TB of HDD. All the models equally have onboard an NVIDIA GeForce MX110 2GB RAM graphics card. Basically, the 8th-gen SoCbrings a 40% increase in performance over the 7th-gen models launched last year.
On the design aspect, the Mi Notebook 15.6-inch continues the no logo design of previous Xiaomi laptop models. However, the arrangement of the keyboard has some redesign. The new Notebook now has a dedicated numerical keypad with dedicated keys for the calculator, browser, and scroll lock. The Mi Notebook is also equipped with dual 3W speakers and Dolby Audio surround sound technology. It comes pre-installed with genuine Microsoft Office and Xiaomi's own sync assistant.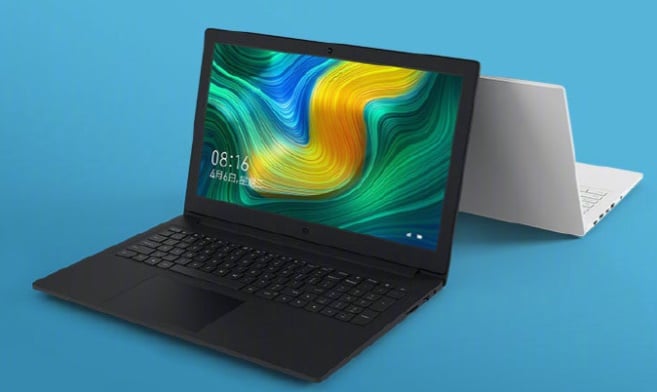 Read Also: Xiaomi launches new 15.6" Mi Notebook with 8th-gen processor, NVIDIA GeForce MX110 & a full-sized keyboard
For now, only the Core i5 models are available to buy on Mi.com. While the 4GB RAM version retails for 3999 yuan (~$582), the 8GB model has a price tag of 4499 yuan (~$655). Xiaomi will likely put the Core i7 model on its shelves at a later date. The models are all available in White and black colours but only the Black colour variants are available presently.
(source)