Xiaomi aromatherapy car air freshener launched for 59 yuan ($8)
Xiaomi continues to churn out products under its Youpin platform, formerly Mijia platform. All the products under the Youpin platform are manufactured by third-party companies who are part of the Xiaomi ecosystem. The Chinese company has just launched a new product on its website and it is a third-party manufactured car air freshener that can be mounted on the car air vent.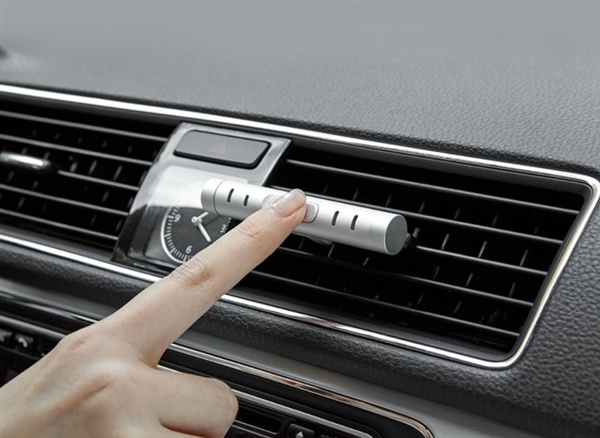 The product is manufactured by one of Xiaomi's eco-chain company known as Shanghai Shuo Mi Technology Co., Ltd. The startup mainly produces smartphone cases and data cables. The car air vent aromatherapy gets its fragrance from plant extract which means it is safe for use by everyone, including pregnant women and babies. It uses a safe botanical extract and a proportion of solid aroma sticks. The additives are non-alcoholic, natural, safe and healthy. You can even control the concentration of the fragrance.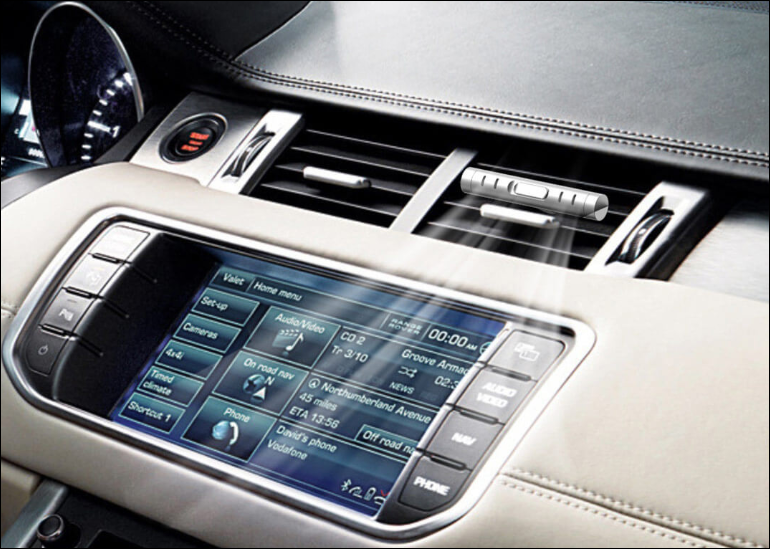 The gadget is shaped like a small barrel and has a hook with which it is attached to the car air vent in a horizontal alignment. The barrel has a switch at the front which allows the fragrance to be controlled. The barrel is made from aluminium with a matte finish and is less than 9cm long. It feels comfortable to hold and has a switch at the front which apart from controlling the fragrance level, is used to open and shut off the fragrance.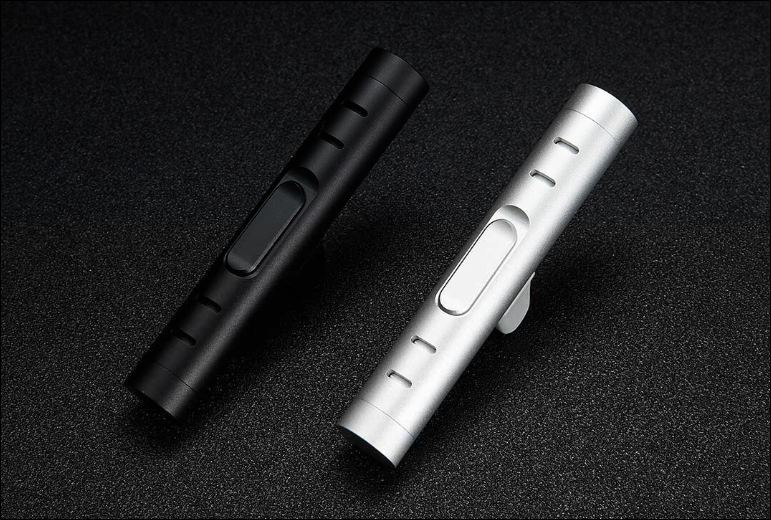 Read Also: Xiaomi Mi 6X gets price cut, might be the cheapest SD660 phone; Mi 8 and Mi 8 SE slashed too
The internal aromatherapy core is detachable and you get three flavours to choose from. The three core fragrance are lemon, orange and olive. The product is presently available for 59 yuan ($8) and it comes in Black and Silver colours.
(source)