Chinese Government tightens its grip on Gaming with stringent policies!
by Simran Singh ago0
China's once booming video gaming market is under pressure as regulators have tightened its grip on the approval of new games. This is not a new thing, as according to China's top state media, Government has not granted any new licenses to any new games since March, 2018. For a market as big as China, this is a really big deal!
China is doing so to tackle the increasing gaming addiction among children. As per the Xinhua News Agency, Online Gaming is a huge hazard to health and deteriorate their overall development.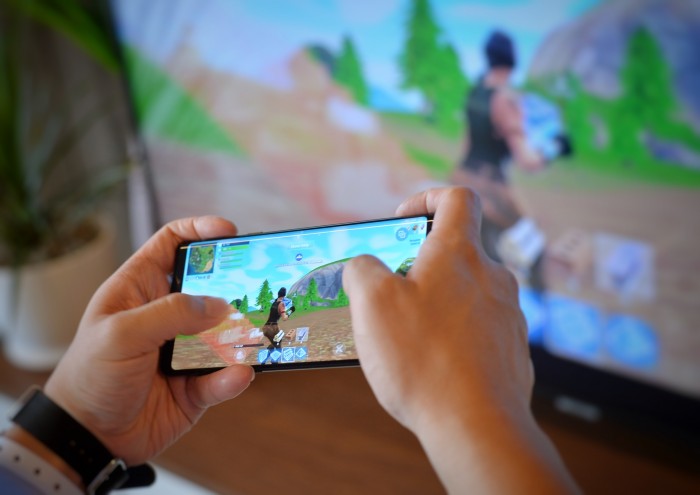 The news began circulating, after last week's document which was published under the guidance of Chinese president Xi Jinping. The document outlines how China would decrease the myopia ailment among children's. In a response, today, Xinhua News Agency stated that "For the nation's future, we can never allow gaming companies to hunt for wealth by inducing teens to get addicted [to games]." 
Gaming addiction is not new concept in China, but it has risen to alarming levels now. In rural China, children are more addicted to games due to different lifestyle. The new commentary by State Media directly follows the latest report by the WHO (World health Organisation), which states that compulsively playing video games qualifies as a mental health condition. Further, gaming shift the focus of children from studies and mislead them with wrong views about the world. These reasons are catering to the China Government's decision to tighten the grip over the gaming market.
Now, the Chinese regulator will restrict the amount of time people spend in playing games. Also, they will try to restrict games which are more prone to addiction. It will also establish a new reminder system for games which will send notifications to users and will remind about the time, and health advisories.
The new stand by Chinese Government will surely hit the gaming companies in China. It has been the largest gaming market in terms of size but now, the growth is slowing for the first time after many years.  The Year-on-Year growth has dipped this year. Even, China's major internet giant, Tencent Holdings has posted loss for the first time since 2005. Similarly, NetEase, one of the World's biggest game companies has got lower earnings than expected. No new games have been published since March 28, 2018 in China. Currently, we are unsure when China will start issuing licenses to new Games.
(Source)