Meet Spry, a waterproof underwater and surface drone on Kickstarter
Drone technology has gained tremendous acceptance and is now utilized in several sectors of the global economy. Its deployment cuts across tracking down illegal immigrants, poachers, trans-border drug traffickers and in some cases terrorists. Unmanned Aerial Vehicles (UAV) are also useful in the movie industry and at homes as a plaything. We are about to see the first of such drones that would come with both amphibious and aerial capabilities and manoeuvres. Known as Spry, the drone is said to be the only waterproof drone that submerges under water, floats like a boat and flies in the air.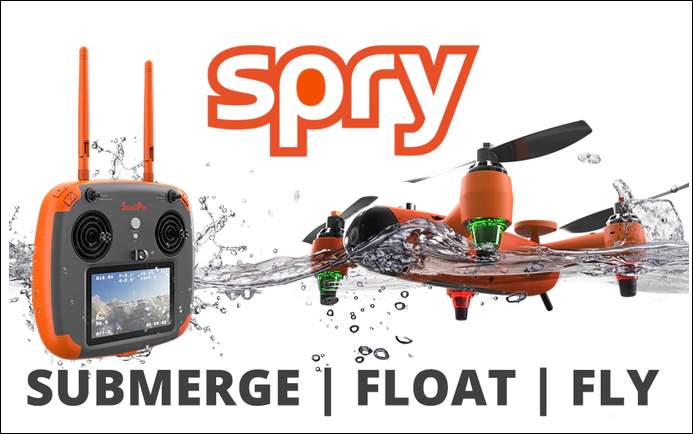 Spry is built to be able to submerge for some moments under water and float back to the surface. It can also flip on its back and fly like a bird. It is built with an optically-engineered polycarbonate dome which provides high transparency without distortion and so it is strong and durable. Most importantly, it is waterproof. Not only is the drone waterproof, the remote control can also be used inside water.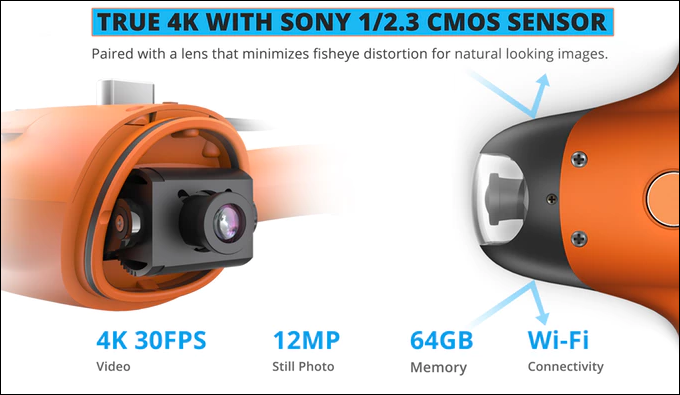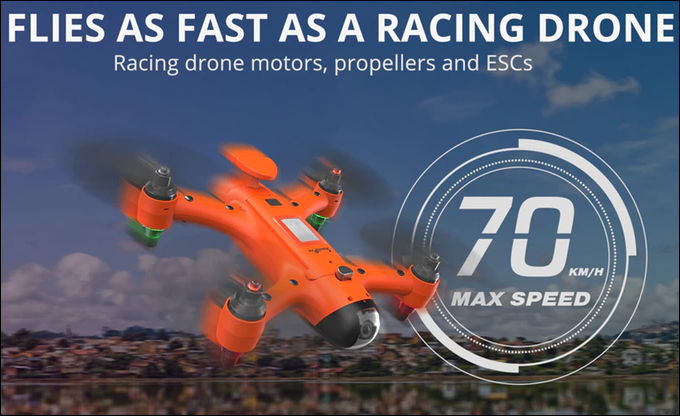 In addition, the drone is equipped with an interchangeable battery which can fly for up to 17 minutes. The battery can also supply power for flights of speeds of up to 70 kilometres per hour (43mph). This speed was achieved using its standard two-blade propellers. Thus, with three blades it can go even faster. It comes with several other features of high-end drones such as GPS, follow a subject, automatic levelling, one-button return command etc.
Hot Topic: Xiaomi MiTu Quadcopter Drone Launched For 399 Yuan ($63)
The Spry waterproof drone is presently on funding campaign on Kickstarter, The goal has already been surpassed and so we expect the company to commence assembly in no distant time. The estimated delivery period for backers is November 2018.
(source)