Get Significant Discounts On Xiaomi-Branded Accessories On Banggood [Coupon Codes]
by Vinay Patel ago0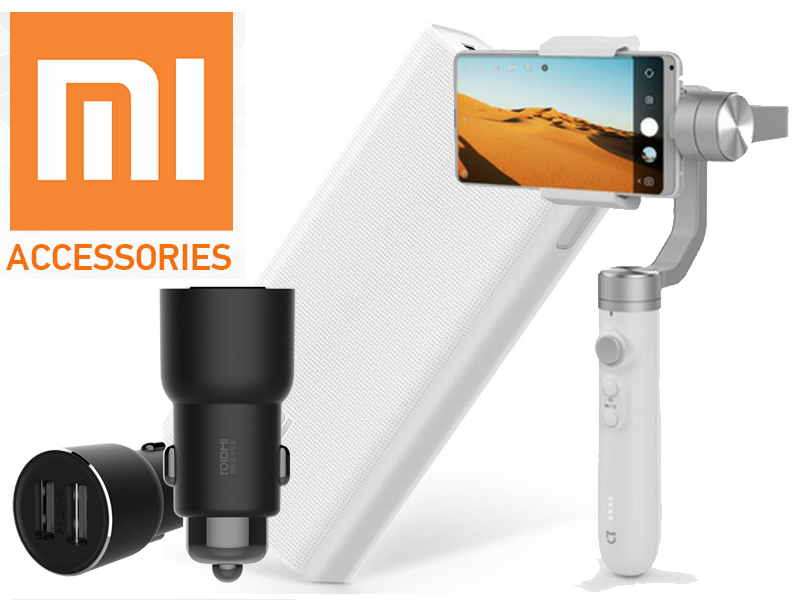 Apart from having a reputation for manufacturing high-end smartphones, Xiaomi is also known for making gilt-edged accessories for mobile devices, cars etc. Taking the steep price tags these accessories usually carry into consideration, we'll show how you can save a significant amount of money at the time of checking out.
Xiaomi Mijia SJYT01FM 3 Axis Handheld Gimbal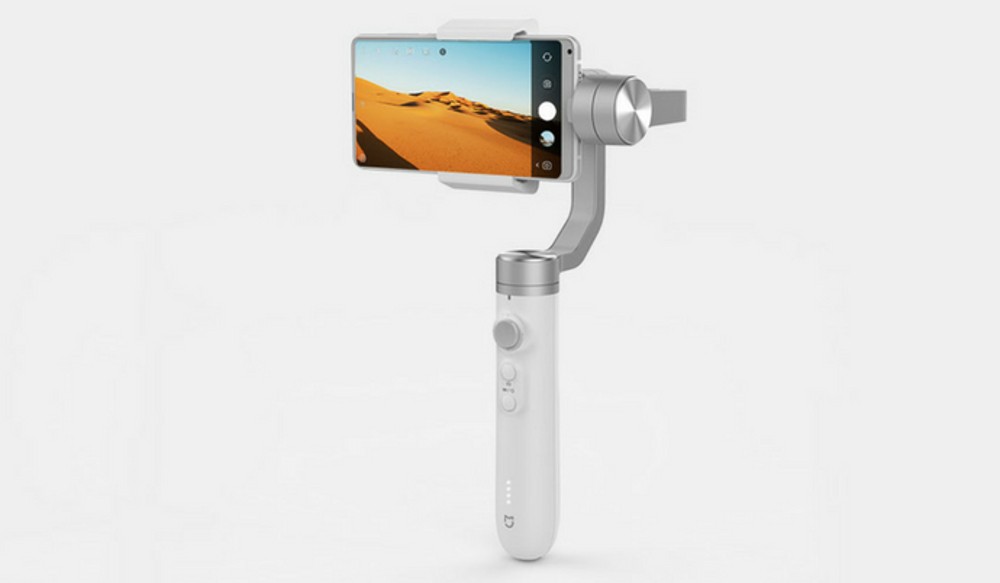 If you're a YouTuber or a social media influencer who fancies posting videos about your experiences various on social media platforms, you're highly likely to have purchased a 3-axis handheld gimbal. While the market offers a wide selection of handheld gimbals, they don't come cheap.
Keeping in line with that, you can get a noteworthy discount on the Xiaomi Mijia SJYT01FM 3-axis handheld gimbal using coupon code Mijia1FM. The device is currently up for grabs bearing a $139.99 price tag on Banggood, but you can bring this down to just $99.99 by applying the aforesaid coupon.
In other words, you can get a $40 off with the help of the coupon code. In order to use the coupon before it expires, all you need to do is to follow this link.
Xiaomi 2C 20000mAh Quick Charge Power Bank 2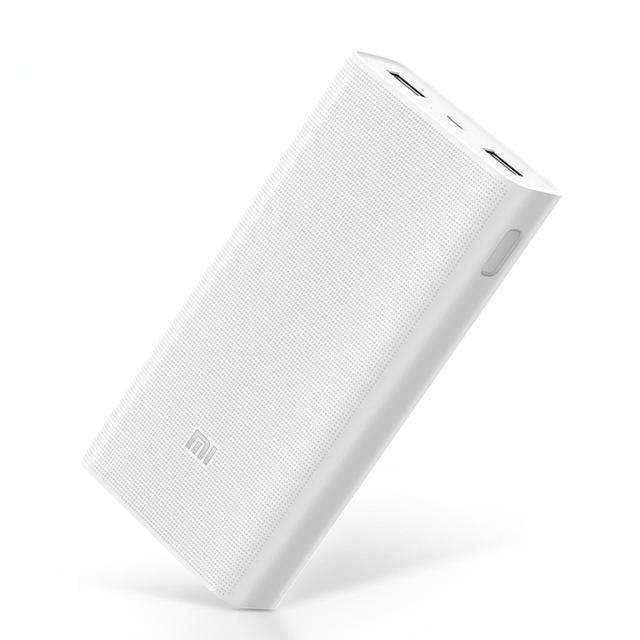 Many of us tend to panic when it comes losing power on their phones, tablets, laptops or any other mobile device. In fact, some of us are even likely to drop everything feeling panicked and hunt for a spare charger.
You can buy the 20000mAh Xiaomi Power Bank 2C in a bid to handle this 'Low Battery Anxiety' condition effectively. Much to the delight of cost-conscious buyers, the device is currently available at a discounted price of on Banggood.
While it would normally set you back $48.96, the Xiaomi 2C 20000mAh Power Bank 2 can now be yours for just $29.99. This 39% reduction in the device's retail price can be paired with coupon code 2cxiao2c for additional discount.
The aforesaid coupon will help you reduce your grand total to just $24.99. You end up saving an extra $5 without breaking much of a sweat. You can head straight to this link in order to receive the discount and use the coupon, which is likely to lapse soon.
Xiaomi ROIDMI 3S Bluetooth Car Charger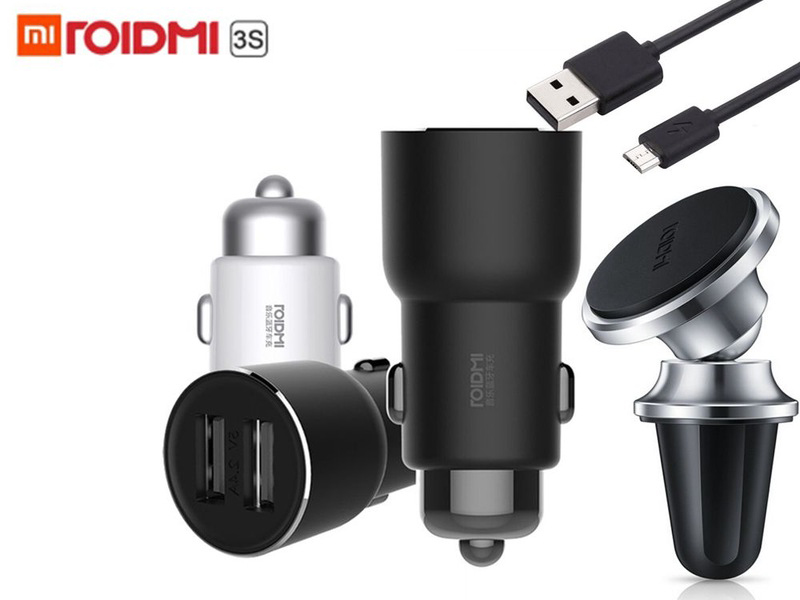 The feature-laden ROIDMI 3S music Bluetooth car charger is compatible with all cars. Equipped with special close-field FM function, the device is capable of transmitting your favorite audio content from any Xiaomi phone, iPhone, iPad and a slew of other app audio into Car FM Audio device via wireless projection.
You'd normally need to shell out $18.99 in order to buy this Xiaomi branded Bluetooth car charger, but if you're on a tight budget and wondering if there's a way to receive a discount, you've come to the right place. You can apply coupon code 3scharger1 to save an extra $5 at the time of checking out.
The coupon helps you bring your grand total down to just $13.99. You can follow this link take to use the coupon before it expires.
Buy Xiaomi Mijia SJYT01FM 3 Axis Handheld Gimbal Stabilizer
Get 39% Off On Xiaomi 2C 20000mAh Quick Charge Power Bank 2
Buy Xiaomi ROIDMI 3S Bluetooth Music Car Charger