Sony Xperia XZ3 is the first 5G-Ready phone, but not really! (UPDATED)
by Michele Ingelido ago0
UPDATE: Sony clarifies that the phone doesn't support 5G. The confusion was because of an incorrect previous tweet and hashtag about 5G.
We want to clarify an earlier tweet to confirm our Xperia XZ3 does not support 5G. Whilst we're not there just yet, we are excited about the future of 5G and Xperia.

— Sony Xperia News (@SonyMobileNews) September 6, 2018
No one could expect it, but Sony Xperia XZ3 is a 5G ready smartphone, and it should be the first 5G-ready phone to hit the shelves. That is what the Japanese company just confirmed on Twitter. The only other phone supporting 5G is the new Moto Z3, but it can only support it with the addition of a MotoMod. However, note that the new Sony flagship does not have the capabilities to reach the 2 Gbps max speeds promised by 5G networks as it does not have a 5G modem under the hood. Indeed, it is equipped with the Snapdragon X20 LTE integrated into the Qualcomm Snapdragon 845 chipset. Further, 5G networks are still not available and they will debut in 2019. So, how is the Xperia XZ3 5G ready? Best guess going around is that the company will release a special 5G version of the Xperia XZ3 a few months later, maybe sometime early 2019.
So, at least for now, the fact that Sony Xperia XZ3 is 5G ready does not change anything. The flagship is still not in the market, it will start shipping from October 5 according to a listing surfaced on Amazon Germany. Besides being the first 5G ready phone, Sony Xperia XZ3 is also the first Sony device with an OLED display. The panel comes with a diagonal of 6 inches and a Quad HD+ resolution of 1440 x 2880 pixels.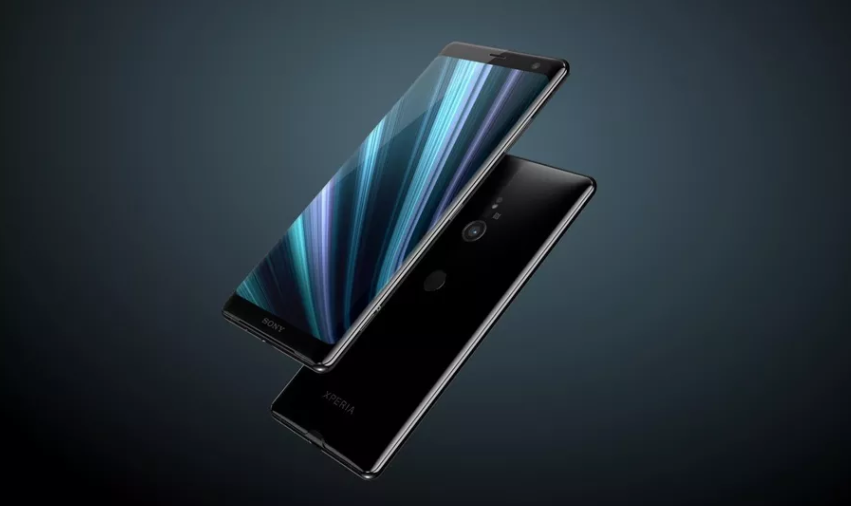 The Snapdragon 845 is accompanied by 4 GB of RAM and 64 GB of internal storage, but in Taiwan, there will be a version with 6 GB of RAM, even though we do not know whether or not it will be made available in other countries. The curved rear back of the handset houses a single camera with a resolution of 19 MP and a f/2.0 aperture, while on the front side there is a 13 MP selfie snapper with a f/1.9 aperture. The battery has a 3300 mAh capacity and it supports Quick Charge 3.0 as well as fast charging. In Europe, it will be available with a listing price of €799.(