HMD Global has released a new teaser in Taiwan for an upcoming smartphone. The teaser does not directly mention the name of the phone, but it does carry its image. Still, it is not easy to determine the identity of the phone. However, it is now being speculated that it could be the upcoming Nokia X7 smartphone.
The Nokia X6 and Nokia X5 that have launched in the recent months are equipped with notched displays. It is very difficult to confirm whether the newly teased Nokia phone has a notch or not. If it features a notch, probably it could be the rumored Nokia X7 phone.
The rumor mill is yet to reveal the specifications of the Nokia X7 phone. However, a report from the month of June had claimed that the handset is codenamed as Phoenix and it is powered by Snapdragon 710 SoC. In the previous month, a leaked image of the front panel of the alleged Nokia X7 had appeared on Weibo. The image had shown that the handset would be sporting a wider notch. Probably, it may arrive in the market in 4 GB and 6 GB RAM options. It is also expected to sport a better build compared to the Nokia X6 and Nokia X5 phones.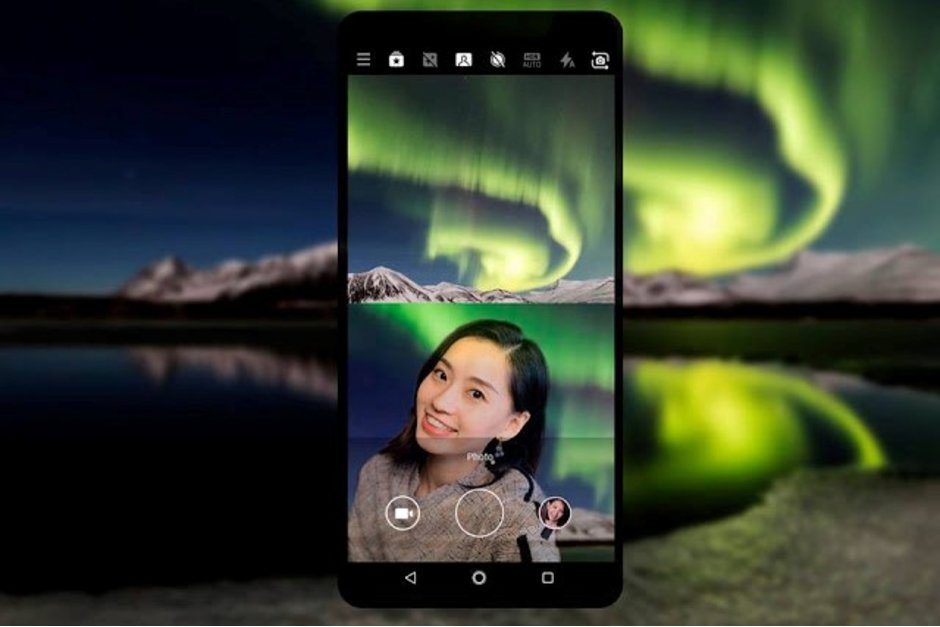 Even though the Nokia X7 is an upcoming phone from the company, Nokia fans could be eagerly waiting for the arrival of the Nokia 9 flagship phone that is expected to arrive with five rear cameras. The rumor mill has recently leaked a hands-on image of what appears to be the real Nokia 9 phone. The handset has a model number of TA-1094, but no information is available on its specifications yet.
What do you think about the mysterious Nokia phone that has officially teased by the company? Could it be the Nokia X7 or some other handset? Let us know your thoughts by posting your comments below.
(via)