The Redmi 6/6A are the first Mediatek-powered Xiaomi phones landing India in four years!
Xiaomi smartphones are usually known for their cheap price tags and in order to remain within an acceptable profit margin, the company usually go for cheap parts which don't in anyway mean substandard parts. For some time, we have seen a consistency in the use of Qualcomm chipsets in the company's phones especially the ones shipping to India. However, Xiaomi has announced that the Redmi 6 and 6A will be the first of its phones in four years that will be launched with MediaTek chipsets.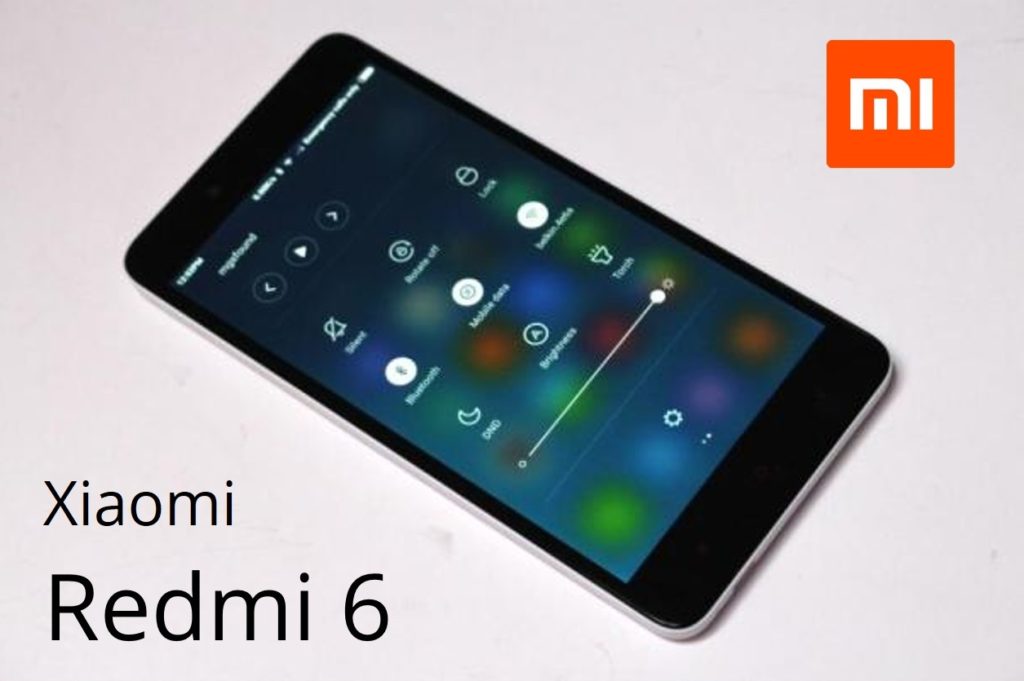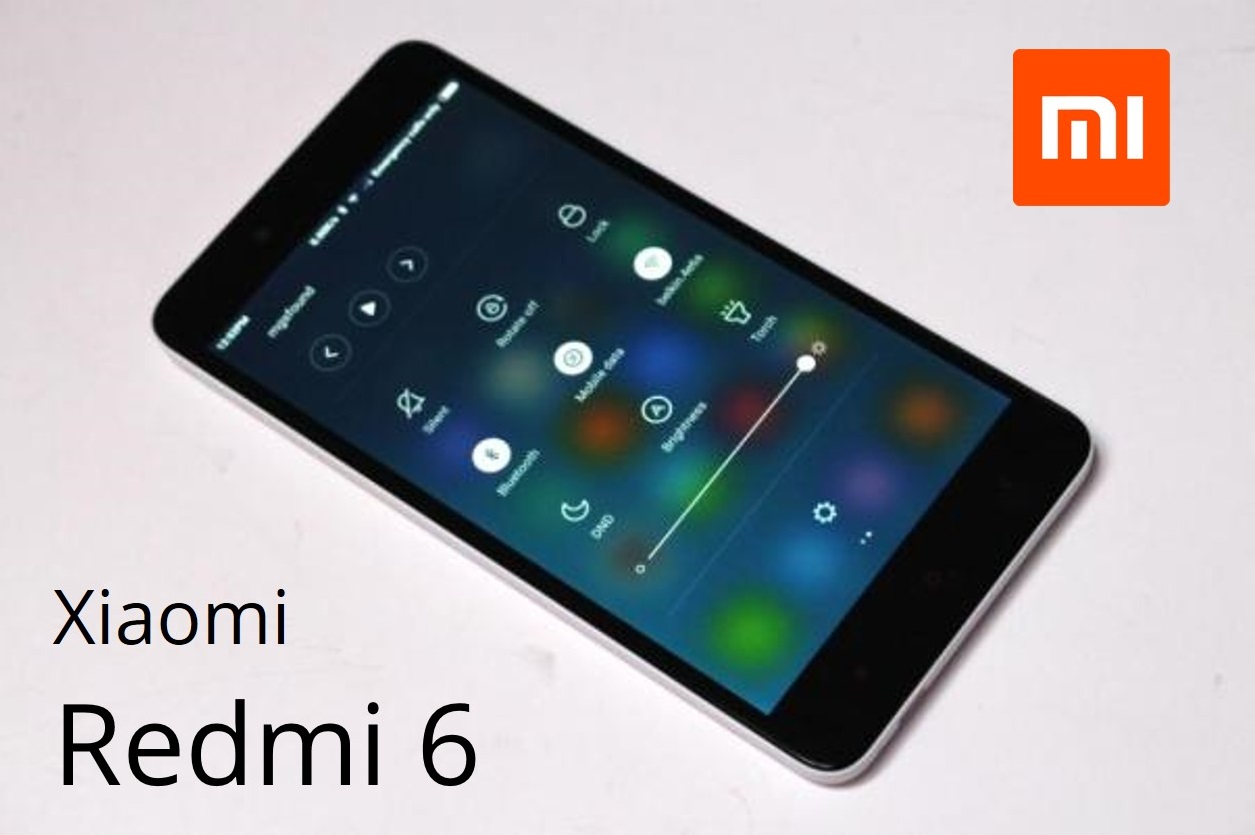 Even when Xiaomi began manufacturing the phones in India, only Qualcomm models were released all along. That is because Xiaomi has been enmeshed in a lawsuit with Ericsson which accused the Chinese phone maker of patent infringement and dragged it before an Indian court in 2014. Ericsson asked the court to ban Xiaomi from selling mobile phones in India and since then the company has been unable to sell non-Qualcomm phones in the Indian market. Apparently, Qualcomm has the required patent which Ericsson is claiming. Ericsson announced on Wednesday that it has not resolved the dispute with Xiaomi, but Xiaomi has obtained the court's permission to sell MediaTek's mobile phone products in the Indian market. According to the court's interim order, Xiaomi can sell MediaTek's handsets in India, but must temporarily pay patent tax for mobile phone sold during the period of the court trial. Xiaomi's official statement is somewhat contradictory as it claims Xiaomi's lawsuit with Ericsson has ended. That the company is now allowed to export MediaTek chips to India.
MediaTek is one major part supplier for the company since it began producing smartphones as it supplies the company chipsets for its Redmi and Redmi Note series models. Although Xiaomi phones mainly use Qualcomm Snapdragon chip which could be as a result of the 2014 lawsuit, the company began integrating MediaTek chipset right from the Redmi 1 in 2013 and later on the Redmi Note 3G when it launched in 2014. The popular Redmi Note 3 came with a MediaTek as well as a Qualcomm chip version. The Redmi 6 runs on Helio P22 chipset while the Redmi 6A runs on Helio A22.
Ericsson had accused Xiaomi of infringing its patent (SEP) which is said to be an essential core technology for communications equipment. The GSM, GPRS, EDGE and WCDMA radio technologies used in mobile phones have been patented by Ericsson. Apart from Xiaomi, Ericsson also initiated similar lawsuits against Gionee, Intex and Micromax.