The original Honor Magic was announced in December 2016 as a very innovative device powered by AI. It came with a design curved on all sides and on both the front and rear panel. After almost two years, Huawei has teased its follow-up at IFA 2018 and, from what the company showed, we can immediately understand that it will be an even more innovative device. As you could already expect, its name will be Honor Magic 2.
It will be equipped with a FullView display which will guarantee one of the highest screen-to-body ratios out there. Indeed, the new handset will have a pop-up slider just like the recently-unveiled Oppo Find X. Given the screen-to-body ratio which will be very close to 100 percent (probably there will not even be a thicker chin on the lower part), there will be no space for the front camera. That is why it will be included in the slider. In this article, you will find the major differences that there should be between this device and the Oppo Find X we all know.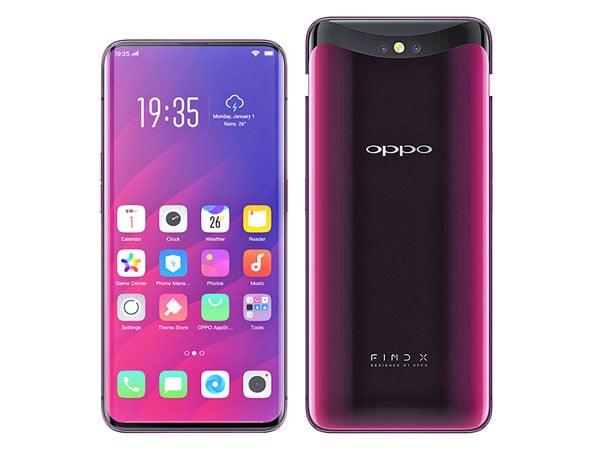 Honor Magic 2 vs Oppo Find X: all the possible differences
The only reason why Honor Magic 2 is not the most innovative smartphone we have seen this year (when it comes to aesthetics) is the fact that it is very similar to the Oppo Find X. But there seems to be a first important difference between these two handsets.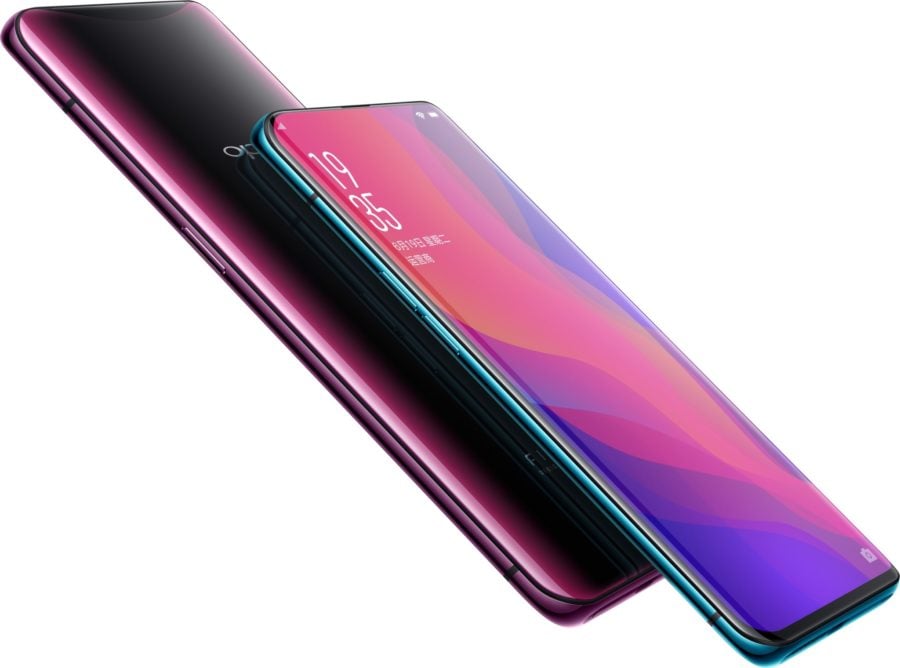 While showing a prototype of the device to the public, George Zhao from Huawei manually opened the slider containing the front camera, while on the Oppo Find X it gets opened automatically. However, we do not know whether he did it because it was just an early prototype of the handset or it will only be possible to open it manually. Another possible difference: at the moment, we do not even know if the slider of the Honor Magic 2 will contain the rear cameras, even though it is speculated that they will be in there.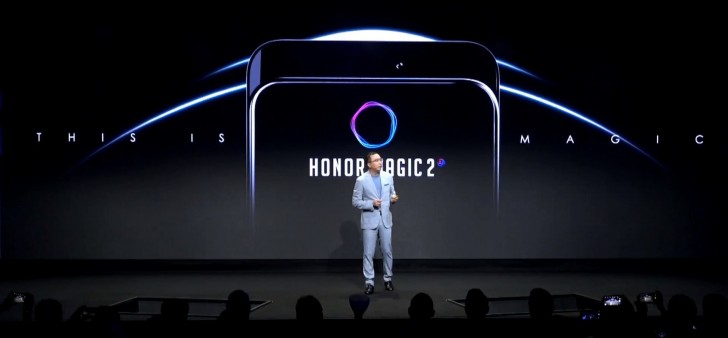 George Zhao has confirmed that this handset will be a flagship powered by the new Kirin 980 chipset, while the Oppo Find X boasts a Snapdragon 845 chipset by Qualcomm. These two processors are similar on the paper: both are octa-core chipsets with a max clock frequency of 2.8 GHz, but cores and GPU are different and Kirin 980 is currently the first and only SoC for mobile devices built on a 7 nm production process. Honor Magic 2 will also support the safe Magic Charge fast-charging technology working at 40W which boasts a 15-layer safety protection system and automatic identification of 3 critical parts in the charging system. Oppo Find X has the VOOC Flash Charge technology enabling 20W fast-charging at 5V / 4A.