Buy Utorch Q2 Multifunctional Rechargeable LED Desk Lamp For Just $11.99 On GearBest
by Vinay Patel ago0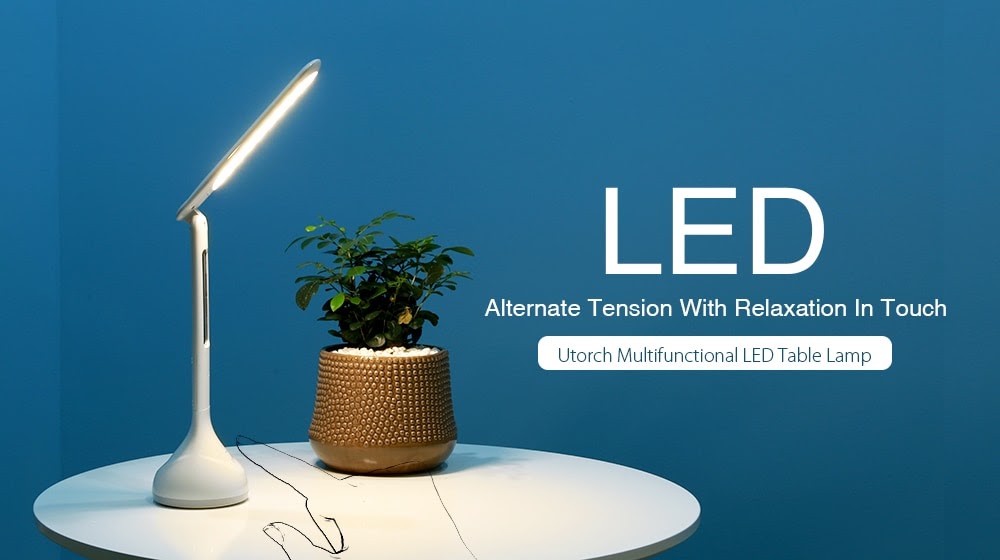 The market these days offer a wide selection of desk lamps. While one type may be better for you than others, it is imperative for you to bear in mind that selecting the right desk lamp is particularly important in the modern work environment as well as home office.
With the advent of new technologies, LED desk lamps have replaced traditional table lamps. While these LED-equipped desk lamps would normally set you back a pretty penny, you can now buy the Utorch Q2 rechargeable LED desk lamp at a dropped price on GearBest.
The Q2 usually carries a relatively steep price tag, but much to the relief of cost-conscious buyers, GearBest is selling it at a modest price of just $11.99. This is a noteworthy 29% reduction in the device's original asking price.
An absolute bargain at this dropped price, the Q2 makes lighting easy with 3 lighting modes that can be adjusted depending on your liking. Moreover, it comes with a digital screen that displays a slew of information including time, calendar, week and even temperature.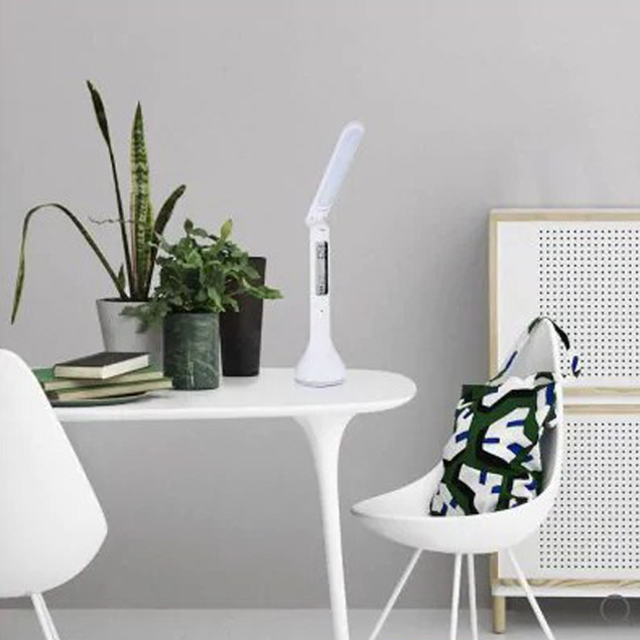 The foldable Q2 LED table lamp can be rotated in 180-degree design on the head so that it can meet all your needs. Aside from that, it features touch-operated switches, independent for night lamp and desk lamp.
Created using light and delicate ABS material, the Q2 draws its juices from a non-removable, yet rechargeable 1200mAh lithium polymer battery. In order to avoid radiation and ensure flicker-free operation, the Utorch-branded LED table lamp uses eye-protective and anti-flicker light sheet that matches with 18 LEDs.
You can follow this link to check out more details about the Utorch Q2 rechargeable LED desk lamp and take advantage of the discount. It is worth noting that promo is slated to end in 9 days and there were only 11 pieces left for the Flash Sale price at the time of writing.
Get 29% Off On Utorch Q2 Multifunctional Rechargeable LED Desk Lamp
Check Out Alfawise Exclusive Sale On GearBest