Buy Xiaomi Mitu BT Wireless Speaker Mini Sound Box For Just $29.63 On Cafago [Coupon Code]
by Vinay Patel ago0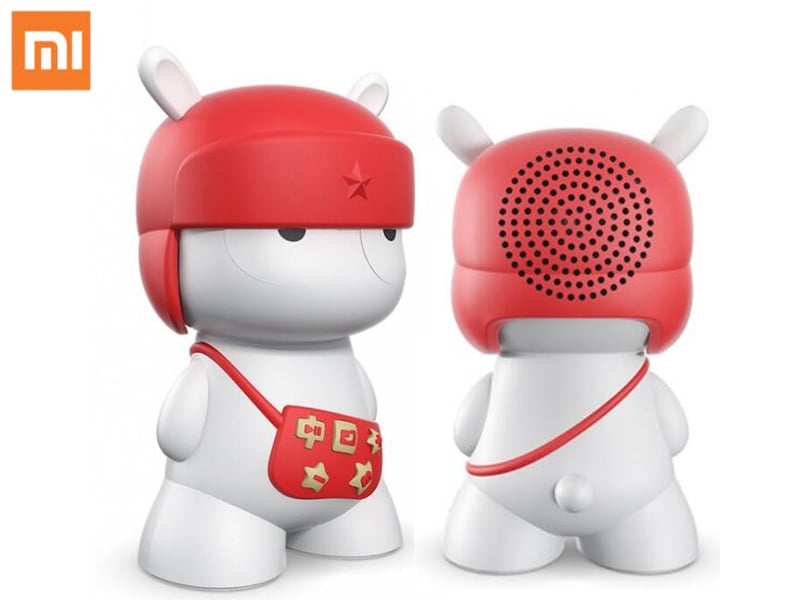 Wireless speakers receive audio signals via radio frequency waves rather than over audio cables. Designed for portability, wireless speakers are extremely popular among music lovers who like to carry their music around.
If you're in the market for a wireless speaker, you might want to take a look at Xiaomi's Mitu wireless speaker mini sound box. Sporting a rabbit shape, this adorable speaker adopts BT 4.0 technology in a bid to bring you more entertainment and energize your auditory cells.
While most BT wireless speakers that are available on the market today carry steep price tags, Xiaomi is offering the Mitu at a considerably dropped price on Cafago. The Chinese electronics giant is giving a noteworthy 35% off on its well-received Mitu BT wireless speaker.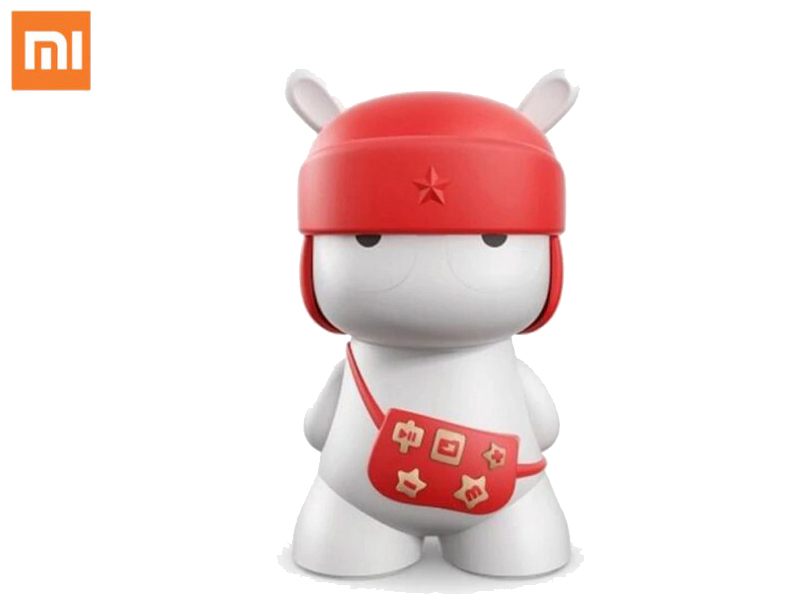 While this reduces the device's retail price to just $41.15, you can extend this discount simply by applying coupon code ZPAA0496 at the time of checking out. The aforesaid coupon helps you save an extra $11.52 and bring your grand total down to just $29.63.
The discount will be valid for the white color version of the Mitu BT wireless speaker mini sound box. You can follow this link to take advantage of the discount and use the coupon before the promo ends.
Get 35% Off On Xiaomi Mitu BT Wireless Speaker Mini Sound Box