Benchmark Controversy Update: Huawei provides open access to "performance mode"
by Simran Singh ago0
Huawei is now trying to make some amends after being caught cheating on the benchmark tests. Today, Huawei said in a statement that they will provide an open access to "performance mode". They explained that its a user's desire what they want to do with their device. So, they have provided access to the "performance mode" which was hidden in Huawei devices from a long time.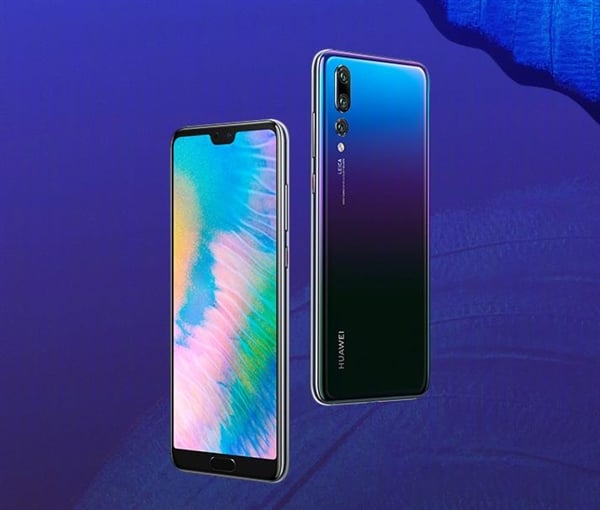 What is Huawei Benchmark Controversy ?
We all are familiar with the benchmarks, it allows us to judge a devices performance. But results can be manipulated and various manufacturers have done this time and again to attain high scores. Benchmark manipulation has been in the industry for some time and many companies including OnePlus, Samsung and few other OEMs in the past have been found to tweak their benchmark scores for higher than normal results.
Couple of days ago, we got to know that Huawei devices were automatically shifting to the performance mode after detecting the benchmarking applications, which resulted in enhanced performance and better scores. Huawei and Honor devices such as P20, P20 Pro and Honor Play were using the "performance mode" to tweak the benchmarks. The results were attained by drawing more power from the Kirin 960 and Kirin 970 processors. Later in a report by UL, it is found that the power drawn by both the processors were more than sustainable levels for their architecture design.
Folks over at AnandTech exposed the whole scenario forcing Huawei to let users access the so called "performance mode". Further, old devices such as Huawei Mate 9 and Huawei P10 are not affected. The devices prone to benchmark manipulation are primarily running on EMUI 8.0, the latest version of the company's customised UI.
Affected Huawei Devices Delisted
Yesterday, after an uproar from various media houses and concerned authorities, UL delisted the affected Huawei and Honor devices from the benchmarks. Devices those were removed are Huawei P20 Pro, Nova 3, and Honor Play. UL stated that the devices were scoring 47% higher in performance on 3DMark app. It further added that "A device must run the benchmark as if it were any other application."
Update: Official Huawei and UL joint Statement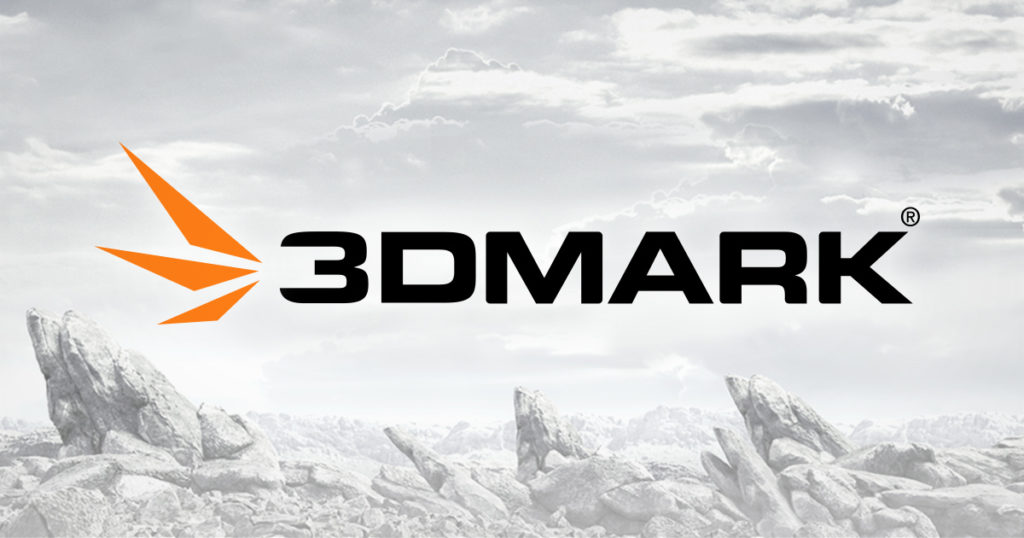 Huawei has just revealed a statement saying that benchmark throttling is executed using ethical ways and there was nothing wrong in it. They emphasized that the AI technology is optimising the performance of their devices by utilizing the CPU, GPU and NPU at right time. Here's the official statement:
Huawei always prioritizes the user experience rather than pursuing high benchmark scores – especially since there isn't a direct connection between smartphone benchmarks and user experiences. Huawei smartphones use advanced technologies such as AI to optimize the performance of hardware, including the CPU, GPU and NPU.

When someone launches a photography app or plays a graphically-intensive game, Huawei's intelligent software creates a smooth and stable user experience by applying the full capabilities of the hardware, while simultaneously managing the device's temperature and power efficiency. For applications that aren't as power intensive like browsing the web, it will only allocate the resources necessary to deliver the performance that's needed.

In normal benchmarking scenarios, once Huawei's software recognizes a benchmarking application, it intelligently adapts to "Performance Mode" and delivers optimum performance. Huawei is planning to provide users with access to "Performance Mode" so they can use the maximum power of their device when they need to.

Huawei – as the industry leader – is willing to work with partners to find the best benchmarking standards that can accurately evaluate the user experience.
In short, Huawei will make the hidden performance mode available for all to end the Huawei Benchmark Controversy.
So, what do you think? Is it a big deal for you that companies manipulate their devices to perform best on benchmarking apps?
(Via)