In the past, various smartphone OEMs including OnePlus have been accused for manipulating the benchmark results of their flagship phones to show unrealistic scores. Beginning with OnePlus 5T, OnePlus will not be cheating on Android benchmarks.
After the launch of OnePlus 5 in June, the company was accused for sending manipulated OP5 units to reviewers that produced very high results on benchmarking platforms like AnTuTu, Geekbench 4 and GFXBench. The manipulated scores showed that the Snapdragon 835 powered OnePlus 5 performs better than other flagships powered by the same SoC.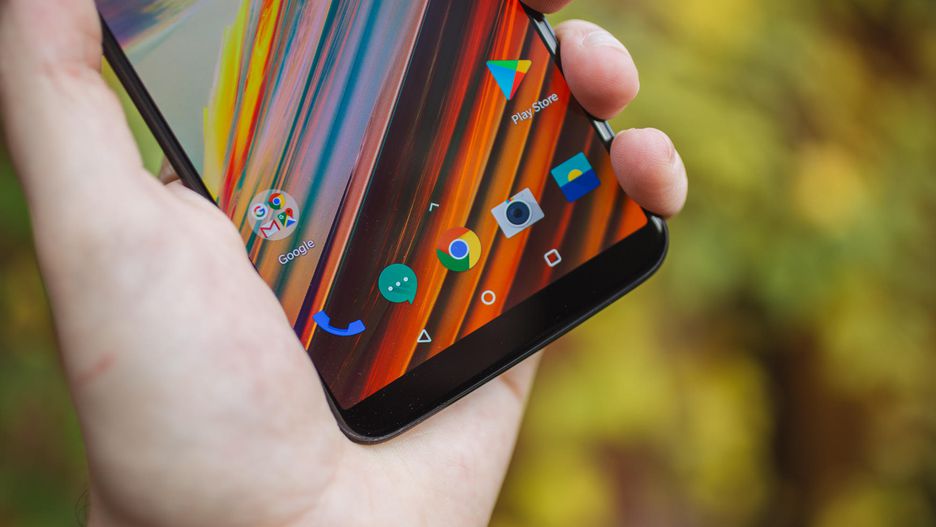 Read More: Current OnePlus Phones To Get Android 8.1 But No Project Treble
At that time, OnePlus had maintained that it did not cheat by overclocking the OnePlus 5. It also claimed that it was only trying to show daily usage performance potential of the device. According to XDA Developers, in order to compare performance of devices in regular usage, they should be using their normal performance scaling in all the apps.
OnePlus has consistently defended itself even though it has been caught cheating in benchmarks. Thankfully, the Chinese firm has now put an end to altering benchmark results.
This means that OnePlus 5T's benchmark listing will be in the same league as other smartphones powered by Snapdragon 835 chipset. OnePlus 5 benchmarks in reviews could not be trusted, but since the OnePlus 5T review units are said to be free from manipulation, its benchmarks can be trusted.
(source)