Current OnePlus Phones To Get Android 8.1 But No Project Treble
by Habeeb Onawole Nov 22, 2017 3:51 am0
OnePlus a few days ago kept to its promise of releasing an Android 8.0 Oreo update for the OnePlus 3 and OnePlus 3T. OnePlus had already said that it would be the last OS update for both devices.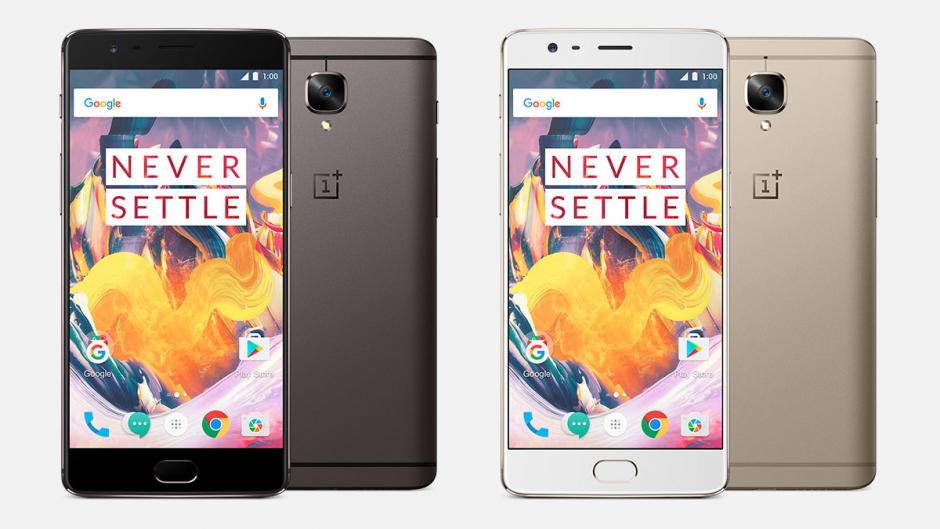 However, during an AMA session on the OnePlus forums, it was revealed that both devices (along with the OnePlus 5 and OnePlus 5T) will receive an Android 8.1 Oreo update later. At the moment, Android 8.1 is only available as a developer preview for the Pixels, Nexus 6P and Nexus 5X but will have a stable version before the end of the year.
Some of the features Android 8.1 brings includes the addition of a Bluetooth battery level icon next to the Bluetooth icon in the Quick Settings Panel. It also brings the ability to disable the "App is running in the background" notification, and limits notification alert sounds to one per second.
Unfortunately there is one feature that won't be coming to OnePlus devices and that is Project Treble. Project Treble is one of Android 8.0's key features. What it does is to make it easier, less expensive, and faster for  manufacturers to update devices to new versions of Android.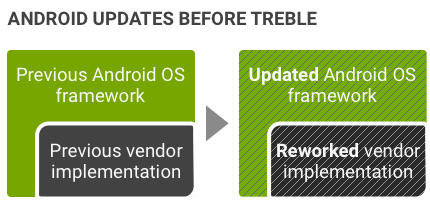 It does this by separating the vendor implementation (device-specific, lower-level software written by silicon manufacturers) from the Android OS framework via a new vendor interface. In previous Android versions. device makers had to update most of the Android code to upgrade a device to a newer version of Android. But with project treble, the stable vendor interface provides access to the hardware-specific parts of Android, so that manufacturers can push out new Android updates by just updating the Android OS framework.
READ MORE: OnePlus 5 Discontinuation Drawing Near, Confirms OnePlus India Head
OnePlus says it has no plans to support Treble for any of its devices but doesn't give a reason why.
(Source)