OnePlus 5T has arrived as an improved version of the OnePlus 5 smartphone that was launched in June this year. Vikas Aggarwal who is the General Manager with OnePlus India has confirmed that the OnePlus 5 will be discontinued once it is sold out.
During a recent interview with an Indian publication, Aggarwal said that the last batch of OnePlus 3T was sold out during the recent shopping season of Diwali in October. The smartphone was then discontinued. The same can be expected for the OnePlus 5. He added that once the OnePlus 5 is sold out, the company would be selling only one smartphone – the OnePlus 5T.
According to Aggarwal, the OnePlus 5T cannot be dubbed as a whole new smartphone. Instead, it is a variant of the OnePlus 5 that has arrived with a larger display, enhanced cameras along with improved overall experience.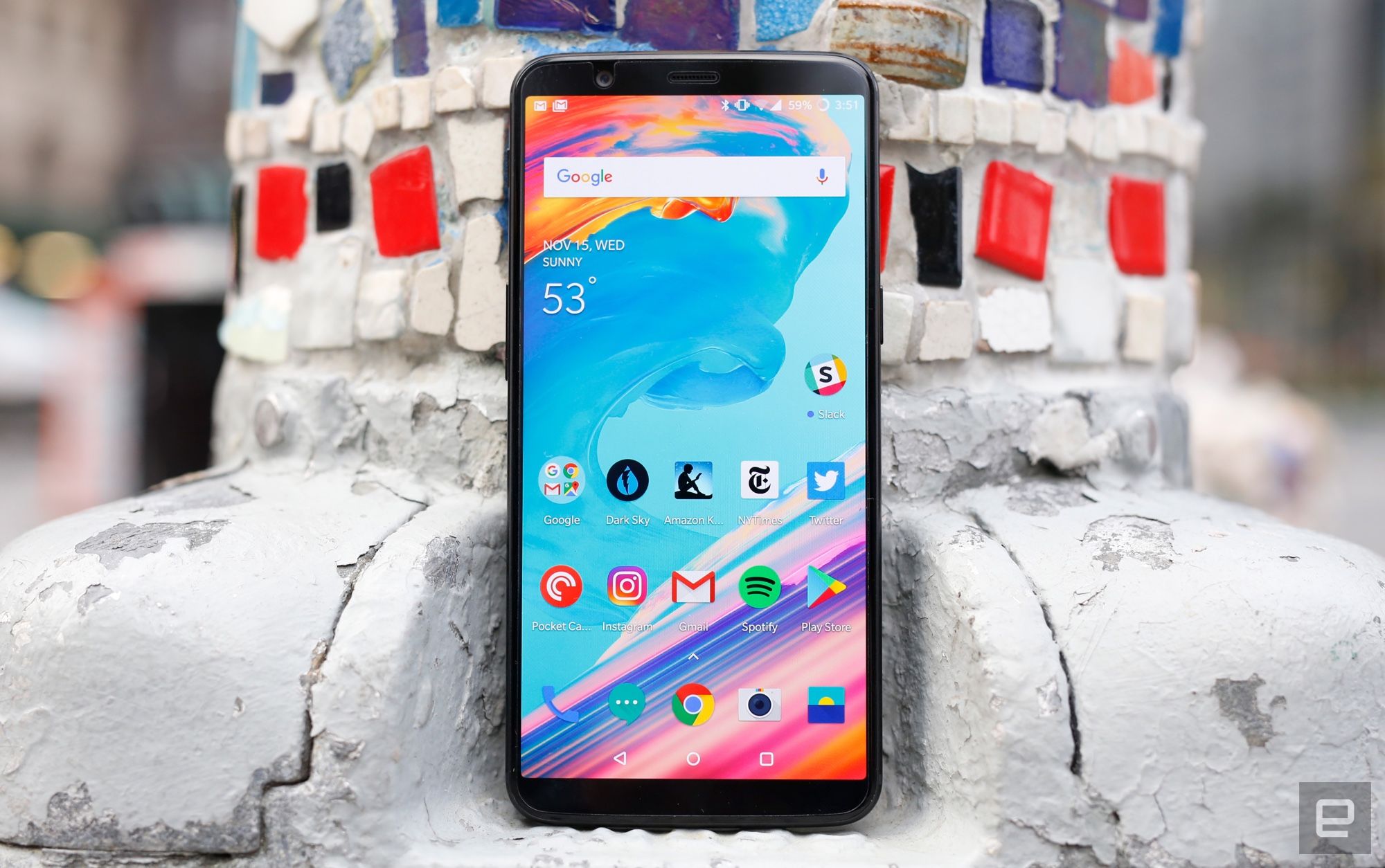 Read More: OnePlus 5T Hands On Photos: Hit Or Miss?
OnePlus has been competing with premium smartphones from other brands through its flagship killer phones. Aggarwal has said that the OnePlus 5T is capable of rivaling with existing flagship phones in the market. Since it is an extension of its current product line, the company decided to launch the OnePlus 5T with the same pricing as OnePlus 5.
As far as OnePlus mid-range phones are concerned, the executive made it clear that the company has no plans to launch it as it is focusing on the premium smartphone market. A recent IDC survey has revealed that the popularity of OnePlus has surpassed major brands like Samsung and Apple in the premium smartphone segment in India.
The 64 GB and 128 GB OnePlus 5T models are respectively priced at Rs. 32,999 (~$507) and Rs. 37,999 (~$584) in India. Amazon India is the exclusive online seller of the OnePlus 5T. Today at 4:30 PM, it will be running a flash sale for the smartphone exclusively for it Prime members. The actual sales of the OnePlus 5T will begin on Nov. 28.
Do you think that the OnePlus 5T is worthy upgrade over OnePlus 5? Share us your thoughts by adding your comments below.
(source)