OnePlus 5T Hands On Photos: Hit Or Miss?
OnePlus finally unveiled the much-anticipated OnePlus 5T in a ceremony in New York on November 16, just about 4 days back. We couldn't hope for any better from the Chinese company. The OnePlus 5T was indeed a slight upgrade of the OP 5 which was still some months old on the market and before anything else, we thing OnePlus got it right this time around. On the internals, there isn't much difference except on the rear camera where OnePlus dished the secondary telephoto lens in favour of a wide-angle sensor in a bid to improve the rear camera's picture quality.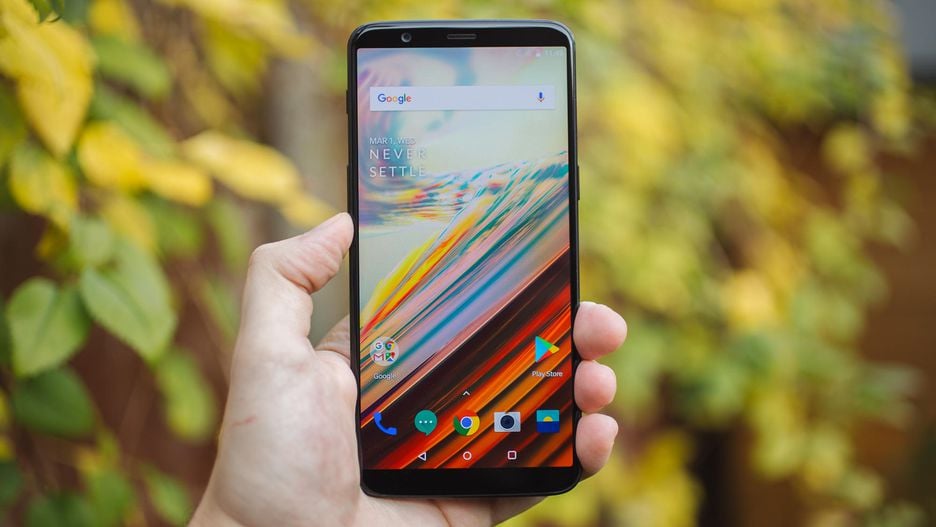 The OnePlus 5T saw most of its changes in the display design where OnePlus made the wise decision of shifting to the trending full-view display design which has become very popular since the Galaxy S8 was released. The OP 5T is also sleeker and larger (taller) than the OP 5 and the large display does promise a better user experience. The device is just as thin as the OP5, though a bit taller to accommodate for the larger 18:9 6-inch FHD+ AMOLED display at the front. It's really a marginal difference, though, as the company managed to seriously minimize the bezels at the top and bottom of the OnePlus 5 in the 5T, resulting in a flagship that's more in line with other 2017 flagship devices from the likes of Samsung and Google.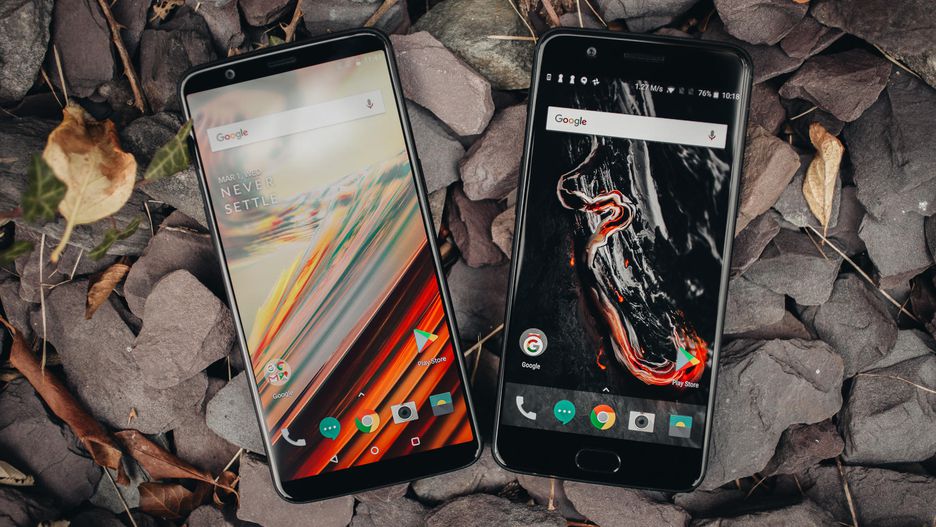 The OnePlus 5T prides itself with having an 80.5% screen-to-body ratio, with minimally curved corners (the radius of curvature is smaller than what's found on devices like the Galaxy Note 8 and Galaxy S8, for example).  Users are now able to choose from sRGB, Adaptive Mode, DCI-P3 and the Default color profile, while still being able to customize color temperature and access night mode for blue light filtering, and reading mode for additional contrast on a sepia color palette. There is also a Sunlight Display mode for better outdoor visibility. We should be looking at a better display than the OP 5 especially as we are told the jelly scrolling issue on the OnePlus 5 display isn't present on the 5T.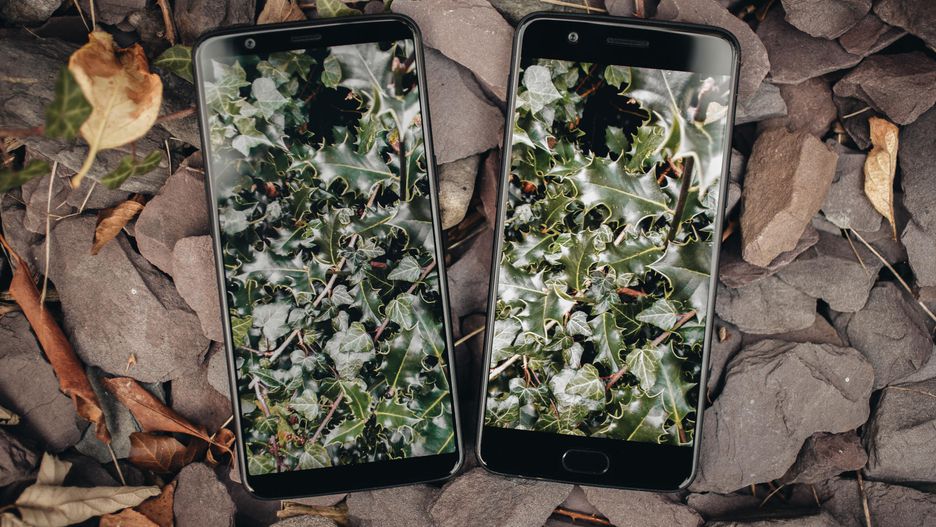 Read Also: Watch The Reactions Of People Seeing The Real OnePlus 5T For the First Time
 The OP 5T also packs a rear-mounted fingerprint sensor as a result of the high screen-to-body ratio. We bring you some hands-on photos of the newly launch smartphone courtesy of CNET. Check out more of the photos from below.
(
source
)