Watch The Reactions Of People Seeing The Real OnePlus 5T For the First Time
OnePlus will be launching the OnePlus 5T later today in New York in a ticketed event that is already sold out as at a couple of days back. The OP5T is expected to come with a full-screen design and even though we have seen a number of leaked photos and unboxing videos around, the real thing is still officially unknown. Now, OnePlus has released a YouTube video that calls to question the leaked OP 5T unboxing videos and photos we've seen already.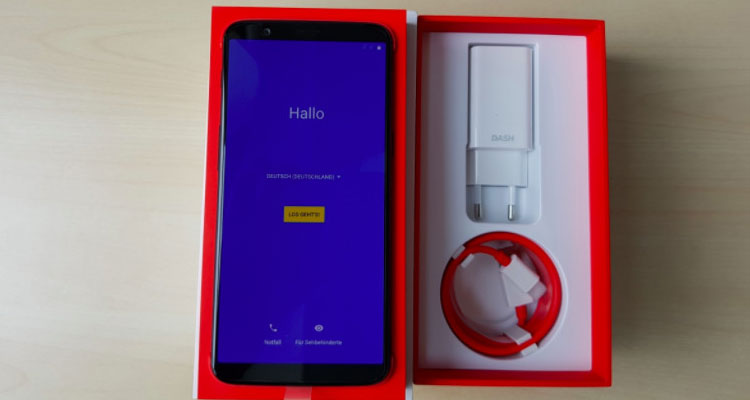 The YouTube video shows the reactions of four people who are meeting the OnePlus 5T for the first time. The reactions are those of pure surprise, well it looks pure but we don't know about the genuineness. Either way, they all expressed surprised at the screen size and beautifully designed smartphone that was flashed before them, perhaps without any pre-information. One of them even mentioned, obviously pun intended, that this is the kind of smartphone that he wouldn't mind selling one of his kidneys to buy. If you already hurriedly scrolled down to watch the video in a bid to catch a glimpse of the smartphone, you'll be disappointed because the phone was pixelated in the video.
Read More: Oneplus 5T Full Specs and Live Pictures Leaked Ahead of Launch
Not to worry, though, in a few hours time from now, the much anticipated OnePlus 5T would be unveiled and we'll get to see what OnePlus has to offer. Then we'll know if it'll be a stunner or yet another disappointment for those who consider the OnePlus 5 to be below expectation. If you haven't got a ticket to the launch event, it would be live-streamed online. We'll keep you updated on where you can watch the conference live online.
(source)