Huawei CEO announces foldable phone will launch within a year
by Habeeb Onawole ago0
With Samsung clarifying that its foldable smartphone isn't launching in November, the race for launching the first foldable smartphone is still on. Huawei is one of the top manufacturers in the race and its CEO just gave us a timeline regarding the launch of their own foldable phone.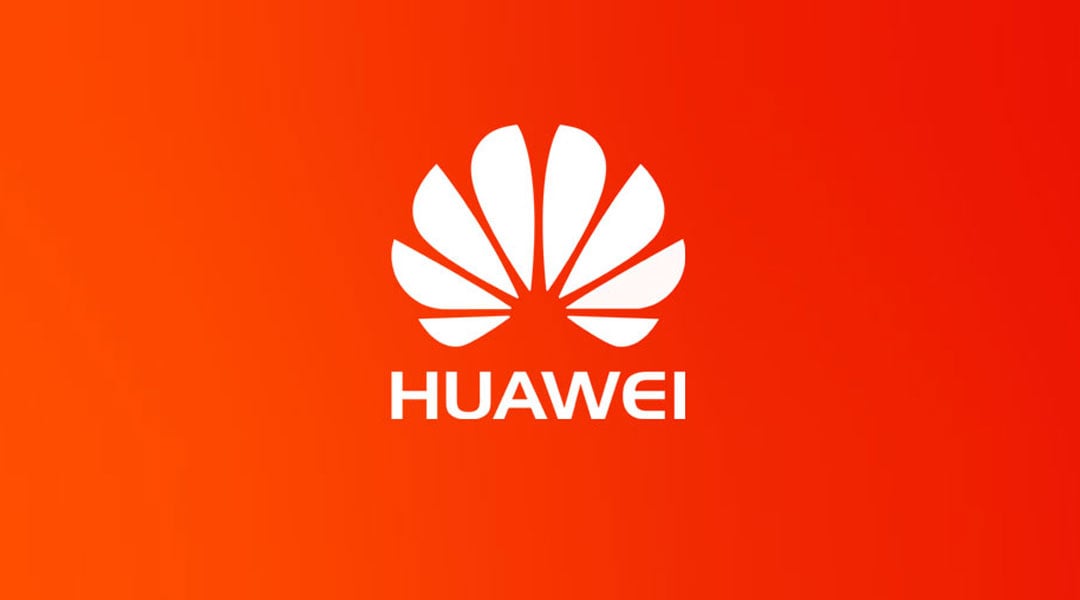 In an interview with German newspaper, Die Welt, Richard Yu, confirmed that they are indeed making a foldable phone. However, it appears Huawei has big dreams for its foldable smartphone. Mr. Yu is said to have asked the interviewer why he still uses a computer, answering his own question, he said "Probably because you find a smartphone display too small. We will change that. It is conceivable that you fold out a display".
Having a big display sure is good and it is better if you can fold a large device into a smaller footprint. But can foldable phones replace notebooks? We don't think so. A foldable phone that will unfold into a device with a display as large as a computer will be big which defeats the point in the first place. Plus typing on a display for long isn't all that convenient.
READ MORE: Huawei Mate 20 Porsche Design codenamed as Everest could be in works
Mr. Yu also revealed in the interview that their foldable phone will be ready within a year. There is no specific date but there is a high chance we won't see it until next year and we mean the middle of next year if we are lucky.
Samsung, on the other hand, may announce its own foldable smartphone at MWC 2019.
(Source)