Samsung clarifies foldable phone launch: not coming in November
by Habeeb Onawole ago0
If you were are excited about the Galaxy F foldable smartphone said to be announced in November, you may want to dial down the level of excitement a notch. It appears the CEO's statements were misinterpreted.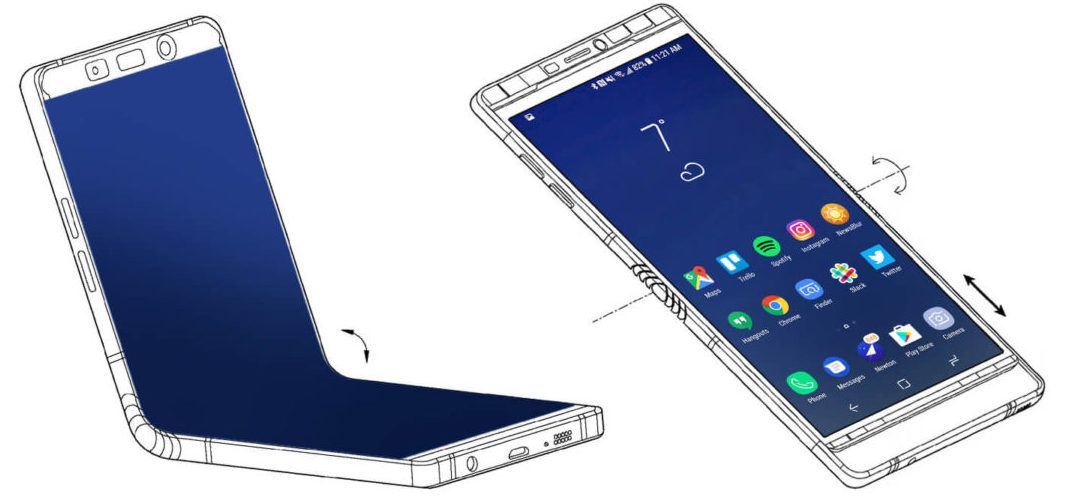 According to the Korea Herald, Samsung has dismissed the statement that it will announce its foldable smartphone in November. Rather, more details of the phone will be announced at the Samsung Developer Conference holding in November.
We will have more to say about the phone under development by that time, probably some details about specifications,
Samsung's CEO had said back in February that they had overcome a major tech hurdle with respect to the foldable phone. He also said back in August during the Galaxy Note9's launch that they won't give up on being the world's first.
READ MORE: Samsung to allegedly unveil the 1st phone with 4 rear cameras in 2018
The foldable phone is said to go by the codename "Winner" and is expected to sport an in-folding flexible display without a hinge. The prototype should be made this year and the device should then debut at CES 2019 or MWC 2019.
Since the phone is not launching in November, the race is still on to see which manufacturer first launches a foldable phone with a flexible display.