OnePlus to foray into the TV market with the OnePlus TV next year
OnePlus, the China-based smartphone manufacturer, which is mostly known for its "flagship killer" phones, is now planning to foray into the TV market. The company has announced that it's expanding its products lineup by introducing the OnePlus TV.
The company has announced that it'll be launching OnePlus TV, but the Chinese company has not revealed any specific timeline for this. Pete Lau, Founder & CEO of OnePlus has said that the company's first TV will make its way to the market in 2019. It'll receive software updates over the five years following its launch, to make it smarter and more connected.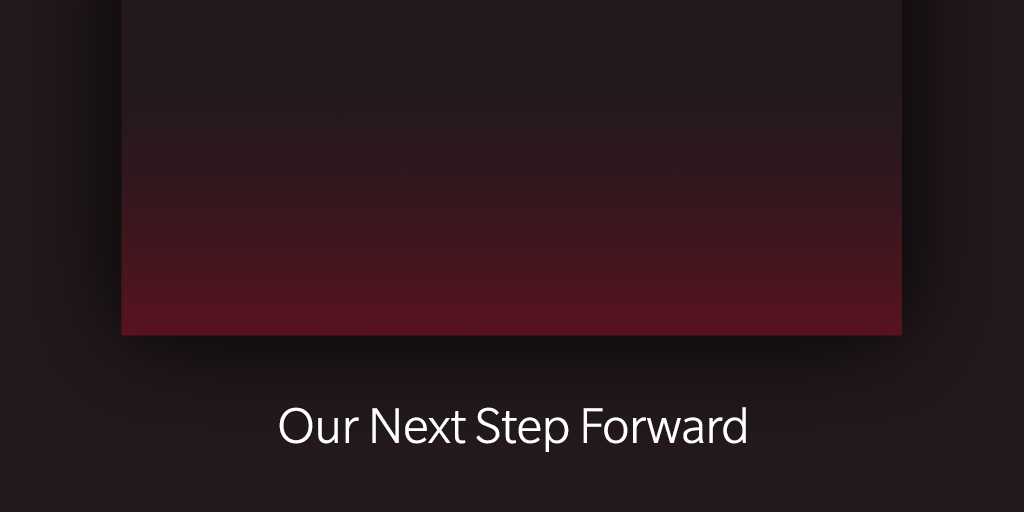 Pete Lau calls it the first step in "building a connected human experience." He further says that the TV will feature the same premium design that its phones are known for, and the company is more focused on image quality and audio experience.
Making this announcement, Pete Lau said:
At present, we feel the current market of TVs is still feeling quite traditional in their functionality and experience. And they haven't really well-integrated the internet into the experience, and making the experience match with what would be expected in today's connected society.

This is a huge step in the OnePlus journey, but like each step along the way, one that we have taken with intense consideration and deliberation. There is great challenge in pushing new boundaries in technology and innovation, but even greater fulfillment in meeting people around the world impacted by our products every day. Here's to taking the next step together.
The OnePlus TV will also come with an artificial intelligence assistant but the company has not revealed if the AI-based assistant will be developed in-house or it'll offer third-party assistants such as Google Assistant or Amazon Alexa. Further, the TV will also have a way to seamlessly connect with the smartphone, enabling it to show reminders and traffic information among others. There will be a built-in camera. In addition, Pete Lau says that the company will also have a solution for the concerns related to the home-privacy.
However, do keep in mind that the company has just started the process of making and selling the OnePlus TV and it's still in the early stage of development. It's a long way ahead before come across more details related to the TV and its launch.
Read More: OxygenOS Public Beta 3 (Android Pie) brings new features and features to the OnePlus 6
Meanwhile, OnePlus is gearing up to launch its next flagship smartphone, OnePlus 6T, which is expected to launch next month. The phone has been confirmed to feature an in-display fingerprint sensor. The company has also decided to not include a headphone jack, as confirmed by company's co-founder Carl Pei.
(Source)