Avail Unmissable Deals And Up To 50% Off On Top Lighting Brands On GearBest
by Vinay Patel ago0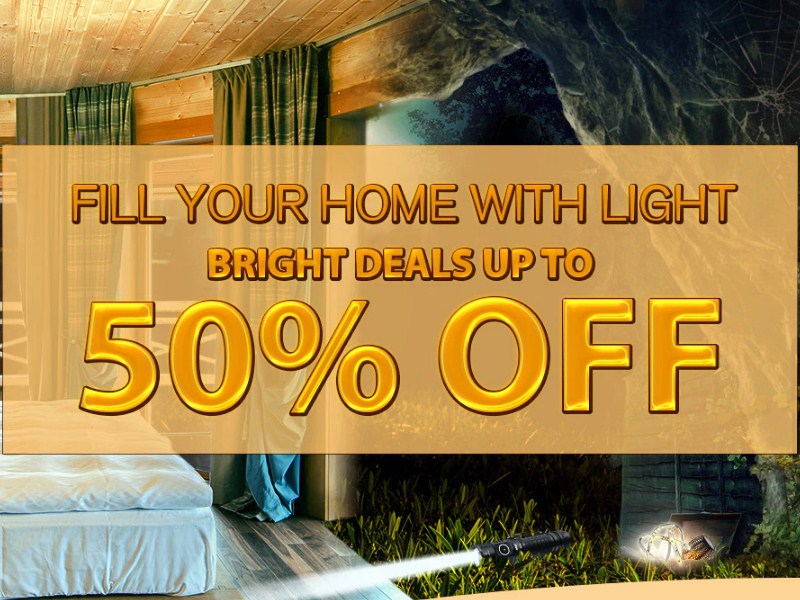 It's no secret that light is one of the most crucial elements when it comes to decorating your home or office. Lighting can make or break the ambiance of a room. Therefore, it is imperative for you to choose the correct artificial light source to complement the availability of natural light in an area.
Aside from enhancing the semblance of your room or office, various man-made light sources like flashlights come in handy in day to day life.
While filling your home with awe-inspiring lights would normally set you back a pretty penny, you can now get 50% off on bedside lamps, flashlights, bulbs and a wide selection of other comparable items on GearBest. Let's check out the details.
First off, you can avail a 20% off on the ROFIS MR30 Hard Light LED Flashlight, which usually sells for $54.8. Thanks to the aforesaid discount, you can now buy it at a considerably lowered price of just $43.99.
Regrettably, there were only 186 pieces left for the Flash Sale price. On top of that, the promo is also slated to end in just 3 days.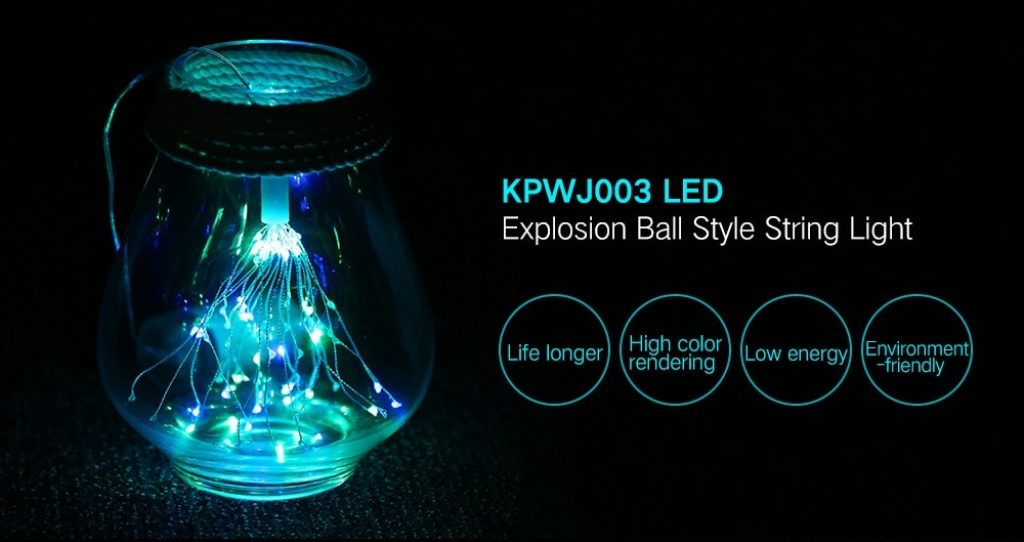 The rest of the products have been classified into various categories so that buyers can effortlessly find exactly what they're looking for. Under the first segment called 'Flash Sale,' you can get noteworthy discounts on all sorts of lights including the eye-catching KPWJ003 LED Explosion Ball Style copper wire string light, which usually carries a $$29.99, but can now be yours at a lowered price of just $8.99.
The recently kicked-off promo also features a slew of NITECORE-branded items. Deemed as a pioneer in the LED lighting and battery charger segment, NITECORE manufactures top-notch flashlights and headlamps that you can buy at a heavily discounted price in this section called, 'NITECORE Deals.'
You can buy any 3 items featured in the next category for only $9.99. This section includes USB Powered Safety Light for Night Riders and Runner, BRELONG 3W Bike Tail Light Waterproof Warning Lamp, HKV UV LED Flashlight 21 LEDs 395NM Ultra-Violet Torch Light and other conventional products.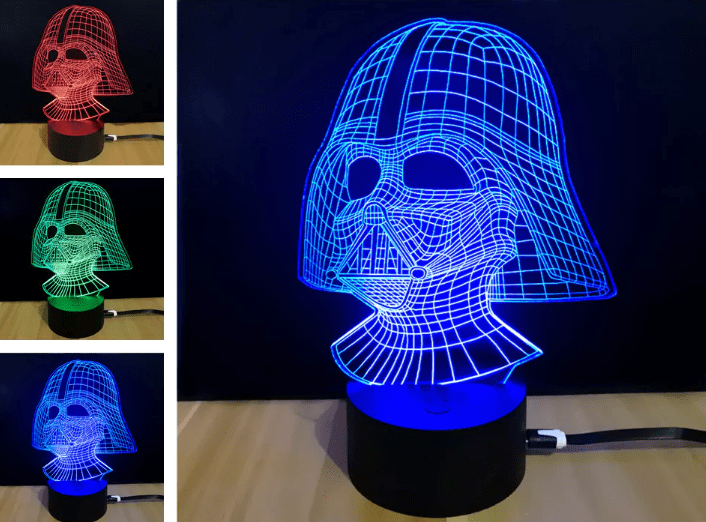 Our next category is brimming with uber cool items such as 2m 20 LED USB Copper String Light, Shining Td054 Star Wars Darth Vader Shape 3D LED Lamp, LED Cabinet Hinge Light Induction Cupboard Closet Wardrobe Night Lamp and lots more. More importantly, the items covered in this section carry outstanding discounts that you can avail before the promo ends.
If you're a brand-conscious buyer, you may want to take a look at the next section wherein well-received products from popular brands like Yeelight, Xiaomi, Utorch, and SUPLi are up for grabs at a heavily slashed price. But that's not all.
There are more deals that you can take advantage of if you head straight to this link without wasting time.
Get Big Discounts On Useful Lighting Products