Get The Xiaomi Mi Band 3 And Newwear Q8 Smartwatches At Discounted Price On Banggood [Coupons Inside]
by Vinay Patel ago0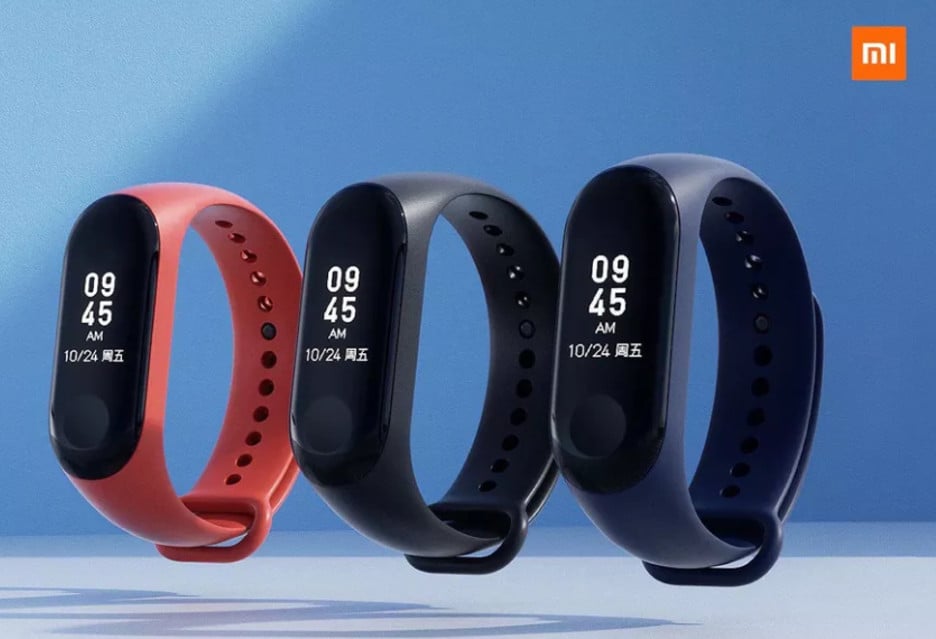 Newfangled watches are capable of doing a lot more than just telling time, thanks to advances in technology. However, it is imperative for you to bear in mind that only a few of these wearable computers are worth your money.
If you've restlessly been waiting to get your hands on a cost-effect smartwatch that's loaded with awe-inspiring features, you've come to the right place. We'll shed light on the discounts you can avail on two of the most popular smartwatches available in the market today and show how you can save extra money during the checkout process.
Xiaomi Mi Band 3 Smart Watch
Xiaomi made the long-awaited Mi Band 2 successor available to the public earlier this year. Following in the footsteps of its well-received predecessor, the Mi Band 3 became an instant hit among fitness conscious people who fancy keeping track of their health.
While this Xiaomi-branded fitness tracker would normally set you back $59.99 on both online and offline stores, you can now buy it at a reduced price of just $26.99 on Banggood. This is a 55% reduction in the device's original asking price. But that's not all.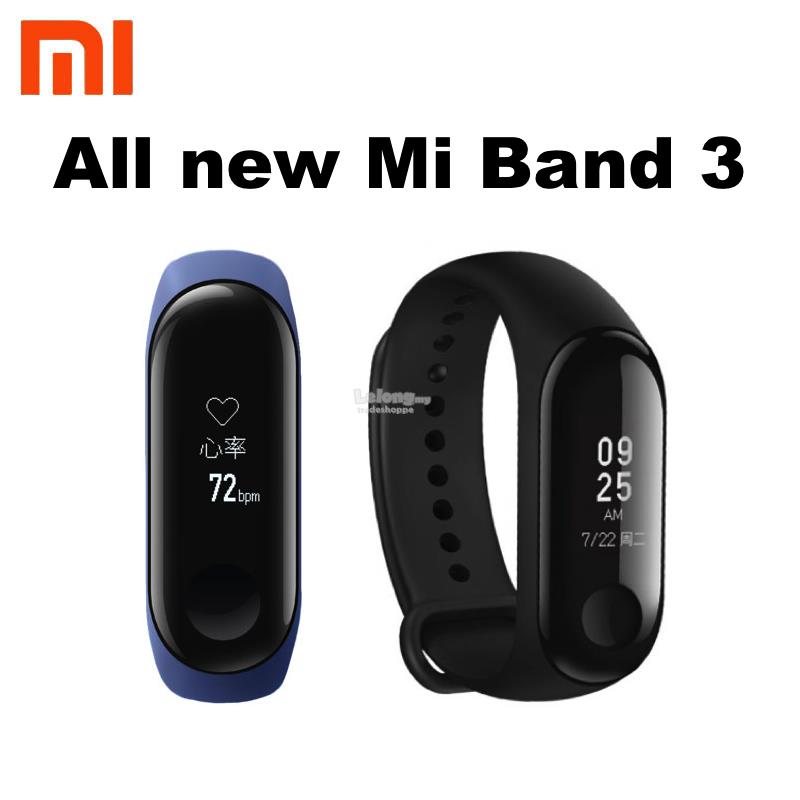 Aside from taking advantage of the aforesaid discount, you can apply coupon code mibanndd to save an extra $3 during the checkout process. This helps you bring your already lowered grand total further down to just $23.99.
You can follow this link in order to avail the discount and use the coupon to save a considerable amount of extra money before the promo ends. Note that the discount will only be valid for the black color version of the Mi Band 3 smartwatch.
Newwear Q8 Smart Watch
Marketed as the business intelligence bracelet, Newwear's Q8 smartwatch has gone up for sale carrying a heavily discounted price tag on the Chinese online store that guarantees the best bang for your buck. As a result, you can now by the Q8 smartwatch at a reduced price of just $35.99.
If this 20% drop in the device's retail price of $44.99 doesn't impress you much, you can use coupon code 28q8 to get an additional $7 off without breaking much of a sweat. In other words, you can reduce your modest grand total to only $28.99 with the help of the above-mentioned coupon.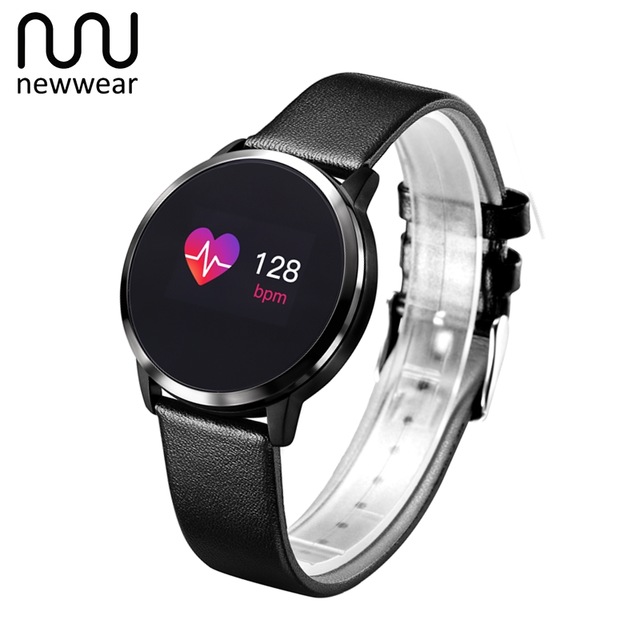 While you can choose from the silver, black, and gold color variants of you the Newwear Q8 smartwatch, the promotion sale will come to an end shortly. You can visit this link to avail the discount and use the coupon for an added discount before the promo ends.
Get 55% Off On Original Xiaomi Mi band 3 Smart Wristband
Get 20% Off On Newwear Q8 Smart Watch