Buy GF-07 Mini GPS Miniature Tracker Locator For Just $15 On GearBest
by Vinay Patel ago0
Finding a misplaced item can be an arduous task that makes us wish we had a magical gadget that helps us locate the lost item without breaking much of a sweat. The GPS GF-07 does exactly that without emptying your pocket.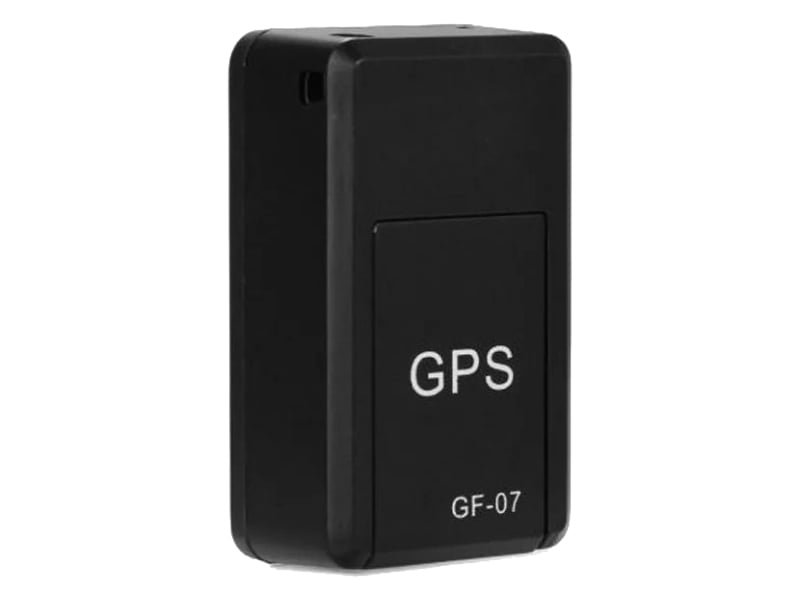 Designed to help you locate your valuable stuff, the GF-07 Mini GPS tracker locator is a one-of-a-kind of product. Its dimensions are 3.5cmx2.0cmx1.4cm which makes it extremely compact and easy to carry. You can connect it to a slew of items like school bags, water cups, magnetic shoes, the smoke alarm etc.
Moreover, using the GF-07 is as simple as ABC. You need to send a text message to the locator using your mobile phone in order to check its exact location. This helps you monitor the whole process and find the position of the item you've lost in real time.
Tracking the location is possible on PC or you can reply the location via SMS in the Chinese language. While a unique device capable of finding lost items would normally set you back a pretty penny, the GF-07 mini Gps locator is currently available for just $15 on GearBest.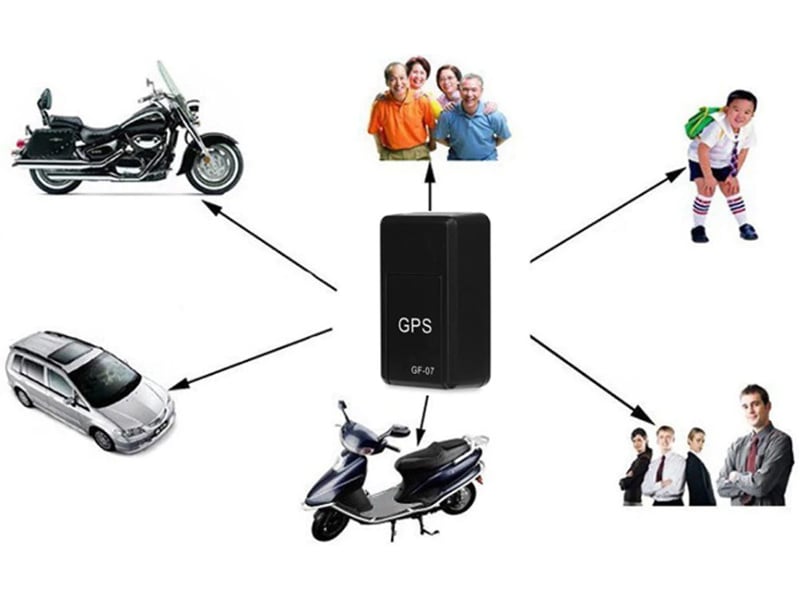 An absolute bargain at this price, the GF-07 packs an impressive array of features that prove to be useful when it comes to finding a lost item. The GF-07 locator draws its juices from a 3.7V 400mAh Li-ion battery that delivers a standby time of 12 days and works for 4-6 days.
Moreover, the GF-07 locator comes with Google map positioning which supports tracking function and foreign positioning in a bid to reduce the error distance of the item. The GF-07 is free-to-use alarm locator for life as it does not require platform fees.
You can follow this link if you're interested in checking out more details about the GF-07 mini GPS miniature tracker locator.
Buy GF-07 Mini GPS Miniature Tracker Locator
Check Out The GearBest Exclusive Brand Promotion