Get Asus Zenfone 5 for just $329.99!
People usually associate the brand Asus with computers or related accessories but the company has already proven that it is capable of producing some top quality phones. The Zenfone 5 is one of their latest models and you can now get it for just $329.99 (flash sale).
The Zenfone 5 is a really nice looking phone and it uses some premium materials like Gorilla Glass on the front and rear and a metal chassis. In addition, the device has a large 6.2″ display with the notch and 19:9 aspect ratio.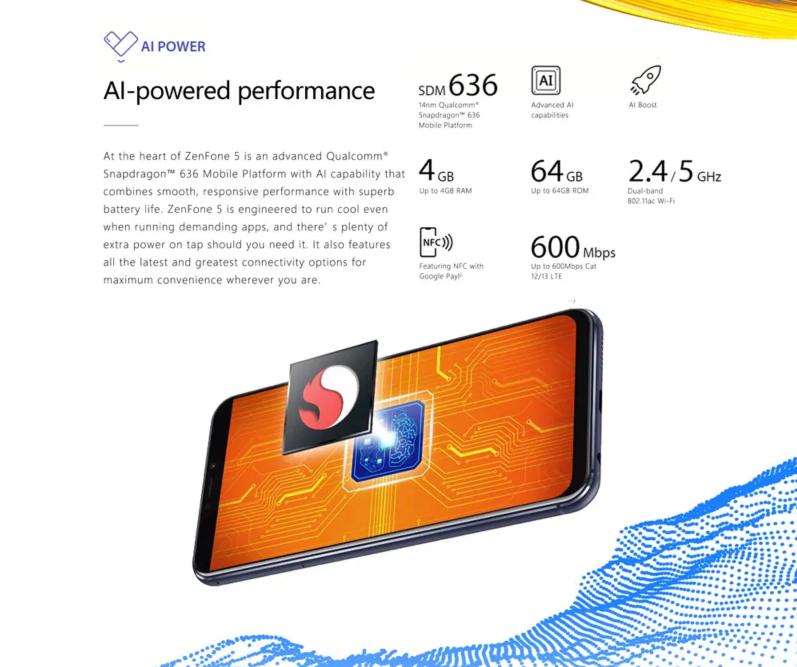 One of the highlights is the dual-camera setup that consists of one 12MP shooter and another 8MP sensor. AI is a huge part of image processing, just like on many phones these days.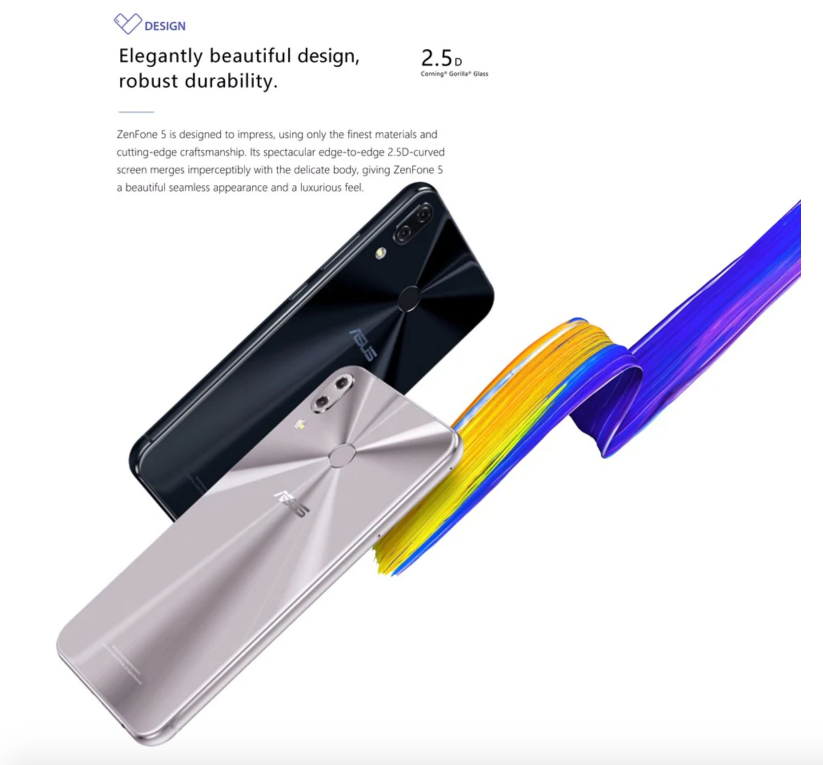 The key specs include a Qualcomm Snapdragon 636 chipset, 4GB RAM and 64GB ROM. Also, the phone ships with the latest version of Android and it has a 3300mAh battery with the fast charge support. you can now get the Zenfone 5 for just $329.99 (flash sale).
Buy Asus Zenfone 5