Win A Massive $1111 Off Coupon And Avail A Slew Of Other Unmissable Discounts On GeekBuying
by Vinay Patel ago0
If you've been waiting for considerable price drops on a wide selection of items, we got good news for you.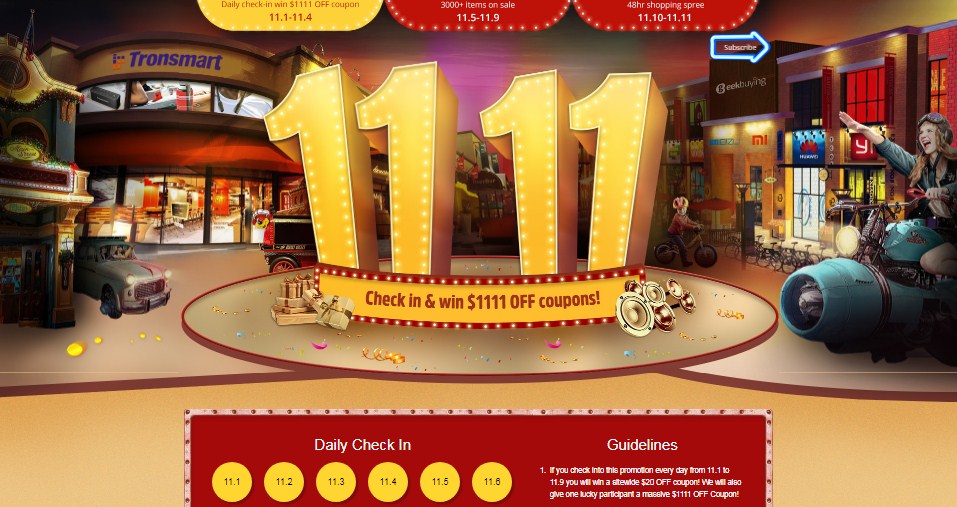 As part of its recently commenced 1111 Sale promotion, GeekBuying is now doling out massive discounts on various products. On top of that, the popular Chinese online store is offering cost-conscious a lot more to cheer about in the form of a chance of winning $1111 off coupons!
The guidelines to follow are quite simple. In order to win a sitewide $20 off coupon, all you need to do is to check into this promotion daily from November 1st to November 11th. One lucky participant will even qualify to win the aforesaid $1111 off coupon.
If you're interested in ensuring that you do not miss out this chance to win a sitewide $11.11 off coupon, it is imperative for you to keep checking in from November 1st to November 9th. In other words, you need to check in at least 5 out of the 9 days to win this $11.11 off coupon.
These coupons will be applicable starting from November 10th from 16:00 and are slated to expire on November 12th 16:00 UTC+8. As if that weren't enough to sweep buyers off their feet, GeekBuying is set to kick off the gift rain wherein buyers can win a chance to get a free gift.
Aside from that, you can save a considerable amount of extra money if your grand total exceeds a specific amount. For the sake of an instance, you can get $2 off for order value over $10, an extra $5 off on order value of more than $30 and even save an extra $50 if your order value surpasses $700. However, the coupons will only be valid for a limited number of pieces.
In the 'Flash Deals' category, you can buy a slew of electronics and other high-end items at considerably lowered prices. For example, the Mi Band 3 that usually sells for $28.99 can be yours at a dropped price of just $19.99.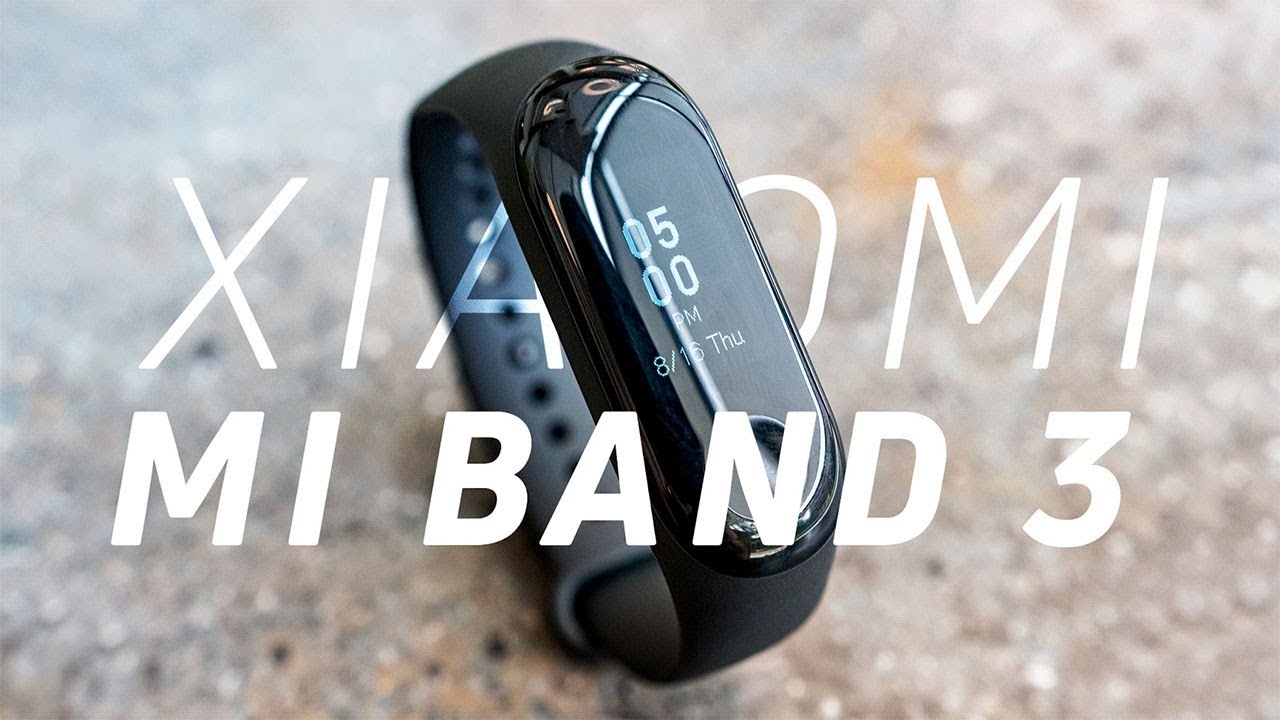 Alternatively, you can share select products on Facebook, Twitter and Google Plus to avail noteworthy discounts on their original asking price. This category called 'Share to Unlock' features the Meiigoo S9 smartphone, One Netbook One Mix Yoga Pocket Laptop, and the Beelink Gemini X55 mini PC.
The 'Top Picks' section has further been divided into various sub-categories like Phones & Laptops, TV Boxes & Wearables, Outdoor & Home Gear and Fashion. More importantly, all items included in the above-mentioned categories are available at unbeatable prices.
In our next segment, you can get a whopping $100 off if your order value is more than $200. You can use coupon code 100OFF1111 to receive this extra discount on items included in this section only.
Similarly, you can use coupon code 50OFF1111 to get an extra $50 off if your order exceeds $200. However, the coupon will only be valid for items featured in the specific category.
If these great discounts have stirred your interest, you can click here to visit the promotion page and check out the rest of the products.
Check Out The 2018 Global Shopping Festival