Buy Top-Branded Electronics And Other Items At Discounted Price On GeekBuying[Coupon Code]
by Vinay Patel ago0
GeekBuying is offering buyers an opportunity to save a considerable amount of money on electronics and a slew of other items as part of its latest Flash Sale. So without wasting time, let us check out what the Chinese online store has to offer in terms of discounts.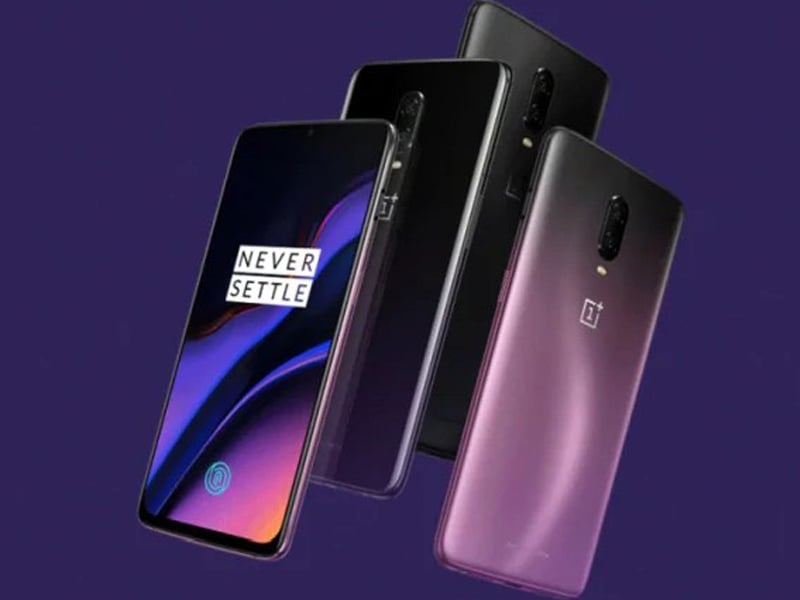 Oneplus 6T Smartphone
OnePlus' flagship smartphone dubbed the OnePlus 6T is garnering huge popularity among smartphone lovers after hitting the store shelves earlier this month. While the phone would usually set you back a pretty penny, you can now buy it for just $579.99 after the coupon: OJDAMUWH on GeekBuying.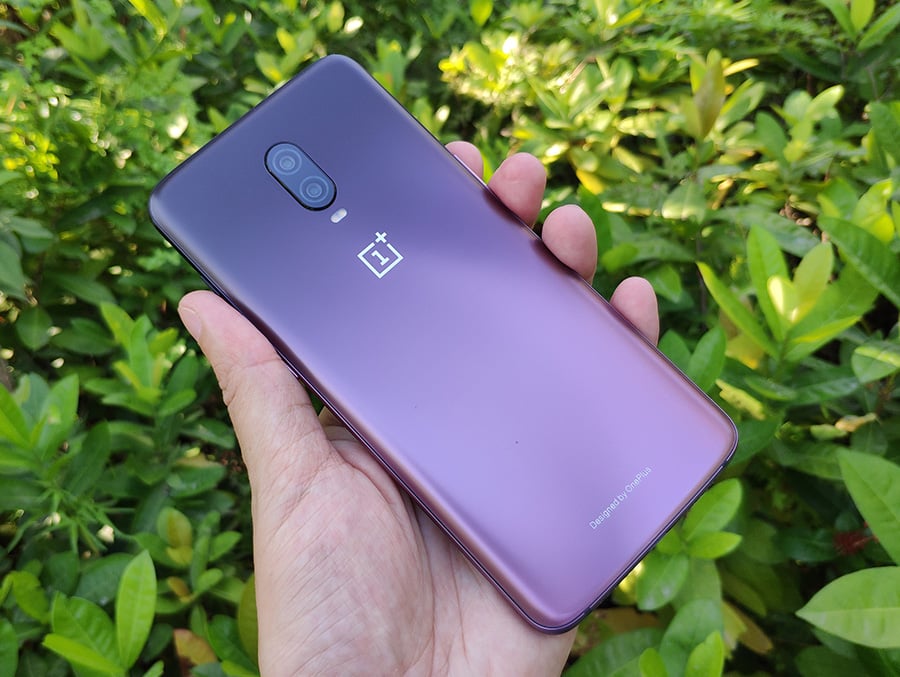 This is a noteworthy 27% reduction in the handset's original asking price of $812.99. Regrettably, the promo was on the verge of wrapping up at the time of writing. You can follow this link to check out more details about the well-received smartphone and receive the discount before the promo ends.
Coolboy X9 Handheld Game Console
Avid gamers, rejoice! The Coolboy X9 that sports an eye-catching 5.0 inch HD display with 1080×720 pixels resolution, 8GB of RAM and features 400 classic games can now be yours at a reduced price of just $34.89 on GeekBuying.
This handheld game player from Coolboy would usually set you back a pretty penny, but the console maker is now offering a considerable 27% reduction in the black-tinted X9 handheld game console's original asking price of $47.99. You can follow this link to avail the discount before the promo comes to an end.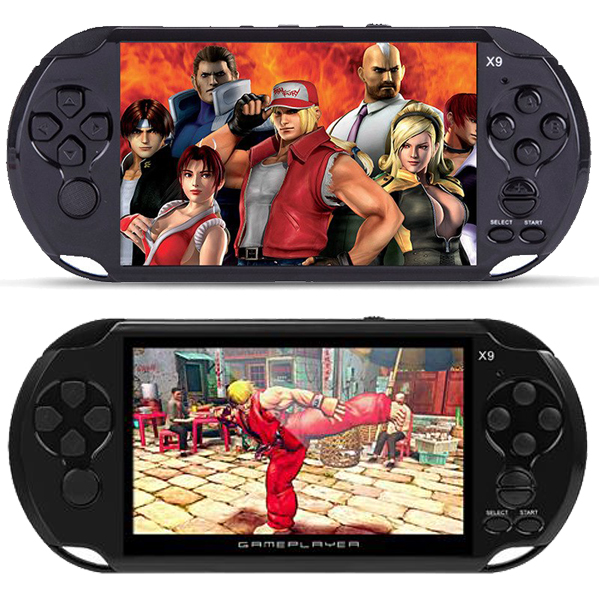 Alternatively, you can get an 8% off on the blue color version of the X9 handheld game console which sells for $47.99 without the discount, but can now be yours for just $43.99. Likewise, you can get a 6% off on the white color version of the game console as well.
To ensure you do not end up missing this chance to buy the Coolboy X9 at a considerably lowered price, all you need to do is follow this link.
Aluminum Alloy Converter Type-C to USB / HDMI / Type-C
If you're in the market for a reversible type-C connector that doesn't cost a bomb, you might want to take a look at this aluminum alloy converter that has now gone up for sale bearing a discounted price. While it usually sells for $31.99, you can now buy this item for just $11.11 on GeekBuying.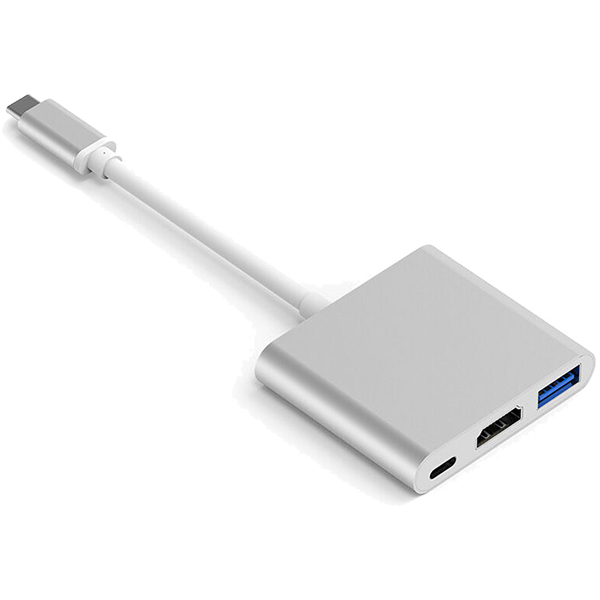 You can head straight to this link in order to receive this significant 65% discount on this type-C connector that supports video output resolution up to 4K at 30Hz and can be plugged without orientation. Note that the promo is slated to end shortly.
SW-BE80 80cc 2-stroke Bicycle Motorized Kit
The SW-BE80 doesn't require a battery to draw its juices and doesn't make a lot of noise either. With subdued vibration, this motor kit is capable of reaching a speed of up to 56km/h.
Moreover, it features a rubber hose that connects the fuel tank and carburetor, which is favorable for engine performance. This bicycle motorized kit is currently up for grabs at a reduced price of just $85.99 on GeekBuying for a limited period of time.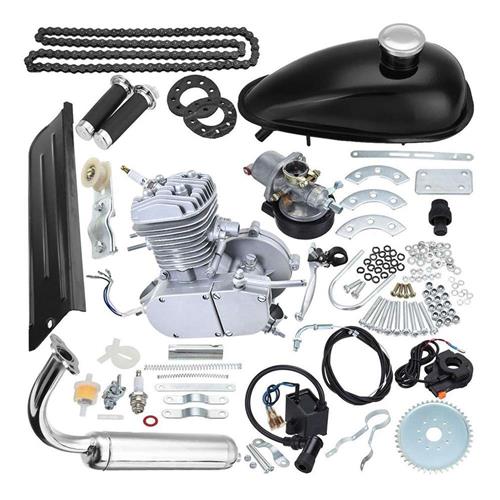 To take advantage of this 28% drop in the device's original selling price of $119.99, you can follow this link. It is worth noting that the promo is scheduled to end in a short time.
Teclast F6 Pro Notebook
Equipped with newfangled Fingerprints Identification that can lock and unlock your laptop with your fingerprints, the F6 Pro is quite an irresistible notebook. It runs Microsoft Windows 10 OS and packs a powerful Intel Core M3-7Y30, Dual Core processor with an Intel HD Graphics 615 GPU, under the hood.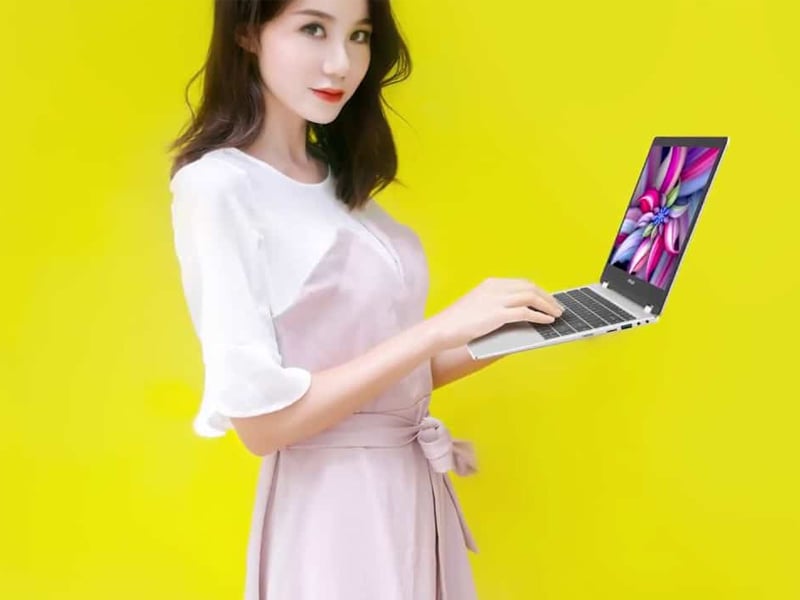 While you'd normally associate a steep price tag with a laptop offering comparable features, the F6 Pro notebook can be yours if you're willing to shell out just $419.99 on GeekBuying. Teclast is offering a significant 38% reduction in the laptop's steep retail price of $680.69.
Thankfully, the promo will be valid for 4 days. You can visit this link to grab the discount.
VORKE V2 Pro Mini PC
The market is rife with high-end mini PCs that are likely to burn a hole in your pocket. If you're living on a tight budget and aren't willing to spend a lot of money on a mini PC, you might want to take a gander at the VORKE V2 Pro which is currently available at a slashed price on GeekBuying.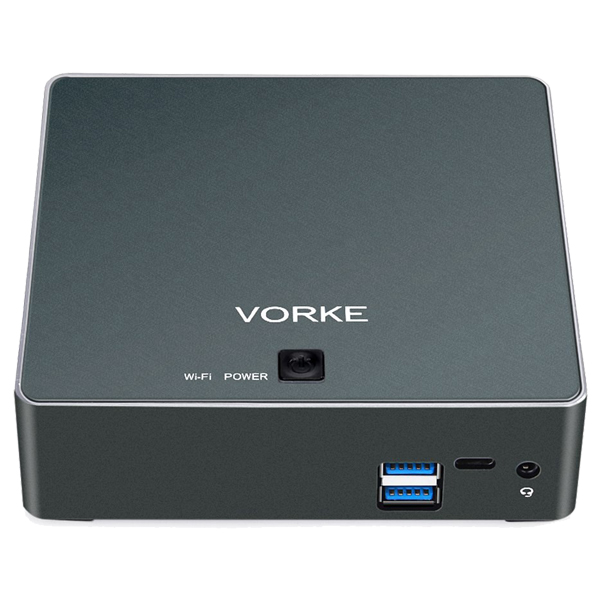 Equipped with an Intel 8th Gen Core i5-8250U CPU and UHD Graphics 620 GPU under the hood, the V2 Pro mini PC offers 8GB of DDR4 RAM (upgradeable to 16GB) with128GB M.2 SATA SSD. It gives users the choice to run the Linux distributions to Windows 10, Chrome OS and has Ubuntu16.04 pre-installed.
This feature-rich mini PC normally carries a $510.50, but you can now buy it for just $379.99 on GeekBuying, thanks to a 26% discount Vorke is offering on its well-received mini PC. You can head straight to this link if you're interested in receiving the discount before the promo comes to an end.