Buy Xiaomi Wemax One Laser Projector For Just $1794 On GeekBuying [Coupon Inside]
by Vinay Patel ago0
Marketed as the first ultra-short projector in the world that adopts ALPD technology (advanced laser display), the Xiaomi Wemax One laser projector has gone up for sale bearing a considerably lowered price tag on GeekBuying.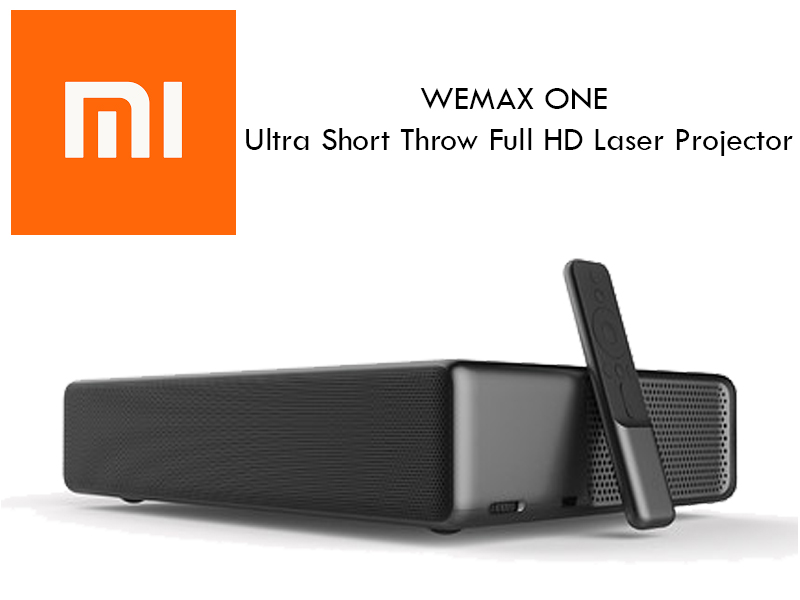 Before we shed light on the aforesaid discount and show how you can save a considerable amount of extra money at the time of checking out, let us take a look at the Wemax One laser projector's mean features.
This Xiaomi-branded projector that delivers up to 150 inches of full-HD quality images in 50 cm is a great choice for cinephiles who fancy a big-screen viewing experience without leaving the comfort of their home. On top of that, it has an impressive product life of up to 25, 000 hours.
Xiaomi resorts to using a compact, minimalist "box" design language for the Wemax One laser projector in order to accomplish user-friendly design goals. The high-tech laser projector uses a well-maintained designed host and Bluetooth remote control design style texture.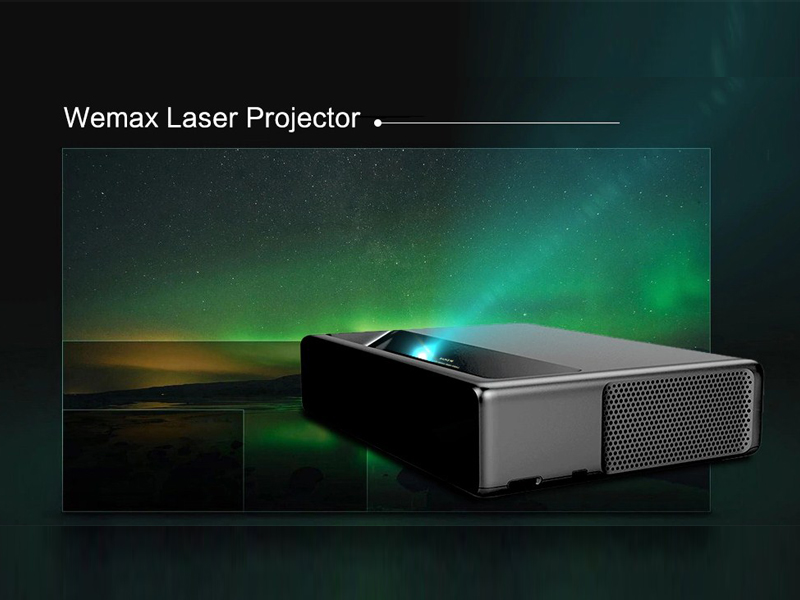 Moreover, you can easily control the host irrespective of which corner of the room you're in. It is outfitted with a voice assistant that helps you find programs without breaking much of a sweat. On top of that, it offers unique interactive ways so that users can have an unparalleled movie viewing experience.
A top-branded laser projector offering comparable features will set you back a pretty penny on online and offline stores, but you can buy the Wemax One Ultra Short Throw Full HD Laser Projector for just $1959 on GeekBuying. This is a noteworthy 24% reduction in the device's original asking price of $2563.32.
In addition to receiving this unmissable discount, you can use coupon code QBVBMVLT to bring your already lowered grand total further down to just $1794. In other words, you can save an extra $165 simply by applying the aforesaid coupon before clicking on the 'Proceed to Checkout' button.
If you're interested in taking advantage of this discount, all you need to do is to follow this link before the promo comes to an end.