Pre-Order The Insta360 ONE X Sports Camera At An Unbeatable Price Of Just $399 On Banggood
by Vinay Patel ago0
The Insta360 was launched towards the end of 2017. Its feature-laden successor dubbed, the Insta360 ONE X 360 panoramic anti-shake motion sports camera has gone up for pre-order on Banggood.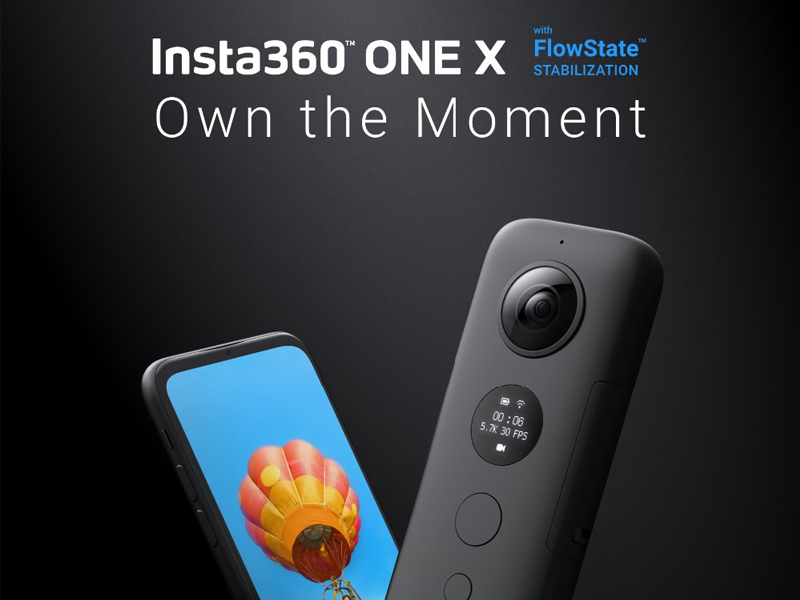 Deemed as one of the most demanded 360-degree cameras, the Insta360 ONE X camera sports a compact design coupled with a user-friendly construction. It offers exceptional stabilization and is quite easy to use. It can capture 18 million pixel photos and shoot 5.7K videos.
Note that the Insta360 ONE X needs to be physically connected to your smartphone in order to access the footages. Still riding high on its precursor's success, the Insta360 ONE X was launched this year in October. The Insta360 ONE X camera is compatible with mobile devices running on iOS and Android OS.
The camera is capable of shooting 360-degree footages bearing a 5.7K screen resolution at 30fps (frames per second), 4K at 50fps and 3K at 100fps. On top of that, the Insta360 ONE X comes with a preview function enabled with Wi-Fi and offers a slightly enhanced image stabilization, which facilitates dynamic shooting without requiring a shot.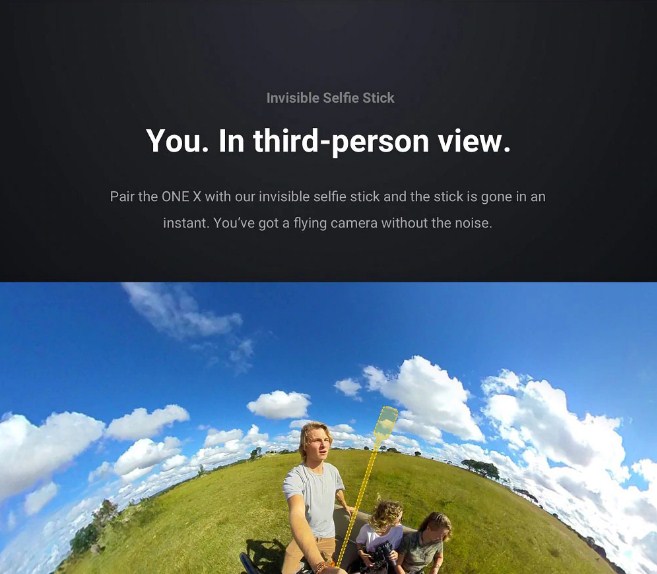 The Insta360 ONE X with the camera will set you back $399 on Banggood. Alternatively, you can go for the Insta360 ONE X with the camera and extra battery if you're willing to shell out $549 on the Chinese online store that guarantees the best bang for your buck.
You can follow this link to pre-order the Insta360 ONE X sports camera on Banggood. Note that 194 pre-orders were already placed at the time of writing.