MIUI 10 v8.11.8 beta ROM opens doors for Google Camera app support
by Simran Singh ago0
Xiaomi users can now install the latest Google Camera app on their Xiaomi phones. The Chinese smartphone maker is rolling out a new update to its customized Android version, MIUI. Currently, the update MIUI 10 v8.11.8 beta is limited to China-based ROM, but we expect the support to soon rollout on Global ROMs also. Xiaomi has not given any timeline for global rollout featuring the support for new APIs. Particularly, Xiaomi has added a couple of new APIs and modules such as HAL3/Camera2API in the new MIUI build which allows the use of third-party camera apps such as GCam.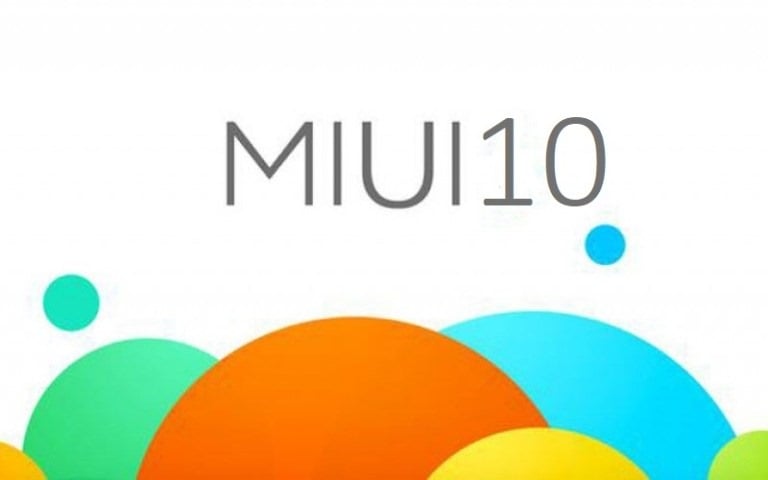 The MIUI 10 update has extended support for HAL3/Camera2API which is required by Google Camera app to run on any Android device. It seems due to increased demand for third-party camera apps, the Chinese smartphone maker has added support in their forked version of Android. Increasing features in the Google Camera app can be regarded as another reason behind the adoption by Xiaomi in the latest beta build of MIUI.
Google has tweaked the Google camera a lot and has made it unmatchable with lots of features. It can create a bokeh effect without the need of dual camera on your smartphone. Google has also refined post-processing of photos in the app. Google Pixel's mind-blowing cameras also run on the Google Camera app.
MIUI 10 version 10.8.11.8 carries HAL3 which seems to be activated by default. So, now you only need to install a third party camera app, and it will be ready for use.
Until now, Xiaomi users have to use the GCam app partially with errors or either need to root their devices. Now, with the inception of the HAL3 support, you need not to root your Xiaomi device. You can directly use it by sideloading the Google camera app without following any long procedures.
Currently, there's no information about when the Xiaomi will rollout out it in the stable build. But we hope, soon we will get a chance to use the Google Camera app on Xiaomi devices without any root access or error.
Well, how many of you are already using Google camera app on Xiaomi devices?