Get The Xiaomi Mi AirDots TWS Bluetooth Earphones Wireless In-Ear Earbuds For $47.26 On GearBest
by Vinay Patel ago0
Known primarily for making high-end smartphones, Xiaomi also manufacturers a slew of other awe-inspiring products such as e-bikes, robot vacuum cleaners and lots more.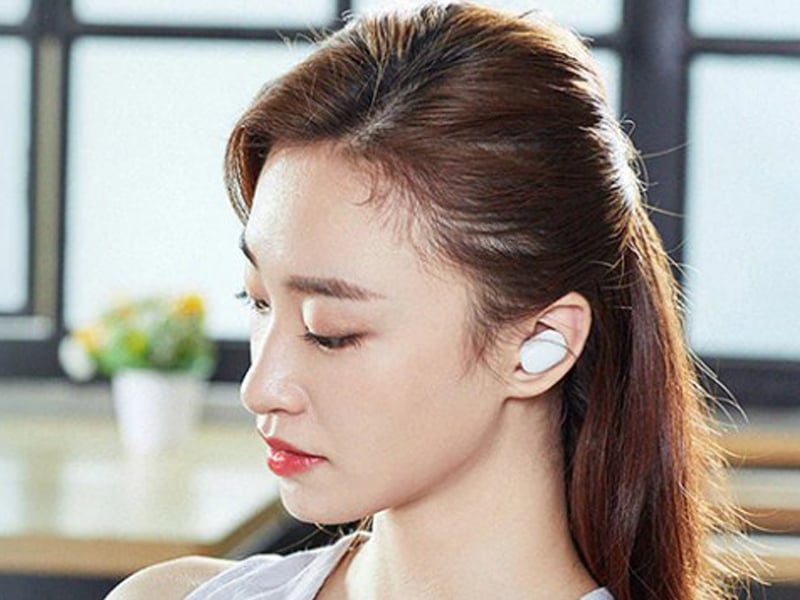 The Chinese tech giant recently announced the first headphones that sport the Mi logo without the support of the cable, giving users the freedom to enjoy their favorite music without any sort of bondage. Dubbed as the Mi AirDots TWS Bluetooth Earphones Wireless In-ear Earbuds, the recently launched headphones have gone up for sale on GearBest.
For those unaware, TWS headset alludes to headphones that operate freely without the support of the headphone cable. TWS technology enables headphones to work using a Bluetooth connection. On top of that, the Mi AirDots weighs in at just 4.2g and it is housed in an ultra-mini body, making it extremely compact and comfortable to wear.
Moreover, the headphones support smart touch operation, wherein the user can perform multiple tasks such as stopping or changing the currently playing song and rejecting or answering an incoming call via the AI assistant. It features a 7.2mm dynamic speaker that delivers a wider range for more explosive sound.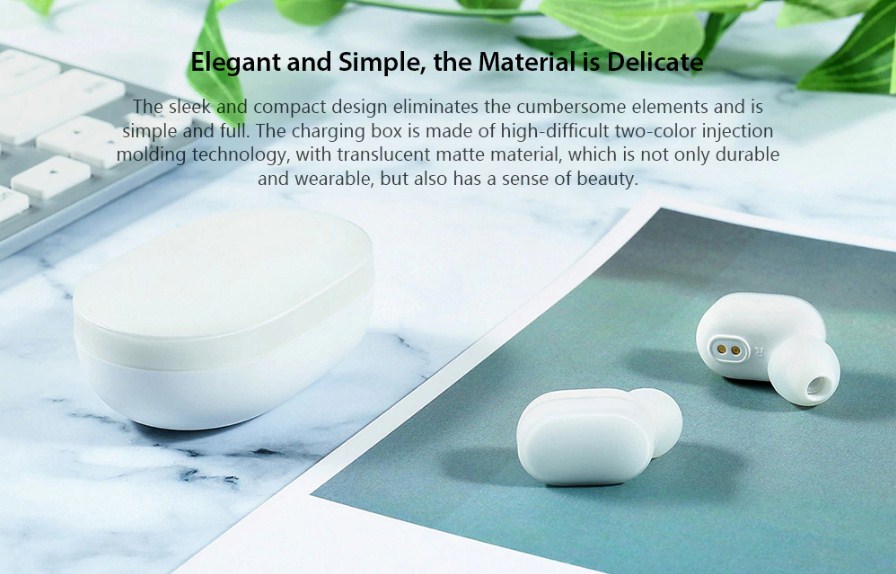 The Mi AirDots can be connected to smart devices such as smartphones, tablets and even music players with Bluetooth 5.0 as this version warrants stable connectivity round-the-clock. It is worth noting that a large number of headphones that are available in the market today have the standard Bluetooth version i.e. Bluetooth 4.2.
Xiaomi is offering the white color version of the feature-laden headphones for $47.26 on GearBest. You can follow this link to check out the main features of the Mi AirDots TWS Bluetooth Earphones Wireless In-ear Earbuds and buy it for an unbeatable price.
New customers are eligible for an extra PayPal discount wherein they can get a $ off on an order value of $50. Likewise, if your grand total exceeds $60, you can get 1 item for $9, and 1 item for $3 if your cart value is more than $3.
Buy The Xiaomi Mi AirDots TWS Bluetooth Earphones Wireless In-Ear Earbuds
Check Out Xiaomi Offical Store On GearBest For Flash Deals And More