GeekBuying Black Friday 2018 Flash Deals Starting From Only $0.01; More Coupons And Bigger Discounts!
by Vinay Patel ago0
Black Friday is nearly upon us and GeekBuying is set to sweep buyers off their feet in the deal frenzy with big discounts, unmissable Flash Deals starting from $0.01 and lots more.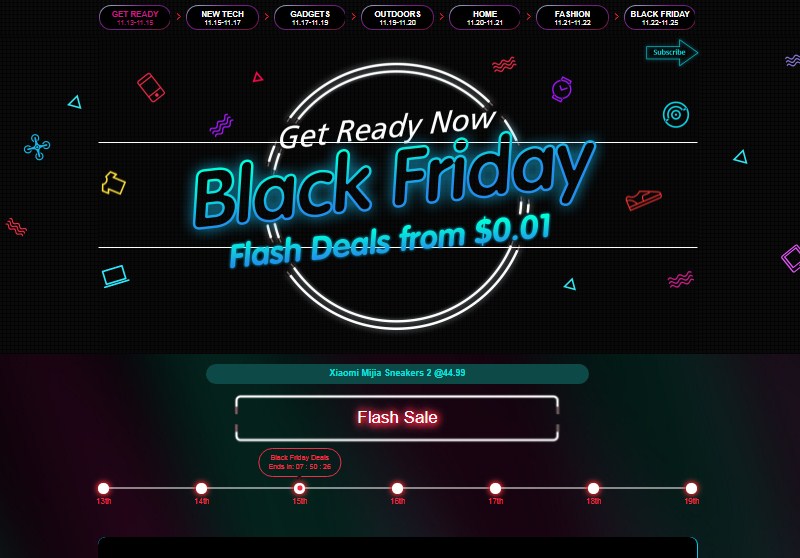 In order to simplify the search process and to ensure buyers can find exactly what they're looking for, the promo has been split into multiple categories. So without further ado, let's take a gander at what some of these sections have to offer in terms of discounts.
The first category dubbed, 'Flash Sale' features a slew of high-end electronic items including the Xiaomi Mi 8 Lite, the Mi Notebook, SJRC Z5 foldable RC drone etc. There are no prizes for guessing that the items included in this category carry heavily discounted price tags.
While the discounts will be valid for limited units, those using the Banggood APP to buy these items will be eligible to save more money. These Flash Deals will be updated every 24 hours and feature items that you can buy for only $0.01.
For instance, the Tronsmart Encore Wink Bluetooth Headphones that usually sell for $56.90 now carries a lowered price tag of $26.99, which is a 53% drop in the device's original selling price. As part of the Flash Deal, GeekBuying will be offering 5 units of the Tronsmart-branded headphones for only $0.01.
You can click here to avail the discount.
The next section called 'Top Recommended' features a slew of latest electronic items that you can now buy without burning a hole in your pocket. From Huawei's recently launched Mate 20 Pro smartphone, Teclast's latest F6 laptop to Xiaomi's Mi Notebook Pro, the section is crammed with most recently unveiled electronic items.
The VORKE V2 Pro mini PC will usually set you back a pretty penny, but it is currently up for grabs bearing a dropped price of just $399.99 in the 'Top Recommended' category. This is a noteworthy 22% reduction in the device's steep retail price of $510.50. On the downside, the promo is slated to end in 4 days. You can head straight to this link to take advantage of the discount.
The next section called '50% OFF' is where you can find all sorts of products carrying considerably reduced price stickers. Aside from top-end electronic items, the category features 3D Digital Dragon Skull Printed Casual Plus Size Short Sleeve T-shirt and a plaid shirt for fashion-conscious men.
You can get a whopping 71% off on the Virtoba Elite X iCatch SPCA6330M LCD action camera that usually sells for $69.99. Due to the aforesaid discount, the feature-laden action camera can now be yours for only $19.99 if you follow this link before the promo ends in 4 days.
If you like surprises, you can head straight to the 'Lucky Bags' category that features numerous lucky bags with great surprises in the form of smartphones and other gadgets inside. More importantly, the products inside these Lucky Bags are available at unbeatable prices.
Likewise, the 'Hot Sellers' and the 'Hot Brands' categories comprise a myriad of well-received products that are now available for lowered prices. We'll shed light on some of these products and show how you can save a considerable amount of extra money during the check out process.
TANIX TX6 Allwinner H6 TV Box
The market is brimming with all sorts of steeply-priced TV boxes. If you're looking for a cost-effective TV box that doesn't cost a bomb, you might want to take a look at the TANIX TX6 Allwinner H6 TV Box.
This TANIX-branded TV box normally carries a $72.01, but it has now gone up for pre-order bearing a $56.99 price tag on GeekBuying. This is a noteworthy discount and you can extend it further with the help of coupon code LJJOTDXW.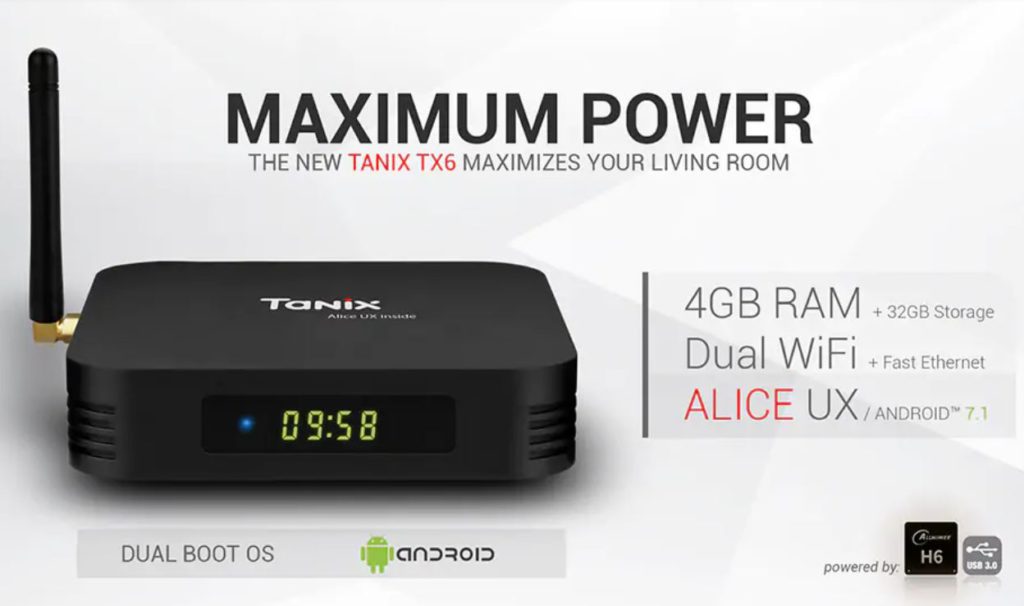 The aforesaid coupon helps you save an extra $10 by reducing your grand total to just $46.99. You can follow this link if you're interested in buying the recently unveiled TV box without breaking the bank.
Asus ADOL13 Laptop
If you're in the market for a high-end laptop, you're highly likely to end up spending a lot of money. But if you're living on a tight budget and aren't willing to burn a hole in your wallet, we got good news for you.
ASUS is currently offering its well-received ADOL13 Laptop for a dropped price of just $649.99 on GeekBuying. This is a considerable 10% decrease in the laptop's original asking price of $719.99.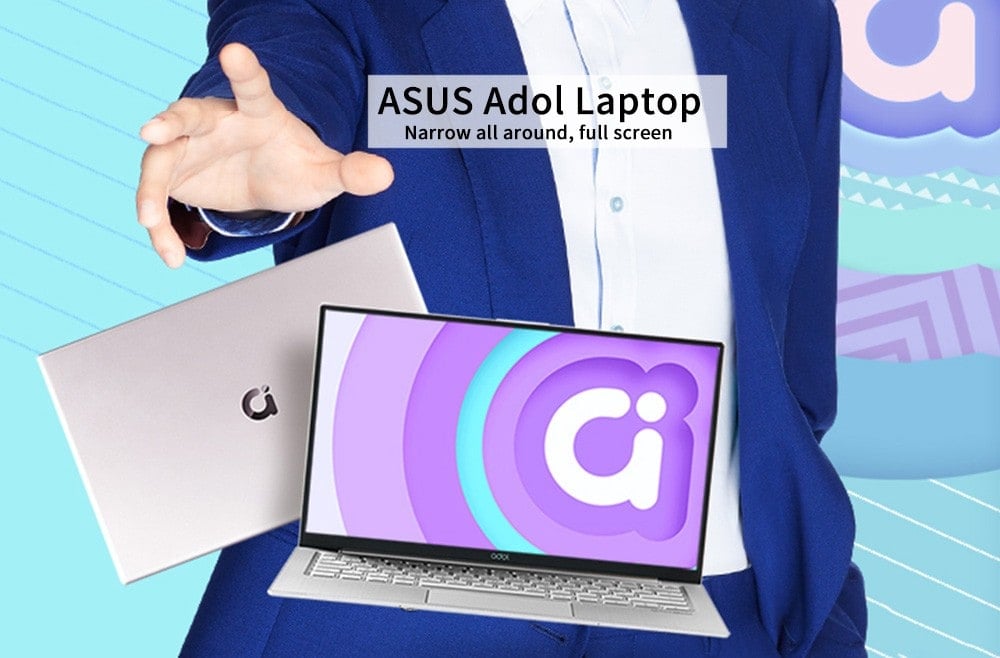 On top of that, you can use coupon code GKB112T and save $40 at the time of checking out. In other words, you can use the above-mentioned coupon to bring your already lowered cart total further down to just $609.99.
You can visit this link to avail the discount before the promo wraps up.
Xiaomi VH H01 Desktop Office Mini USB Humidifier
Thanks to a 46% discount, the VH H01 Desktop Office Mini USB Humidifier can now be yours for just $19.99 while it would normally set you back $36.99 both on online and offline stores. In addition to receiving this discount, you can use coupon code LLZZDYCR to get an extra $5 off.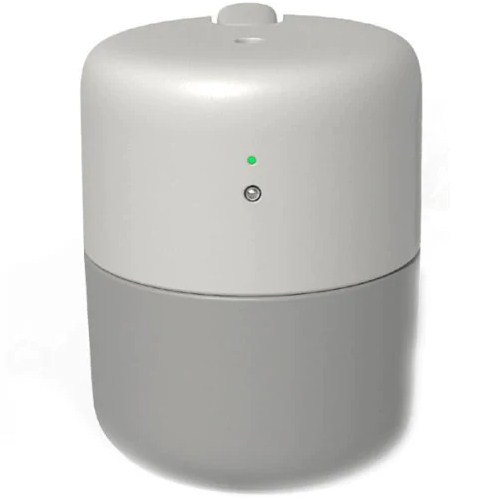 After applying the coupon, your grand total reduces to only $17.99. Regrettably, the promo will come to an end in just 1 day.
You can click here to visit the promotion page.
Makibes R3 Smart Bracelet
There's no dearth of fitness gadgets that help you monitor your health and keep track of various activities; however, these devices don't come cheap. In a bid to make a high-end fitness band available to cost-conscious buyers, Makibes is doling out 45% off on its feature-rich R3 smart bracelet.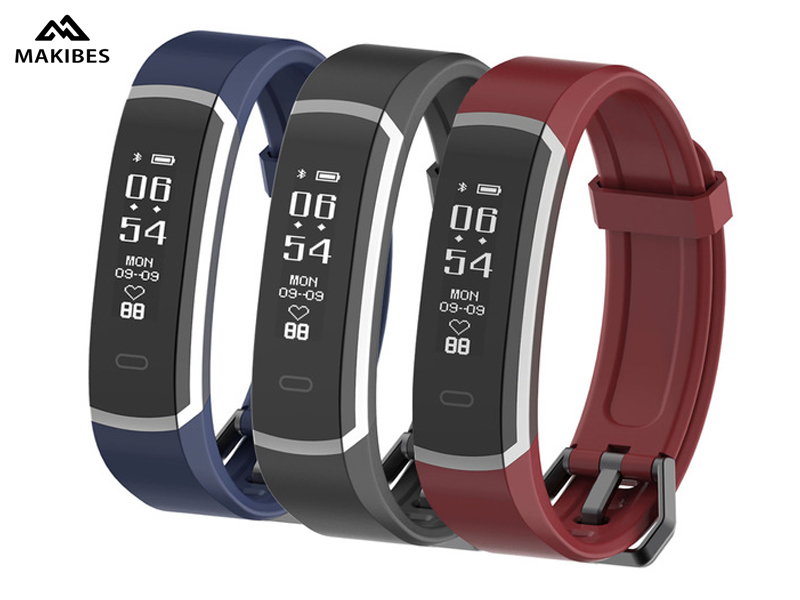 While the R3 usually sells for $21.99, you can now buy it for just $11.99 on GeekBuying. On top of that, you can apply coupon code XWOAEVFM and save $3 more before placing your order. The coupon lowers your grand total to only $8.99.
You can visit this link to grab the discount.
Mini Tulip Artificial Flowers Wedding Decor Simulation Flowers
Made using highly durable and premium plastic and wire material, these mini tulip simulation flowers normally sell for $9.99, but you can now buy them for just $2.99 on GeekBuying. Moreover, you can use coupon code VBEKZZNW and save an extra $1 before clicking the 'Place Your Order' button.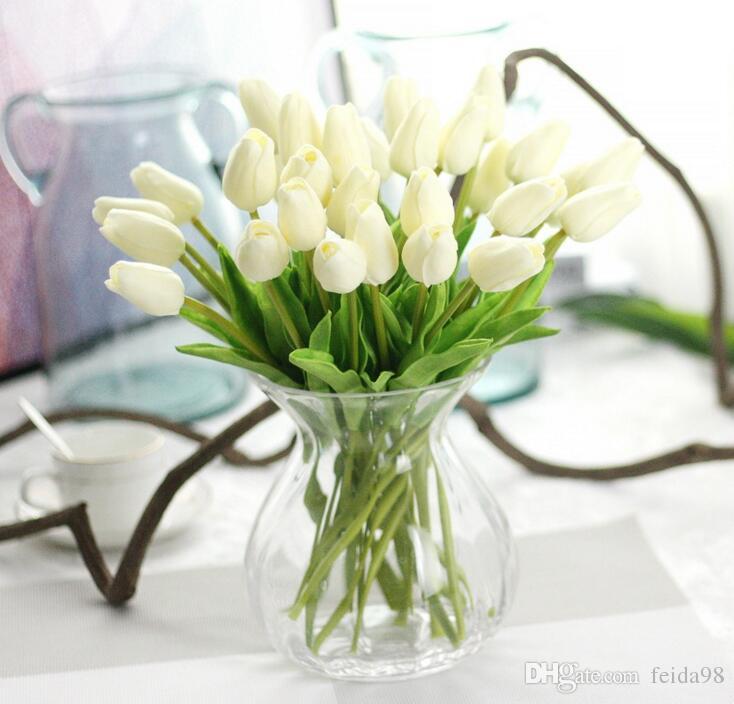 Your grand total reduces to just $1.99 as soon as you apply the above-mentioned coupon. You can follow this link if you're interested in receiving the 70% discount and using the coupon to get an additional discount before the promo comes to an end.
Check Out GeekBuying's Flash Deals Starting From $0.01