Buy 115PLUS Smart Bracelet For Only $6.99 On TomTop
by Vinay Patel ago0
Fitness purists who fancy monitoring their health while keeping a track of their daily activities in a bid to lead a healthier lifestyle, oftentimes end up spending a lot of money on gadgets like a smartwatch or a fitness band.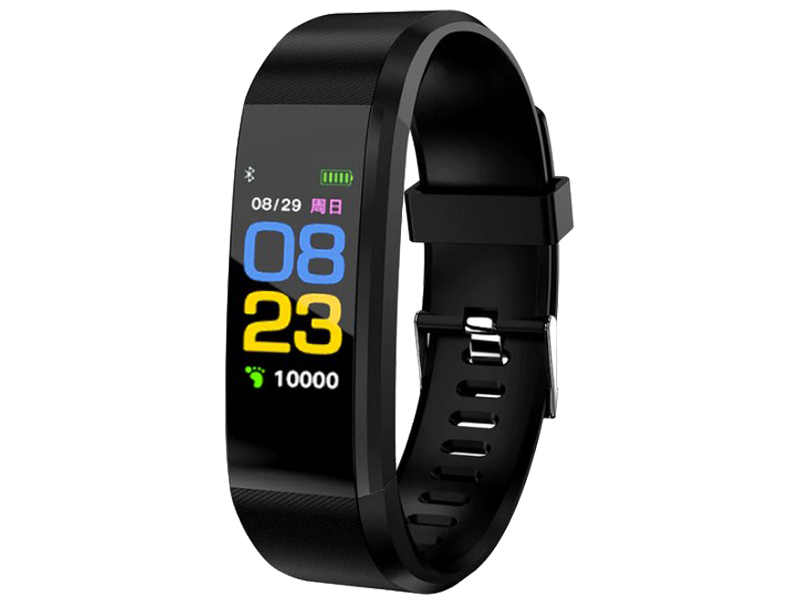 If you're interested in staying fitter without breaking the bank, it might interest you to know that the 115PLUS smart bracelet has now gone up for sale carrying a heavily discounted price tag on TomTop. Before we divulge more details about the discount, let us take a look at the awe-inspiring features that make the 115PLUS an irresistible fitness bracelet.
Aside from taking care of your health, this feature-laden 115PLUS smart bracelet motivates its wearer to live a more intelligent lifestyle. The device is loaded with an impressive array of functions such as a pedometer for counting calories, distance, steps etc, heart rate monitoring, blood pressure monitoring, and sleep monitoring.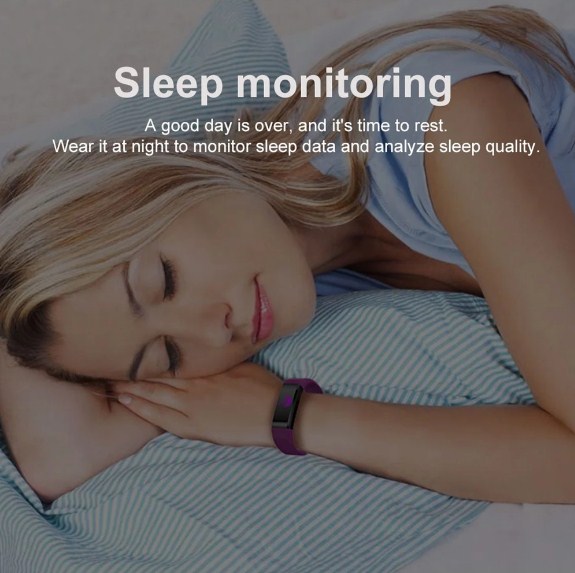 On top of that, the 115PLUS comes with call and message reminder, the ability to take pictures by remotely controlling the camera and lots more. The smart bracelet supports Bluetooth 4.0 and is compatible with IOS 8.0 and above and Android 4.3 and above.
You can head straight to this link to check out rest of the details about the 115PLUS smart bracelet, which is currently up for grabs for just $6.99 on TomTop. This is a significant 81% reduction in the device's original asking price of $35.10.
You can choose between 5 color versions including red, green, black, purple and blue. With most of the available pieces for each color version sold out at the time of writing, the promo is slated to end in 14 days.
Get 81% Off On 115PLUS Smart Bracelet