Hands-on photos and specs of the Pixel 3 Lite (Sargo) leaks, sports an audio jack
by Habeeb Onawole ago0
Up until last week, we only knew of the development of a third Pixel device that would be less powerful and apparently, cheaper than the Pixel 3 and Pixel 3 XL. However, a teardown of the latest version of the ARCore APK revealed there will be two devices – Bonito (which we knew about first) and Sargo (which showed up for the first time in the APK teardown). Hands-on photos and specs of Sargo have now leaked online.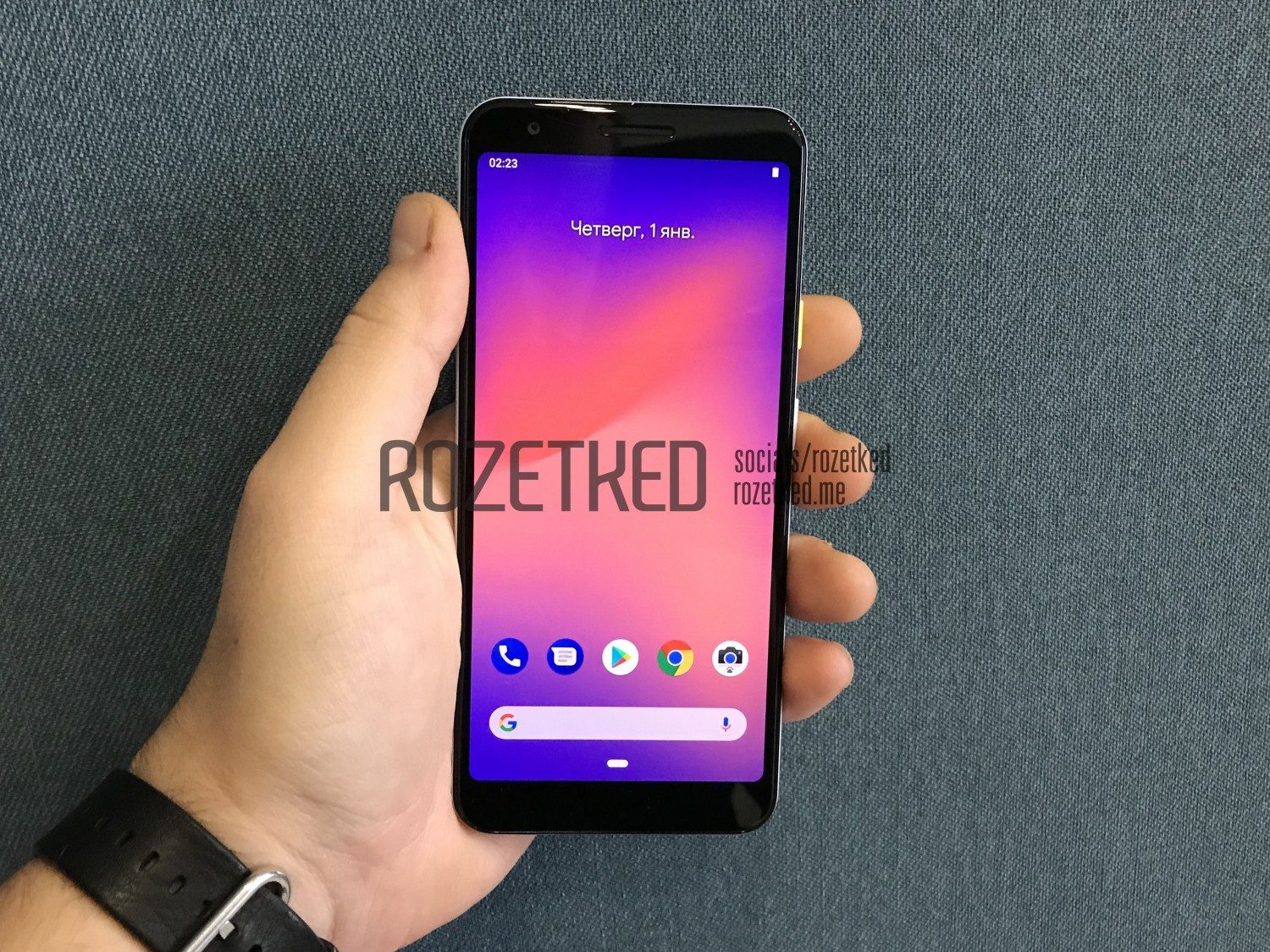 The pictures are from the Russian site Rozetked.me which leaked the Pixel 3 XL ahead of its official launch. (Appears Google hasn't plugged its leaks yet).
The Pixel 3 Lite looks a lot like its siblings with its two-tone Clearly White color but unlike the Pixel 3 and Pixel 3 XL, its back is made of plastic and not glass. It also has a yellowish-green power button.
The front of the phone looks a lot like that of the Pixel 3 save for the lack of dual front cameras and front-facing stereo speakers. It has an 18:9 display but the bezels are still pretty thick. On the back sits a single camera, an LED flash, and a fingerprint scanner.
The phone is said to have a 5.56-inch display with a 2220 x 1080 resolution. Apart from ditching the glass back and removing one camera from the front of the phone, Google has also settled for LCD instead of OLED for the display panel. We are pretty sure a lot of folks wouldn't mind that since the device, thankfully, doesn't have a notch.
With respect to the rest of the specs, Sargo is powered by a Snapdragon 670 processor which means Bonito should get the Snapdragon 710 as rumored. The chipset is paired with 4GB of RAM and 32GB of storage. We believe there will be other configurations when it launches.
The cameras are said to be the same as that of the Pixel 3 and Pixel 3 XL – a 12MP rear camera and an 8MP front-facing camera. Excited? We are too. The Pixel 3 XL rounds it off with a 2915mAh battery, a USB-C port, and……. an audio jack! Yes, there is a 3.5mm port at the top of the phone.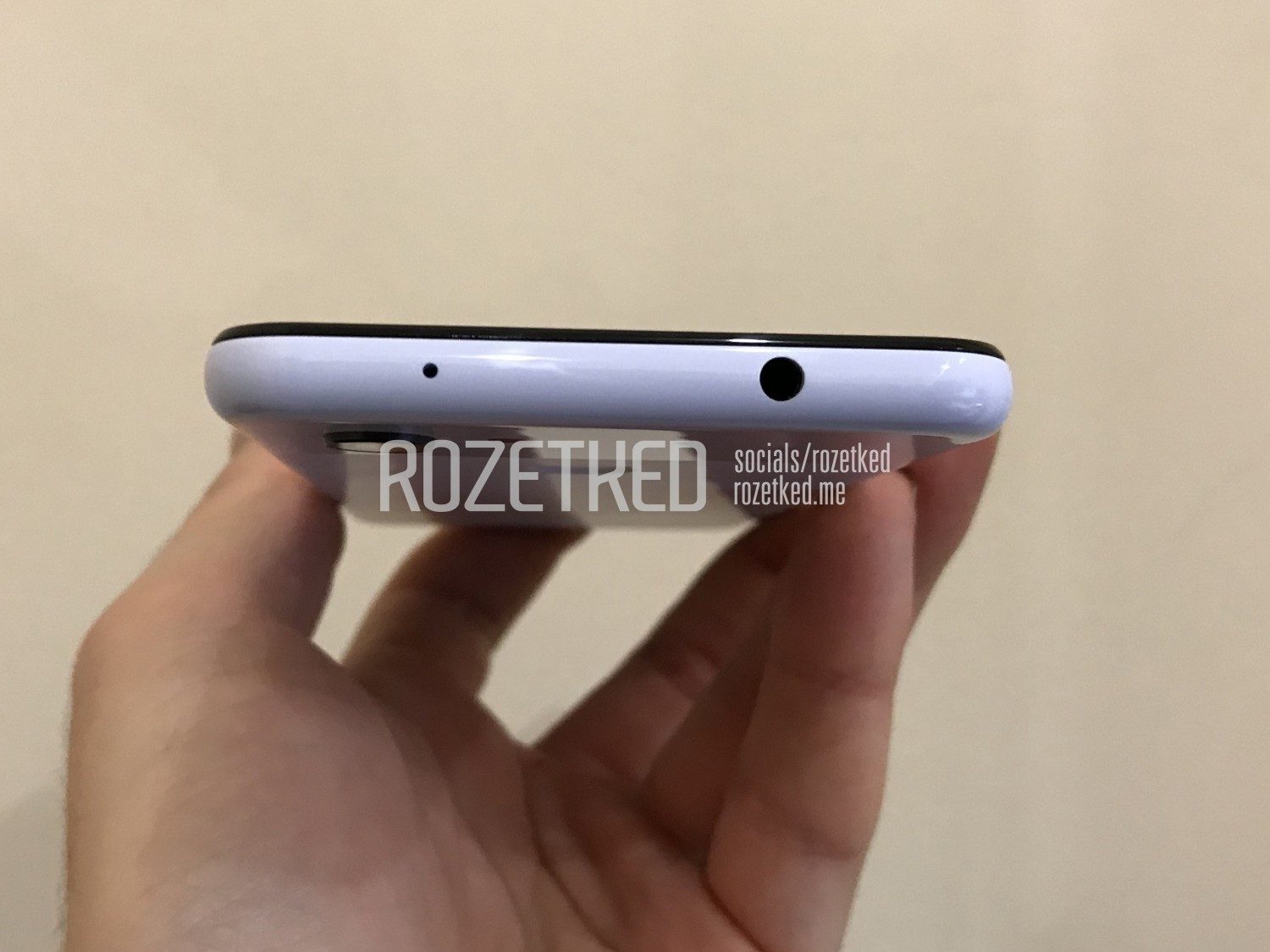 READ MORE: Google Glass 2 hits FCC, formal announcement expected soon but launch might get delayed till 2019
The Pixel 3 Lite is said to be priced between $400 to $500 which is significantly cheaper than the Pixel 3 and Pixel 3 XL. There are reports that Google plans to launch it in developing markets, with India at the forefront. We won't be surprised if it makes it to the US or Europe where it will take on the iPhone Xr.