Samsung Galaxy Note 9 Pure White will hit the shelves on November 23
Samsung sure knows how to tweak things up to help boost sales of its phones. The Galaxy Note 9 is set to get a new paint job and in the perfect time too. Samsung will unveil a new Pure White variant of the Galaxy Note 9 on November 23.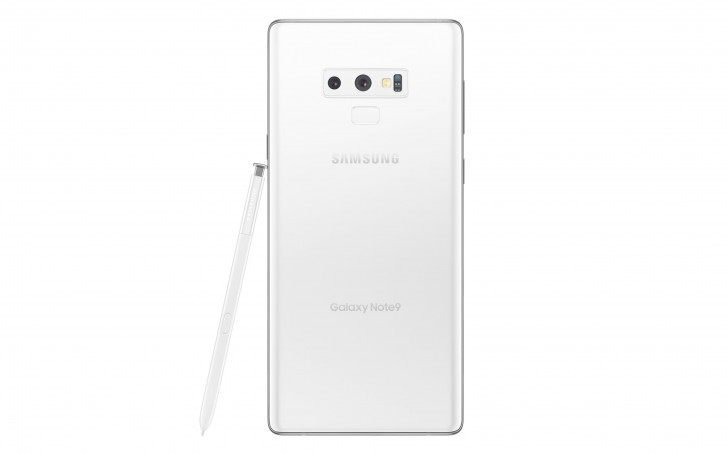 The Samsung Galaxy Note 9 Pure White variant first popped into the public radar a couple of weeks back, thanks to popular Twitter tipster Evan Blass but he wasn't so sure of the authenticity of the picture. However, several sources in China have revealed that the Galaxy note 9 Pure White will launch on November 23 in Taiwan.
Read Also: Alldocube Black Friday Deals are up and running in Europe!
The Galaxy Note 9 will be the first Galaxy Note-series smartphone in recent times to be offered in White color after the Galaxy Note 5 which was launched in 2015. Although the Galaxy S7 and S7 Edge were also launched in White colors. Since the new variant will first be unveiled in Taiwan, it is likely it will be made available in other regions too. Do note that with the addition of the Pure White variant, the Galaxy Note 9 is now available in six color options, the others being; Metallic Copper, Lavender Purple, Ocean Blue, and Midnight Black, and Cloud Silver. Availability is usually dependent on the region. We'll get the full details when the variant is unveiled.
(source)